My very favorite family recipe is my Granny Blanton's pound cake. I've blogged about it before and you can find the recipe
here
. I am a huge fan of pound cake, it's one of my favorite desserts!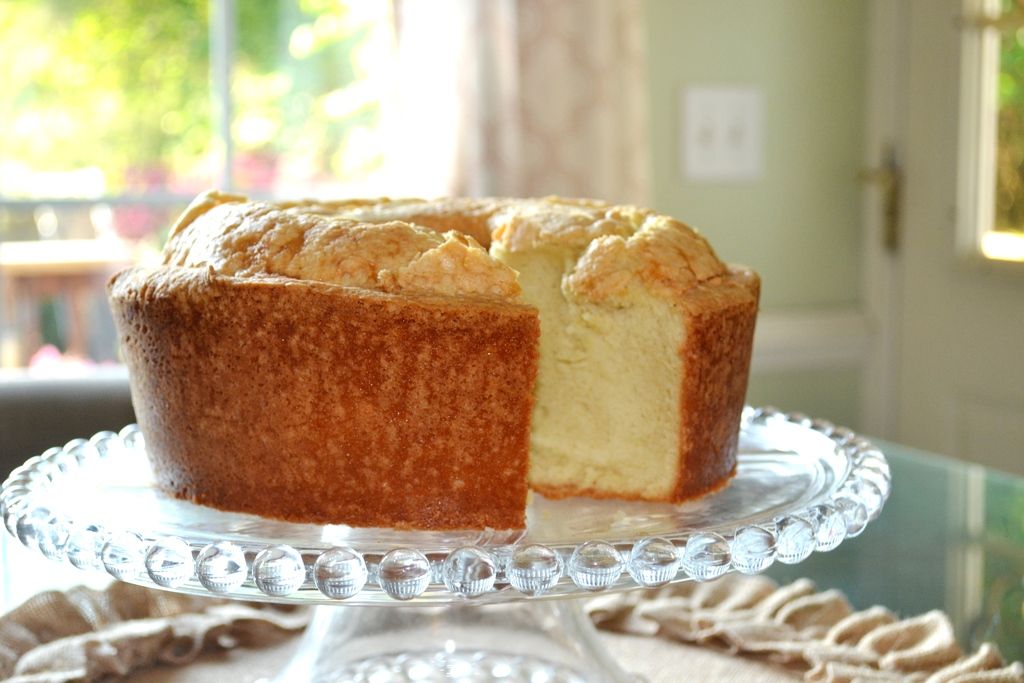 It is the very best pound cake in the world, I promise you. You won't be a bit disappointed if you try out this pound cake, and I'm willing to bet if you tried it on your family and friends they'd be satisfied too! Everyone in our family is always begging Granny to make her pound cake for us and she happily gave me the recipe a couple of years ago. I know as she gets older it gets tougher to spend a lot of time in the kitchen, so any time I can help out and make a pound cake I'm more than happy to! Although, my family would probably still say Granny has that magic touch that makes hers the
very
best, I'd like to think mine is a close second.