Happy happy, joy joy, it's FRIDAY! I'm especially excited for this Friday because tomorrow I get to help host my best friend (and MOH in my wedding) bridal shower!! I can't wait to shower her with love and presents...she is getting married one month from yesterday!

one.
In honor of Griffyn's shower, it takes the numero uno on my high five for Friday list today! I've been working on special touches for her shower all this week and I can't wait to see it come together tomorrow to celebrate one of the sweetest people in the whole entire world!
two.
2 weeks from today is Good Friday which means a day off of work (PRAISE!) and Josh and I will be heading to Hilton Head Island for the day to enjoy the RBC Heritage Golf Tournament. I'm looking forward to being at the beach and enjoying some (hopefully) beautiful weather! I'm also hoping to bride Josh into dinner at the Salty Dog Café...it will be like our honeymoon all over again :)

three.
For the past 2 months or so, Josh and I have been leisurely scouring the internet for possible vacation spots for this summer. We'd like to go in September, close to our one year anniversary even, and we've thrown around the idea of Savannah because Josh hasn't been before and he LOVES history and I just know Savannah would be right up his alley but yesterday I came across a Groupon Getaway for the cutest place in New Smyrna Beach, FL. It has AWESOME reviews, the Groupon is a steal of a deal and it's a place neither of us have been before. I'm thinking that just may be our destination for this year. We can always do an extended weekend to Savannah because it's not far from us!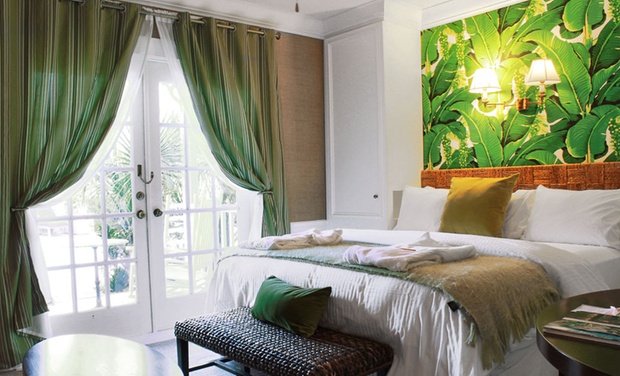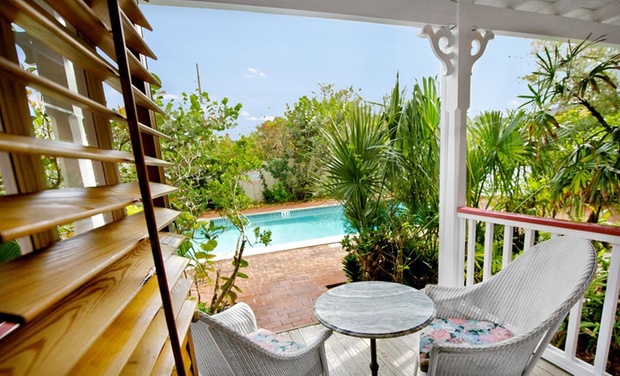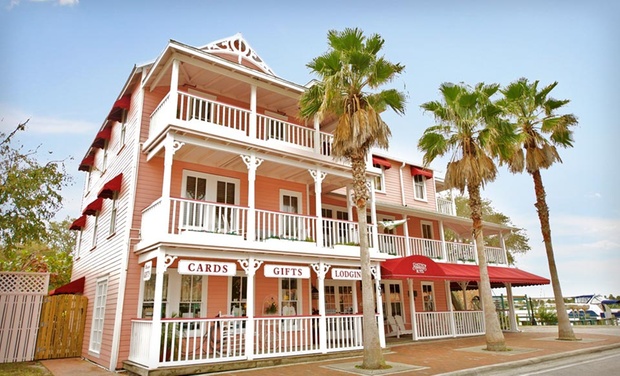 Is that place cute or what?! Have any of you been to New Smyrna Beach before? If so, please share! All the information I've found about it says that it's not very touristy and is a quaint, almost artsy town, which sounds so fun! I get tired of tourist filled places all the time. The hotel also gives you free bike rentals so you can easily get around town without having to drive, I like it!
four.
Today is Josh's LAST DAY of studying for his Series licensing test at work! I am so very proud of how hard he has been studying and working and on Monday he takes his HUGE test! I've been praying over him and this test from the day I found out he had to take it. I'd love if you'd send some prayers up for him too! It's a LOT of information but I am so confident in his abilities!

five.
This week Josh has been incredible encouraging and uplifting with his words and notes to me. I'm so thankful for a husband that never tears me down, only builds me up and lets me be creative and encourages me to follow whatever dreams I have for myself.

I hope you have one fabulous weekend friend!