How I'm sitting down to write my 2013 year in review post is beyond me. Wow. This year flew by but what a fantastic, fun-filled year it was! Let's look back...
January
--We rang in the New Year with a memorable night with my favorite girls!
--We celebrated Josh's 28th birthday this month!!
--We picked our
wedding venue and date
this month after a long, frustrating search.
--I wrapped up my pageantry days by participating in my last pageant, Miss Lander. I was awarded
Miss Congeniality
and was totally honored and humbled by that.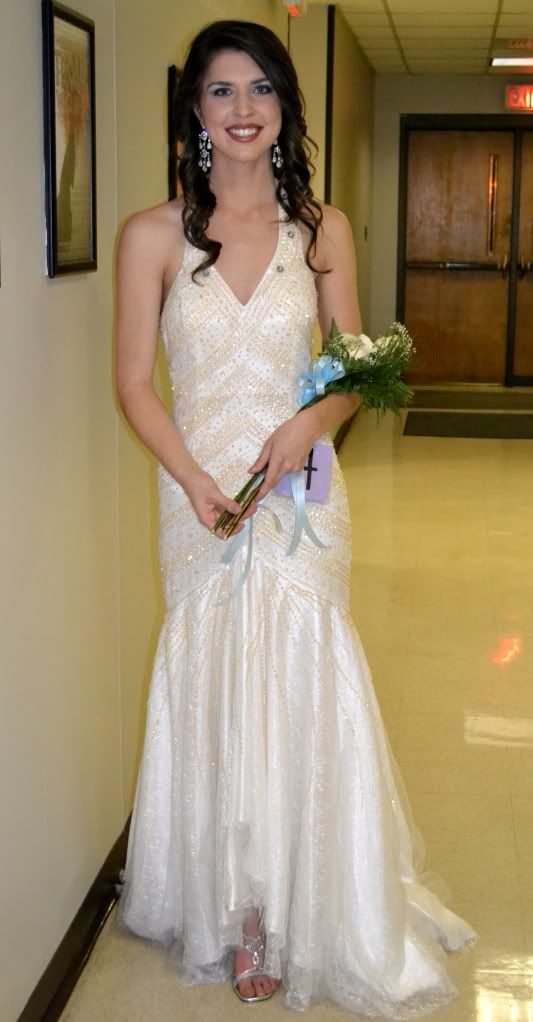 February
--I celebrated my last homecoming at Lander and was on homecoming court escorted by my sweet dad.
--I spent a weekend in the mountains with my sorority sisters on my
very last Spring Retreat
, it was bittersweet!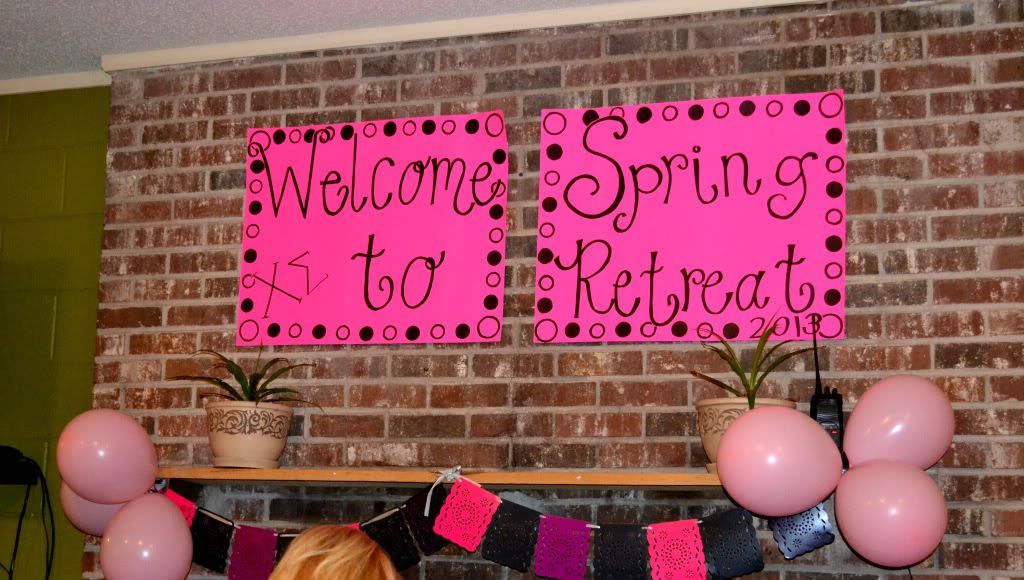 March
--I hopped across the pond to
LONDON
for Spring Break. SUCH an incredible trip and I
really, really
hope to go back one day with my husband.
--We took our
engagement pictures
this month!!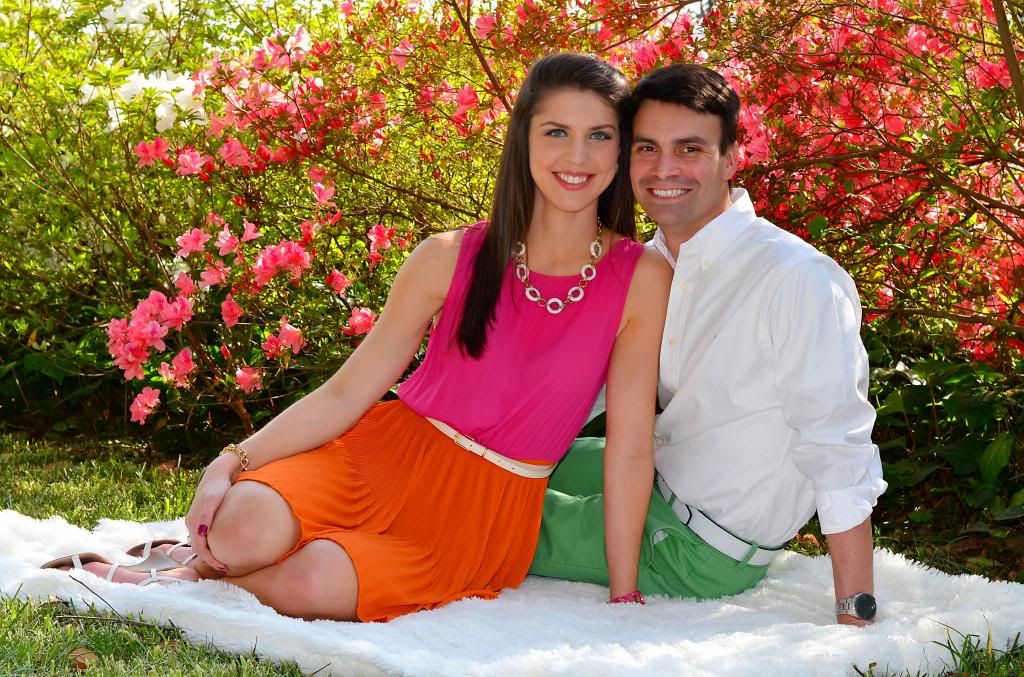 April
--I made my first trip to August this month and went to the
Masters
and loved every second of it!
--A big life event took place in April, I
graduated college
! It was definitely one of my proudest moments and I LOVED walking across the stage and getting my degree!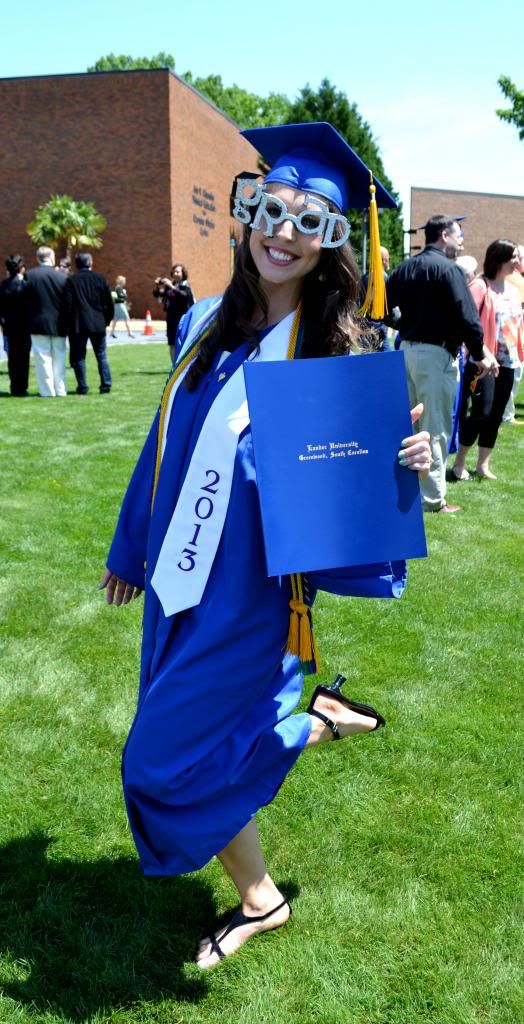 --My girlfriends and I took our, hopefully to be annual,
girls trip to Panama City
! It was so nice to unwind right after graduation and enjoy times with my girls!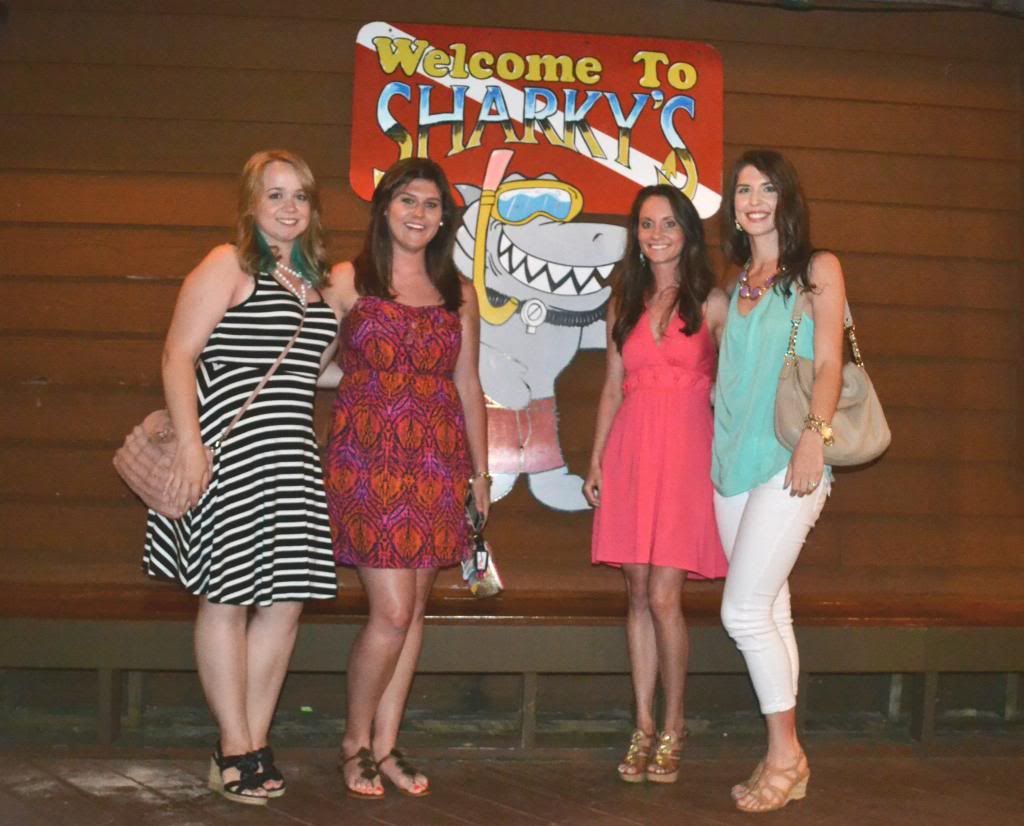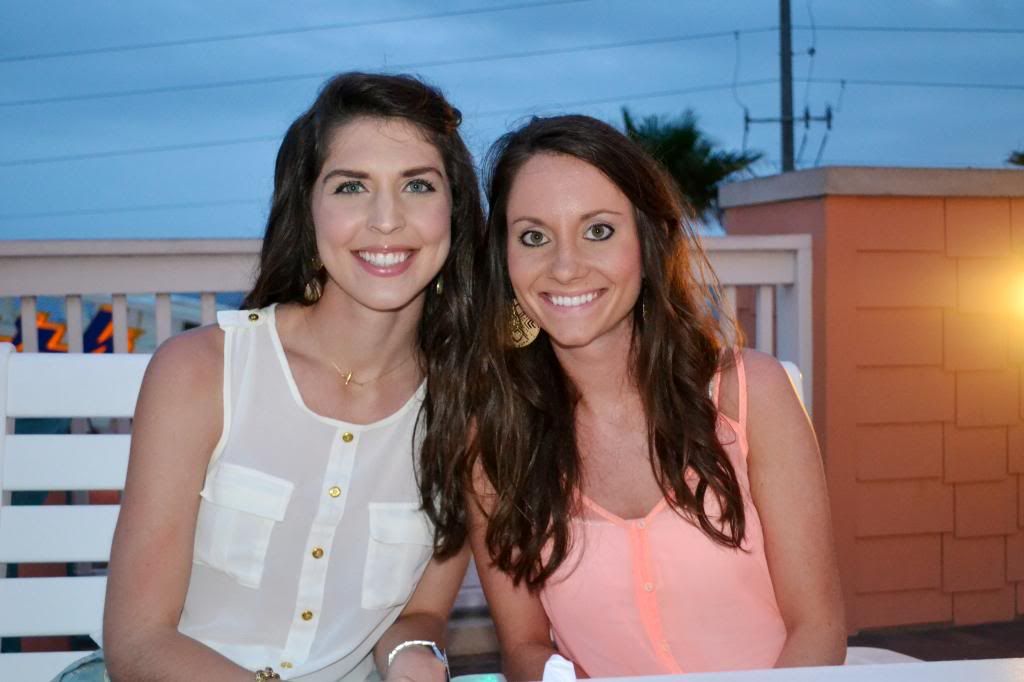 May
--This month I interviewed and accepted my
first job offer
!!
--We sent out our
save-the-dates
this month and the wedding started to feel real!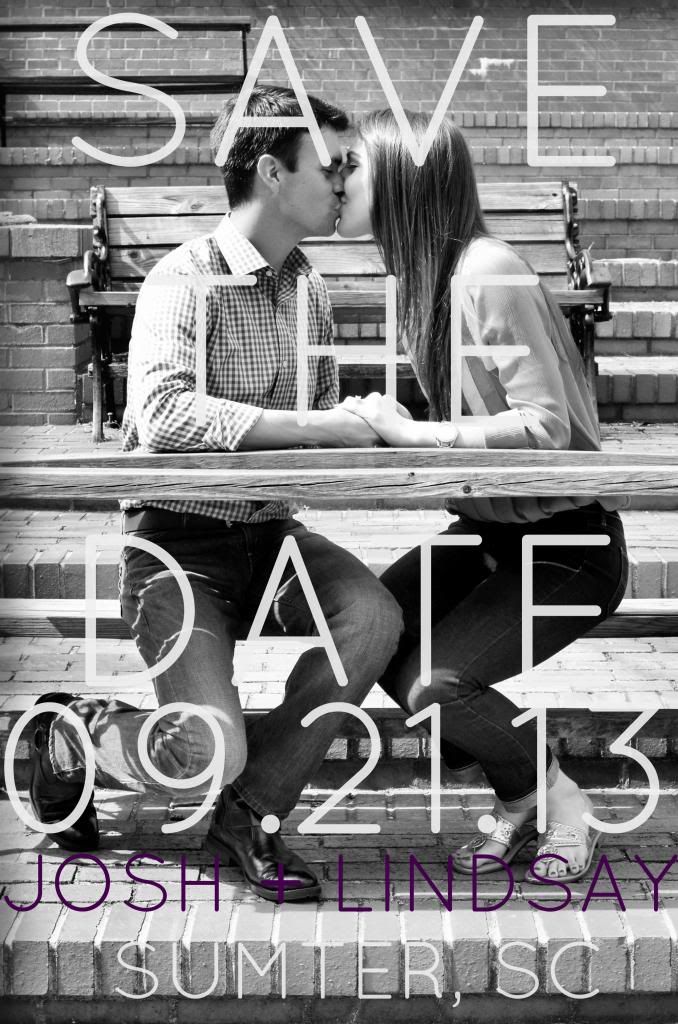 June
--A lot of wedding planning took place in June. It was a tough month, but a good one nonetheless. Josh and I were tested and tried over and over again but we prevailed and came out stronger than ever.
--I tried my hand at a delicious
baked pimento cheese dip
, one of my very first recipes to take a stab at! It was a success!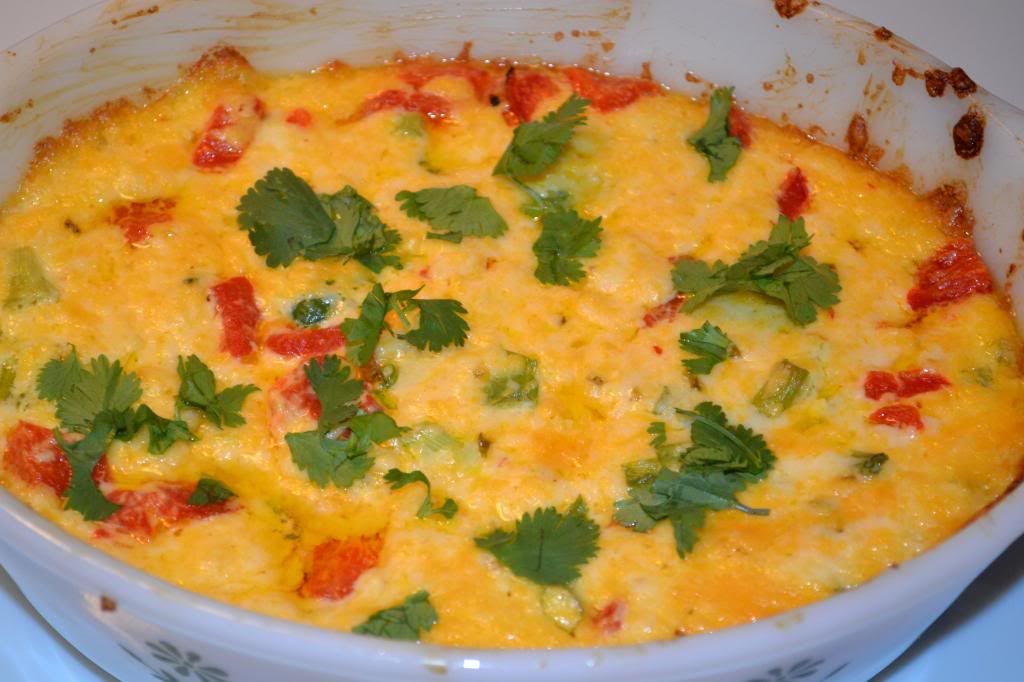 The first half of 2013 was wonderful and action packed and the action certainly doesn't slow down for the second half of the year! Recap coming soon!