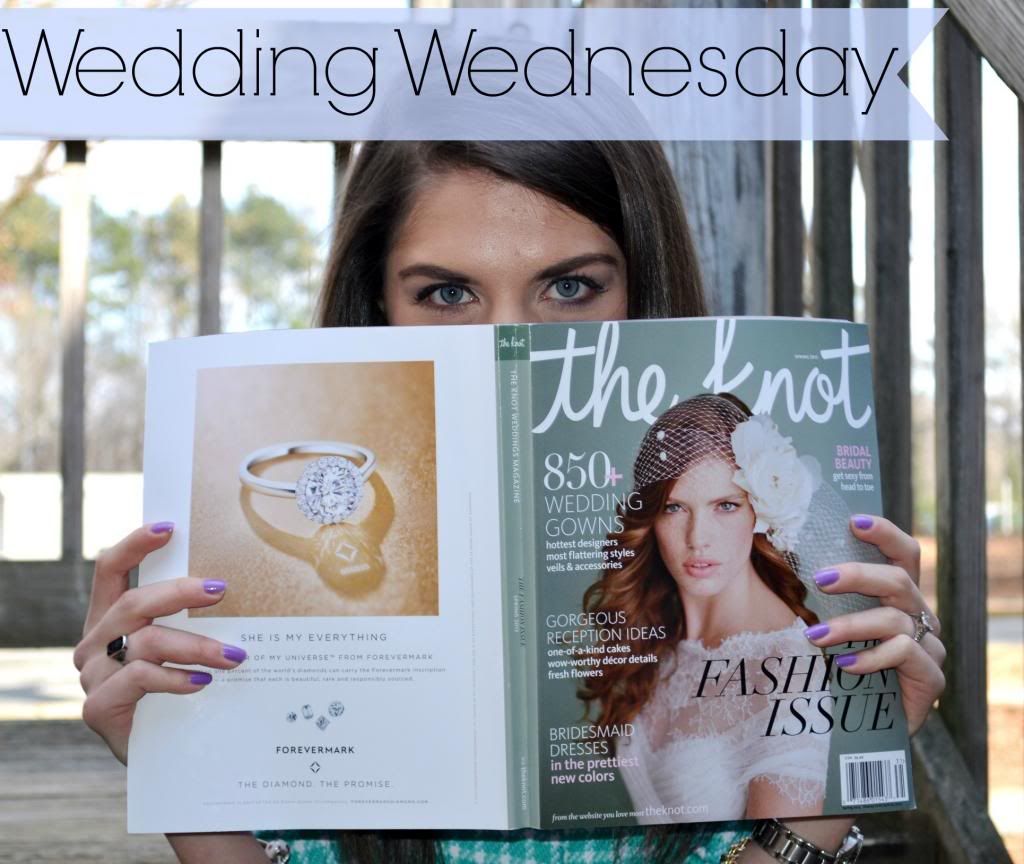 I get asked a lot what is the "theme" of our wedding. And I truthfully can't pin down a "theme" to the wedding but our color scheme is deep purple with silver and white accents. We're going for something very elegant and classy with a little bit of a southern twist, because of the beautiful plantation house that is our venue. We want to create a fun atmosphere for our guests to absolutely have the time of their lives at our wedding. We want to celebrate all night long!
Here are some pins on my "The Colvins" board that I've pinned for inspiration for our wedding and making it all come together flawlessly.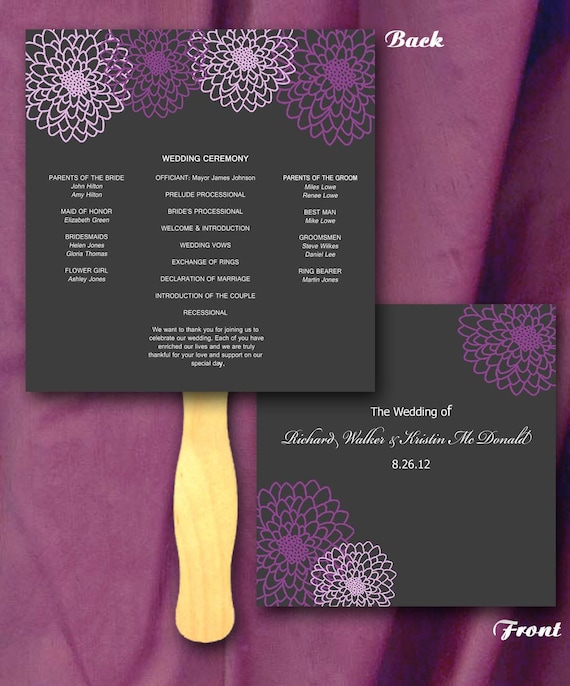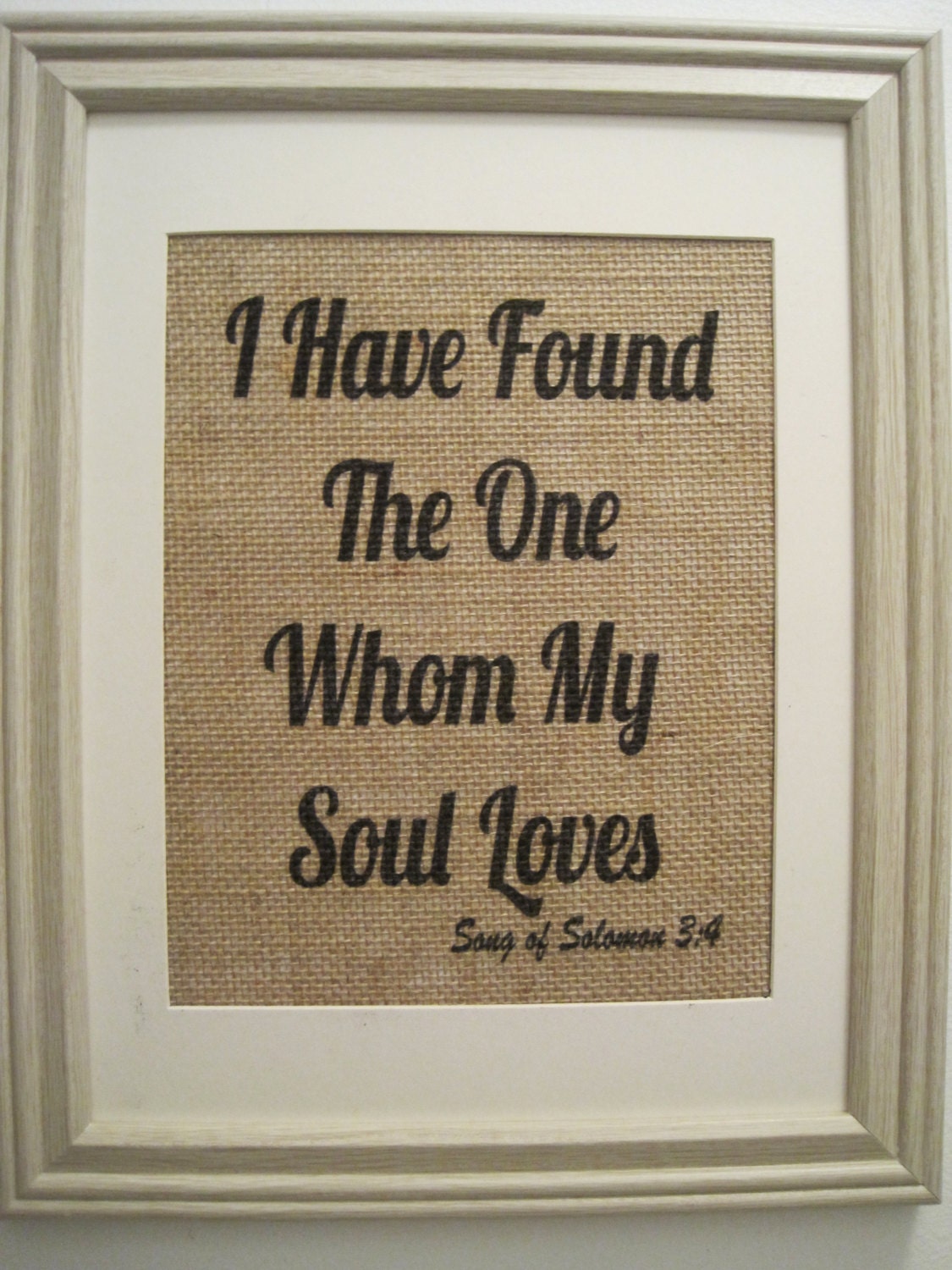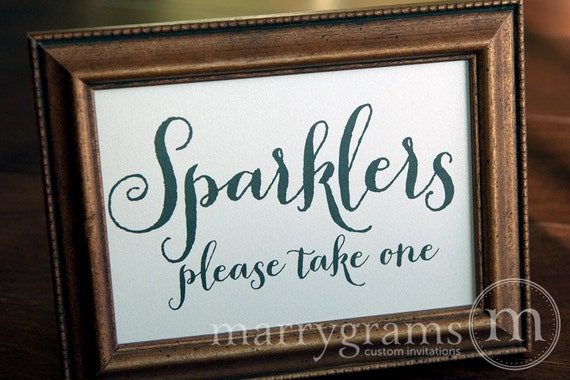 These all are pictures from pinterest or etsy and have played a big part in our wedding planning and giving us inspiration for the big day. None of these are exact replicas of what we're doing, because I wouldn't want to give away our big day quite yet, and you never know how everything will come together in the end!
Our wedding day is going to be perfect for us and I truly can't wait...3 months from Friday people!!