This weekend I put on my cap and gown and strutted around campus while Josh photographed me. That statement just made it sound much more glamorous than it actually was, haha!
I wanted to get a few keepsake pictures in front of some prominent landmarks on campus and I must say Mr. Colvin did quite a good job on the pictures.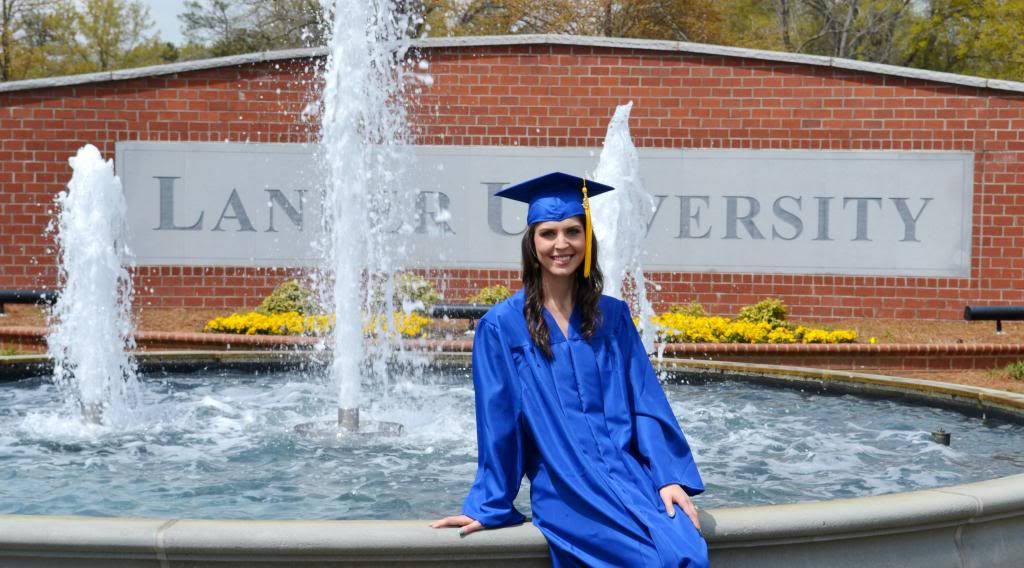 Looking through these pictures really makes me reflect on my time at Lander and how quickly it has passed by. What.a.blessing. these last three years have been. I have grow more than I ever thought possible. I have been educated by some great educators and I am leaving this institution with more knowledge than I ever thought I'd have.
The friendships that have developed in this place truly awe me, I am leaving some of my best friends behind this month, but I am certain that these friendships are going to continue to grow and blossom over the years. I am so humbled to have been able to meet so many great people and befriend them all.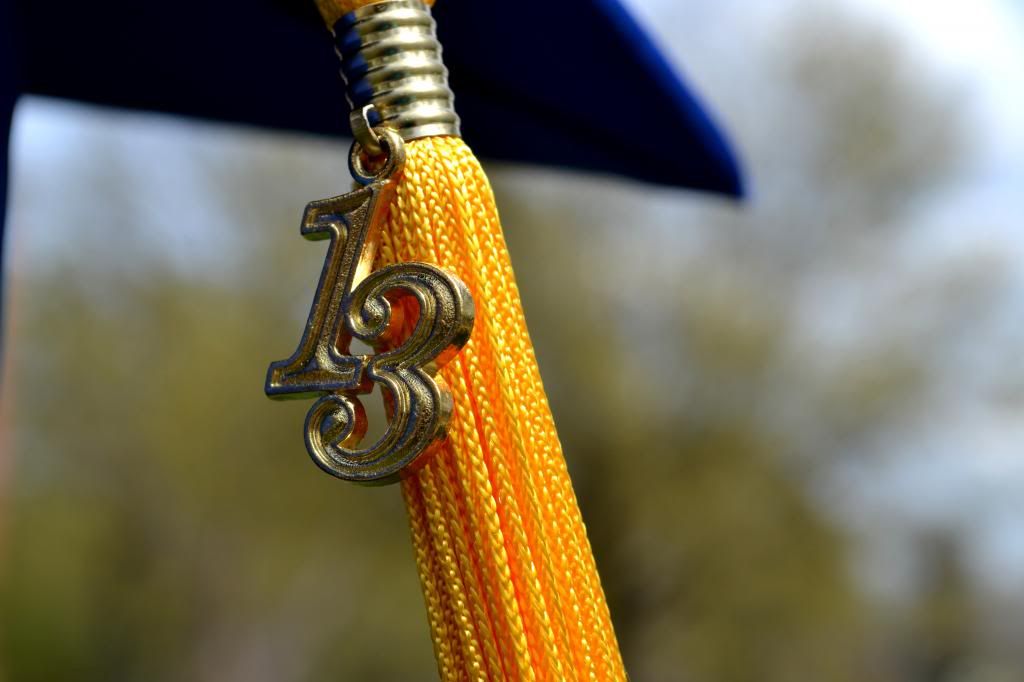 I don't know exactly what my future holds beyond my graduation, besides getting married! But I do know that I am leaving this place equipped with the knowledge and confidence in myself to do whatever the Lord may have for me and whatever opportunities await me.
Lander, I love you. You have been home to me for the last 3 years and those three years have burned into my brain some wonderful memories. I have sat in your classrooms and gained tons of knowledge, I have spent many nights cringing over papers and projects, I have spent times with friends that I'll never forget, and I have grown and developed.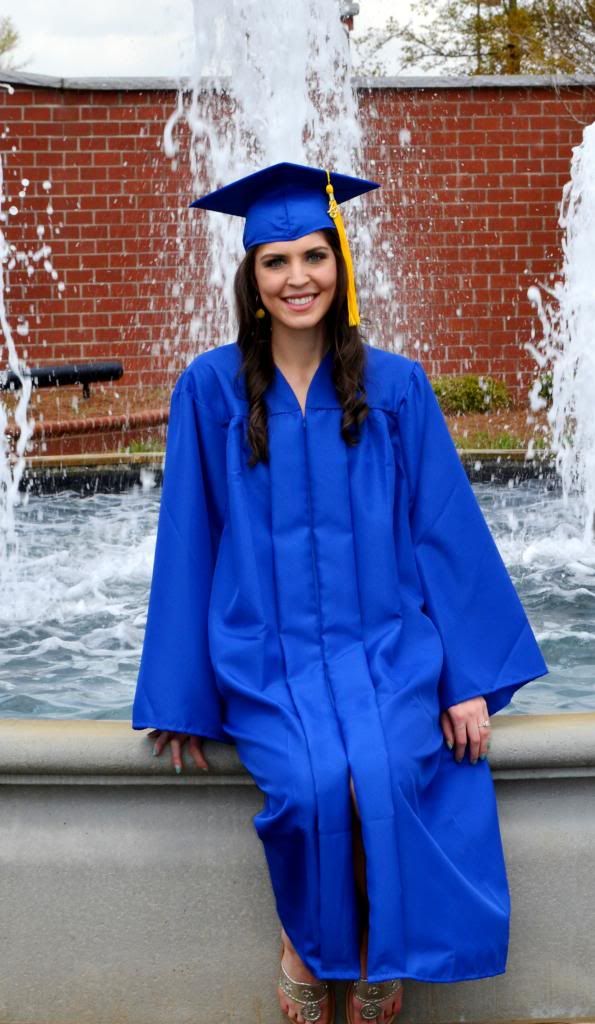 So here's to graduation, a new start, transitions and changes, and great things to come! I'm packed full of knowledge, I know myself better than ever and I'm ready to conquer whatever comes next. Thanks, Lander University.