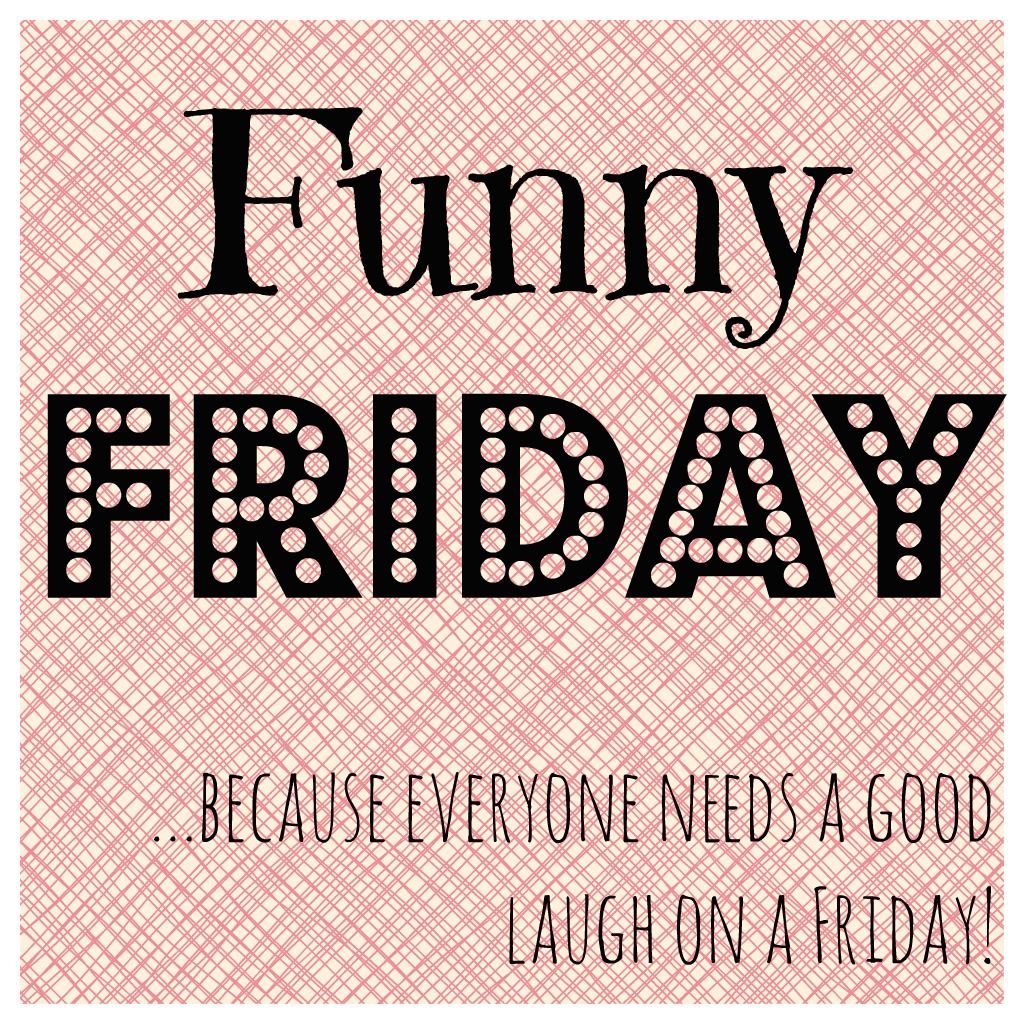 It's been a long week and I don't know about you but I can always use a few good laughs on Friday's. Whenever I need those laughs I just head over to pinterest's humor page and scroll away, amazing the things you'll find over there. Let me share a few of my favorite finds with you.
I hope you got a few good chuckles looking through those.How true is the Hollister one?! That place is so dark and so loud, gee whiz. I am so glad I grew out of that stage many moons ago. Oh and that zit one, it starts out tiny and after you get done manhandling it, it's as big as your face. I'll never understand why I always feel the urge to squeeze them.
Happy Friday friends, enjoy your weekend! I think it's going to be a beautiful one here in SC!