Well friends, I am back from my last Sigma trip. Funny thing how time comes and goes so quickly. Spring Retreat was this past weekend and it was such a good time!
We went to Asbury Hills which is a Methodist camp up in the mountains of South Carolina and lo and behold it snowed while we were there! The Lord definitely blessed us, God is good! It literally snowed so much, we played in it, went on a hike and just enjoyed it. Then we came back to the cabin, took a (fabulous) nap and we woke up and the snow was gone! Which was a good thing because we didn't want it to stick and prevent us from getting home the next day!
We played a blind makeup game and it was hilarious! We took turns putting each others makeup on blindfolded, so funny! We also played some minute to win it games and did a fashion show with wrapping paper outfits! (Those are great games for groups of girls, by the way!)
We lined up a speaker last minute and she was fantastic! She talked to us about "What to Wear" as far as putting on the armor of Christ and being clothed spiritually, I so enjoyed her speaking!
On Friday a few of us went up early to decorate the cabin for the girls and we also decorated our meeting room. We made them Valentines and princess goodie bags!
Over the weekend we ate some good food, praised the Lord, sang worship songs, went hiking and on adventures, watched movies, took naps and had great bonding time. It was a wonderful last sorority trip and I am so thankful God has blessed Sigma so much, He is so faithful!
I'll let the pictures from the weekend do the rest of the talking!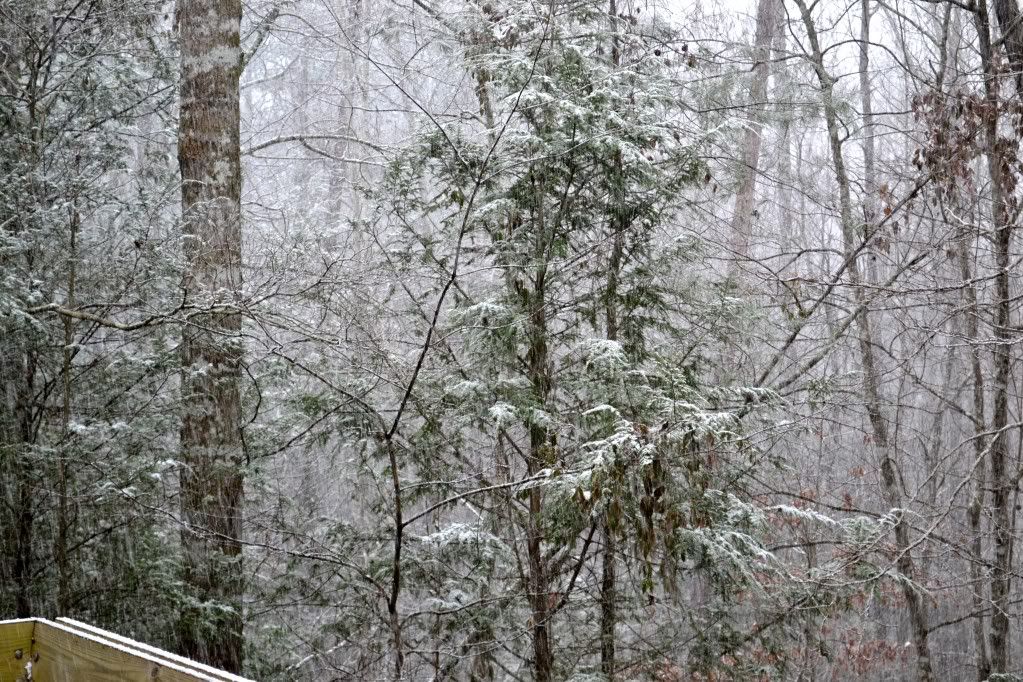 As sad as I am that this was our last Sigma retreat to plan together, I have enjoyed every moment of these last 3 years with you. God truly sent me a blessing when He brought our friendship together. You are such a woman of God and you inspire me to be a better person everyday. You have turned Sigma into a beautiful thing and you are so hard work and I appreciate all that you have done for the sorority over the past 2 years. You are such a special person and have such a special place in my heart. Love you Kenz!
Each one of you make this sorority what it is. God has placed all of us here for a very important reason and I am so blessed to have met all of you through Sigma over the past 3 years. You are all so sweet and bring something so different and unique to the table which makes this sorority a fantastic one. I know that God is going to continue to bless Sigma and touch each of your lives. I am so thankful for each one of you and you are all such special, beautiful women!
Here's to a great week, my friends. Hugs and Kisses!
My BRIDESMAIDS will be hitting the blog this week and I promise you don't want to miss it!