Goodness gracious alive, it is in the 40s and poruing rain here today. Just let me be a little dramatic for a second ok? I am SO over this weather! Where it Spring?! March is right around the corner and normally SC is barreling full force ahead into Spring around this time. The Today Show was in Miami today and I may or may not have almost been in tears while Flo Rida was singing and the sun was shining and the sky was blue and the ocean was in the background...but that is besides the point. Just bring me warm weather PLEASE!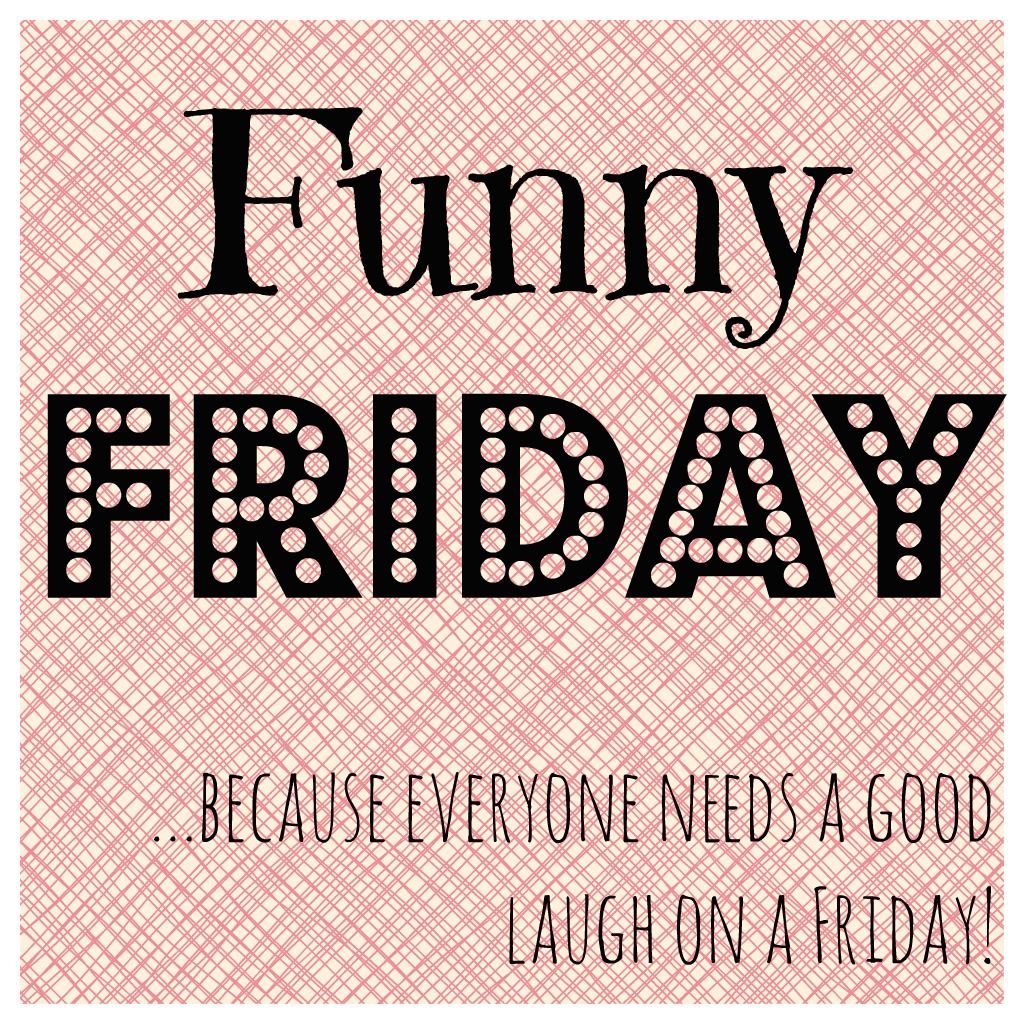 Because it's dreary and gross outside, let's laugh today shall we?
I hope that these brought you as many laughs as they did me!
Josh and I are taking a mini roadtrip to visit our venue tomorrow and meet with our photographer. I may be a teeny bit excited...a lot...whichever way you look at it. I can't wait! I hope you all have fabulous weekends!