You were quite the year. I am a very teeny bit sad to see you go but VERY excited for 2013 to make it's entrance!
2012 was a big year because Josh and I got engaged!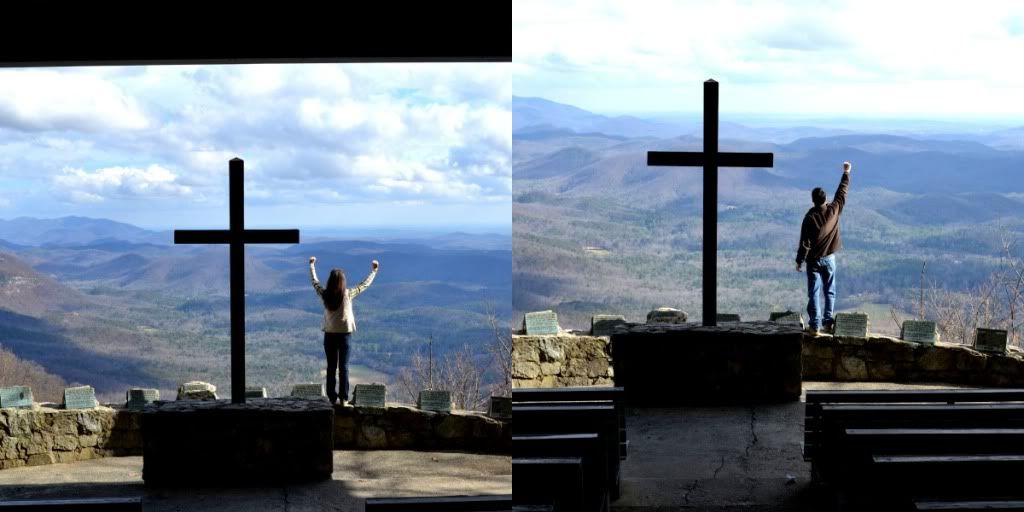 I started my senior year of college.
Summer, let's be honest, kind of sucked. I was not sad to see any part of summer leave.
My friendships with a few people really took off and grew this year and for that I am so, so thankful.
I believe that I grew a lot this year, spiritually and mentally.
This little blog here really took off, it has grown so much over this past year and I am beyond excited to see where it goes in 2013. Look at this throwback,
my post from NYE 2011
. My writing has really grown, wouldn't ya say?
Now, for
Here's what I know is on tap for the upcoming year:
a WEDDING!
college graduation!
(hopefully, Lord willing) a big-girl job!
Josh and I have tickets to the Masters!
my 21st birthday!
And I'm sure there are many, many more fun things in store for us. 2013 is really going to be a year of change and transition and I am so excited about it!
Now, I am all about resolutions because I love "clean slates" and starting off new things, so here we go.
Resolutions for 2013:
-Read the Bible in 365 days
-Continuing growing my relationship with Christ as well as molding Josh and I's future marriage to be 100% God-centered
-Having a compassionate heart for everyone and not being judgmental
I'm sure there are some more that I will come up with along the way haha!
I hope that 2012 was fantastic for you and that 2013 brings you tons of happiness and joy!