I had a FANTATSIC Christmas and Christmas Eve, I hope you did too! I made some seriously awesome pumpkin muffins for our dinner on Christmas Eve and this taco bake thing, I'm working on my wifey skills.
Mom and Dad...aka Santa...got me some great gifts for Christmas and some things to take to London. I am so blessed every Christmas.
I hope that everyone got to spend Christmas with their families, had gifts to open, and love to share and receive.
My heart went out to the families who spent this Christmas without their loved ones, whether they were far from home or whether their loved ones are in heaven.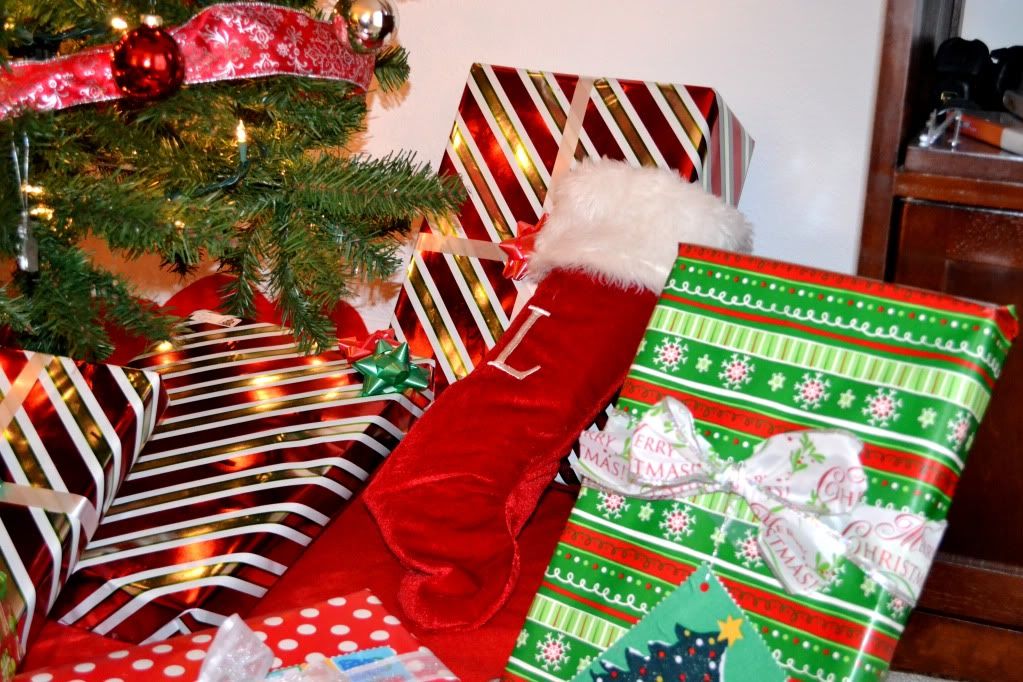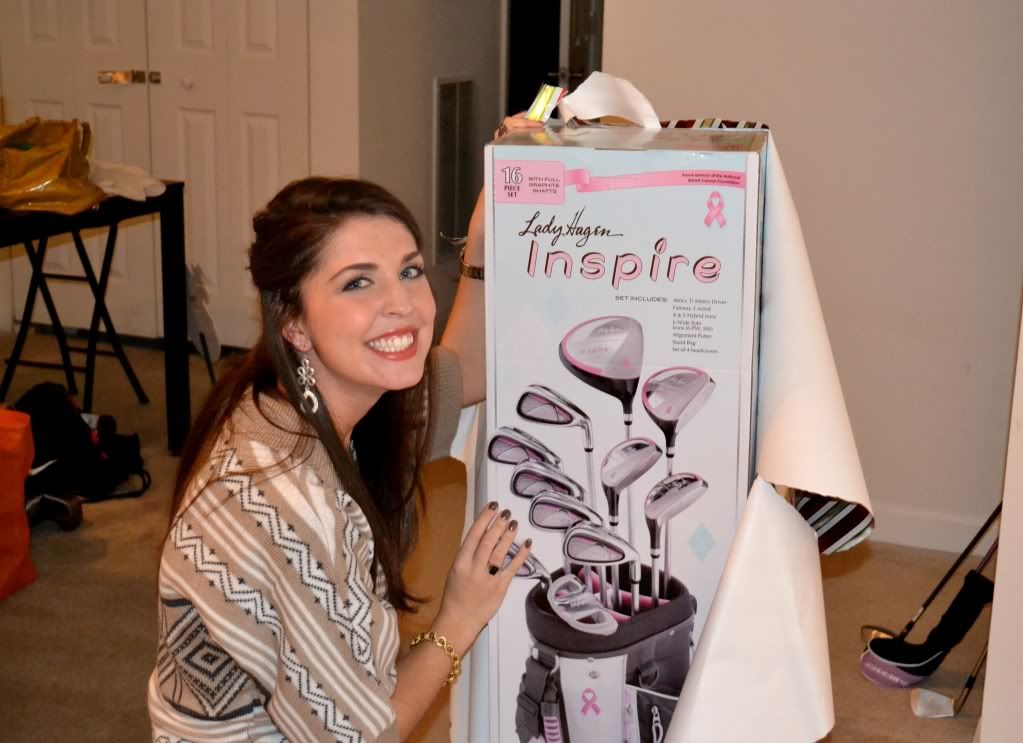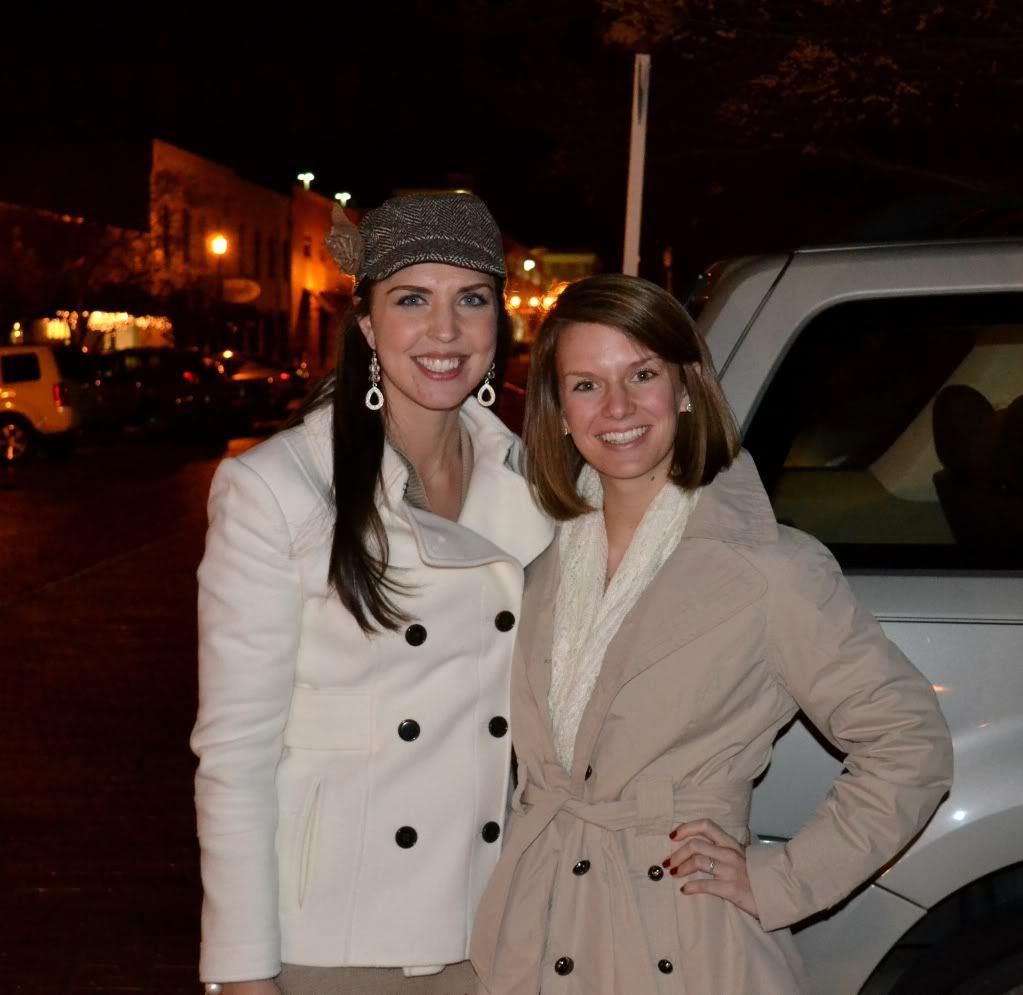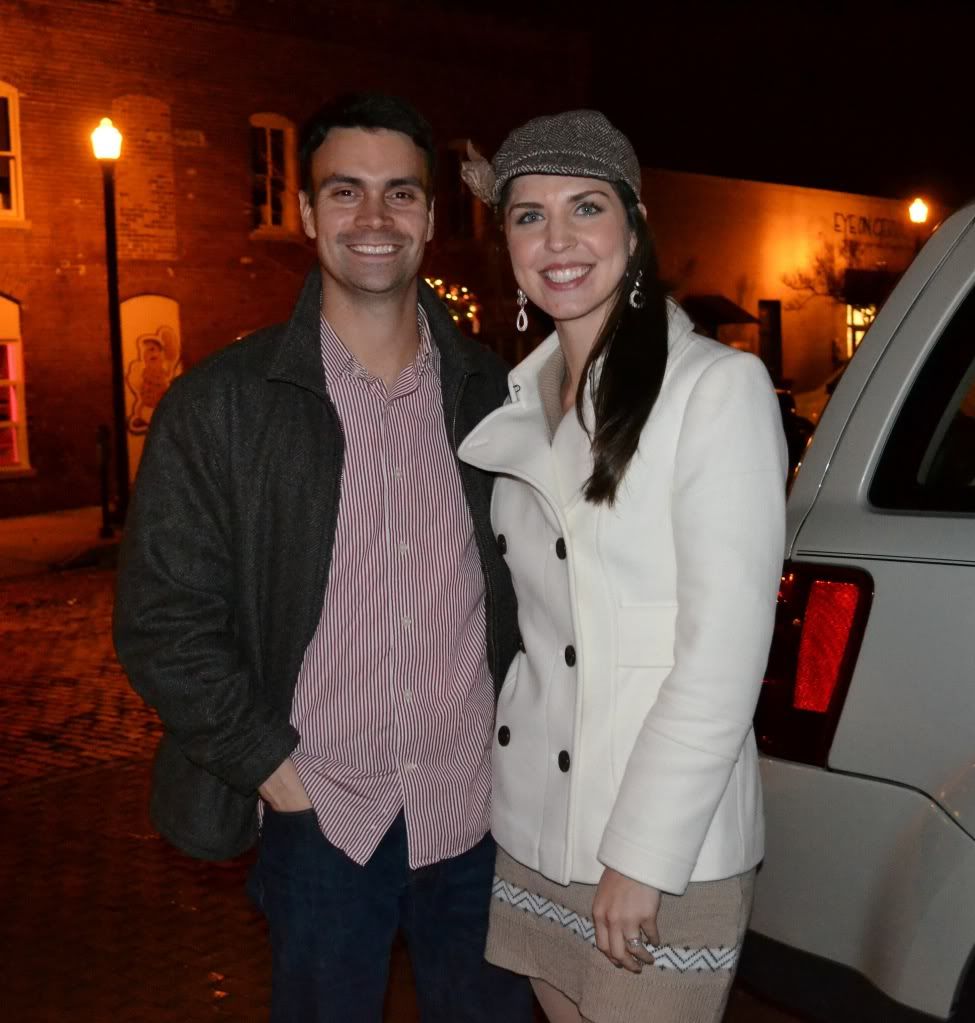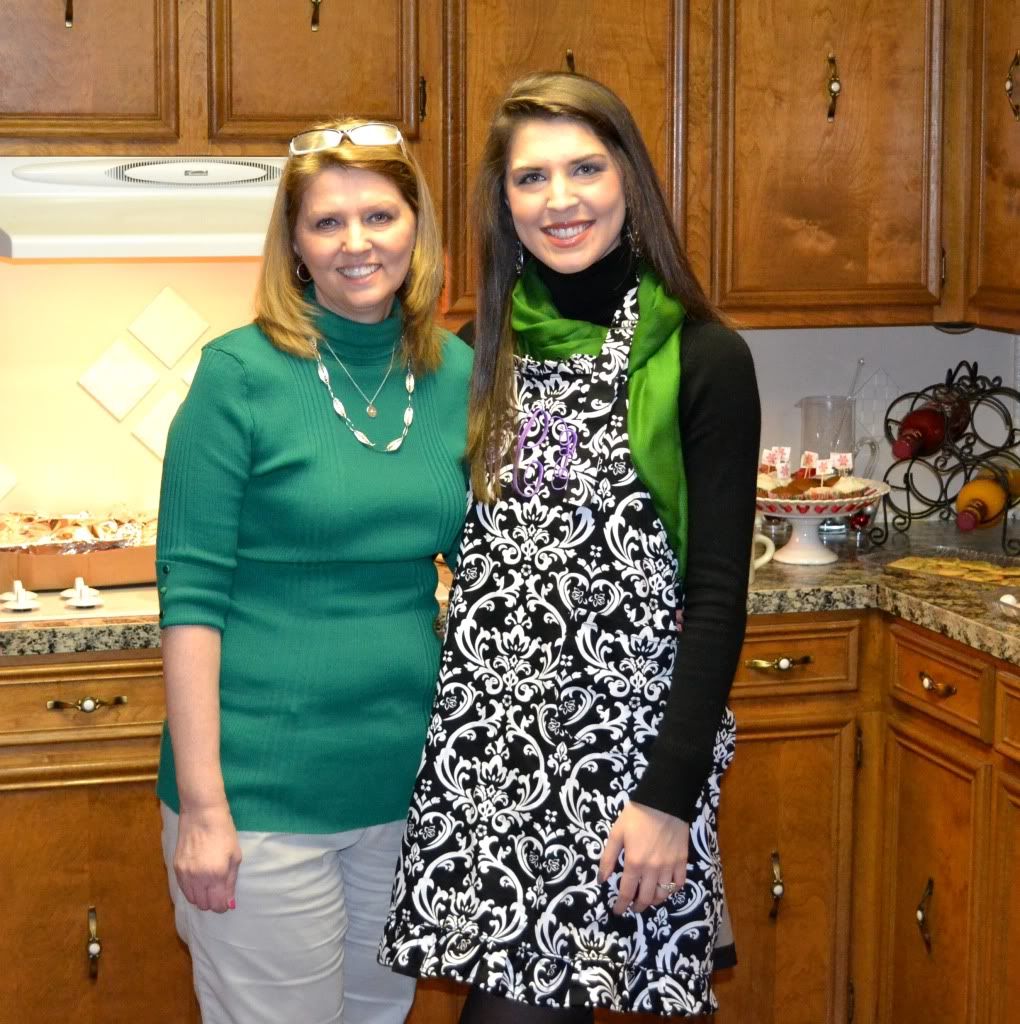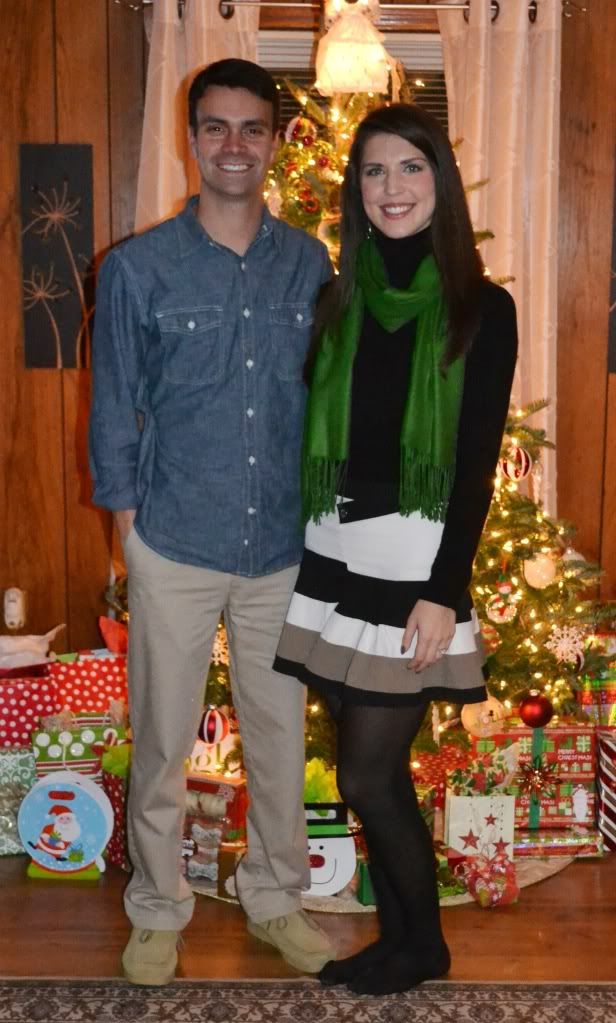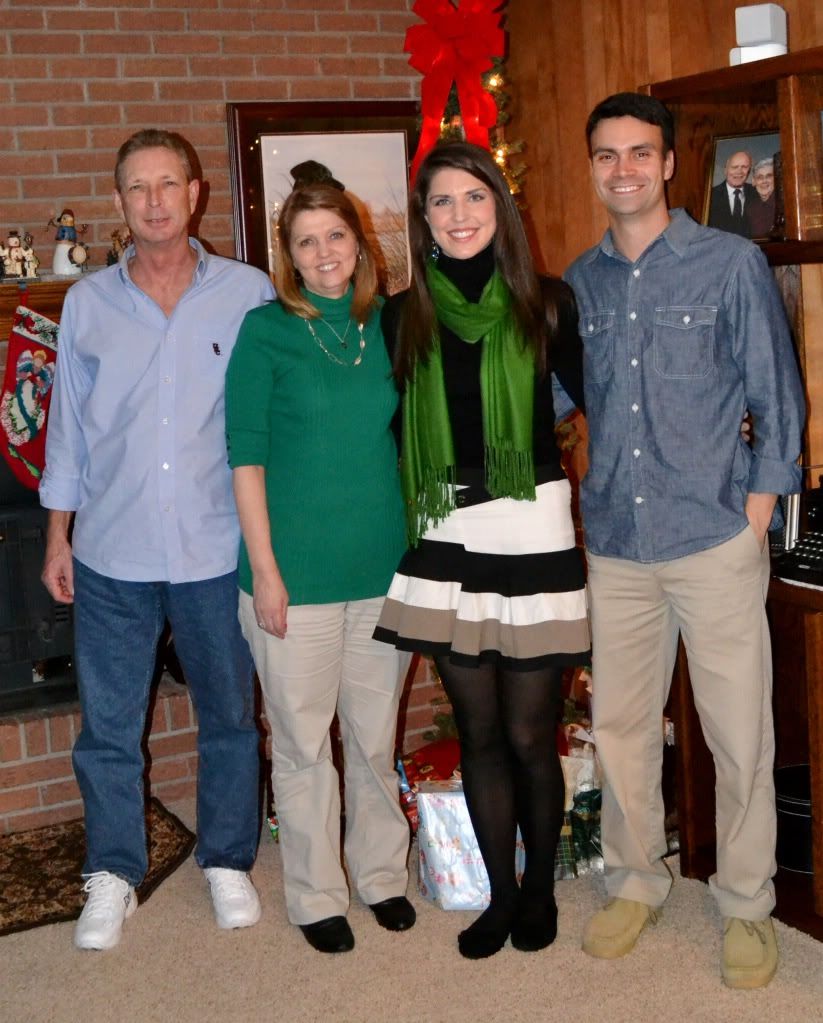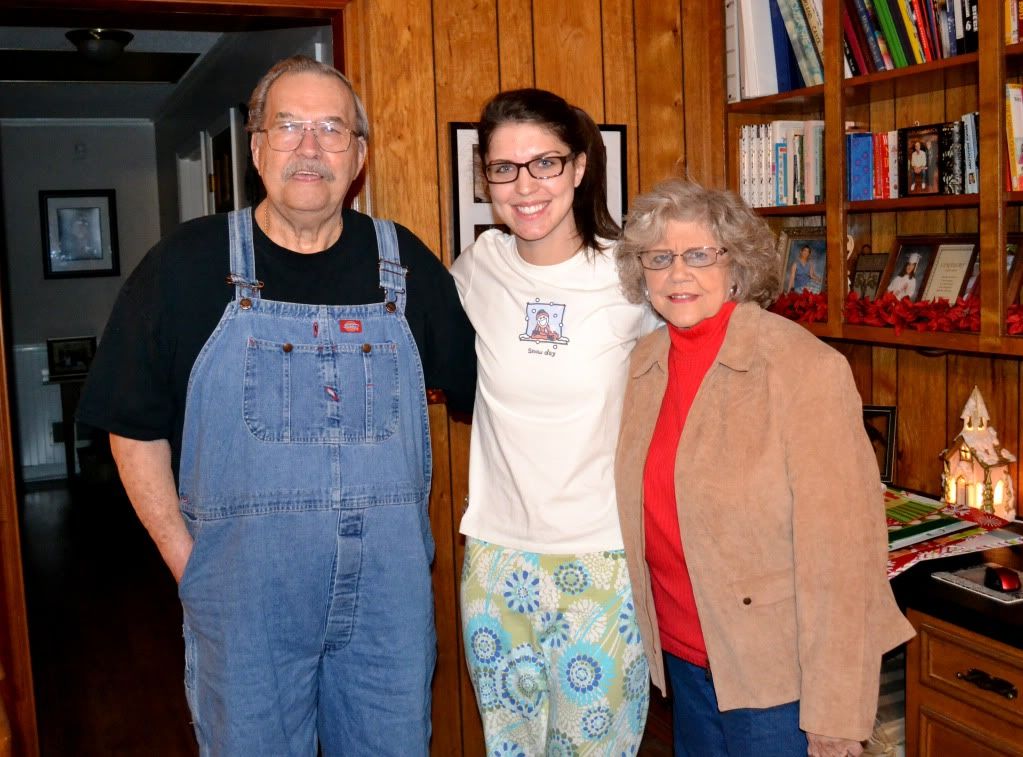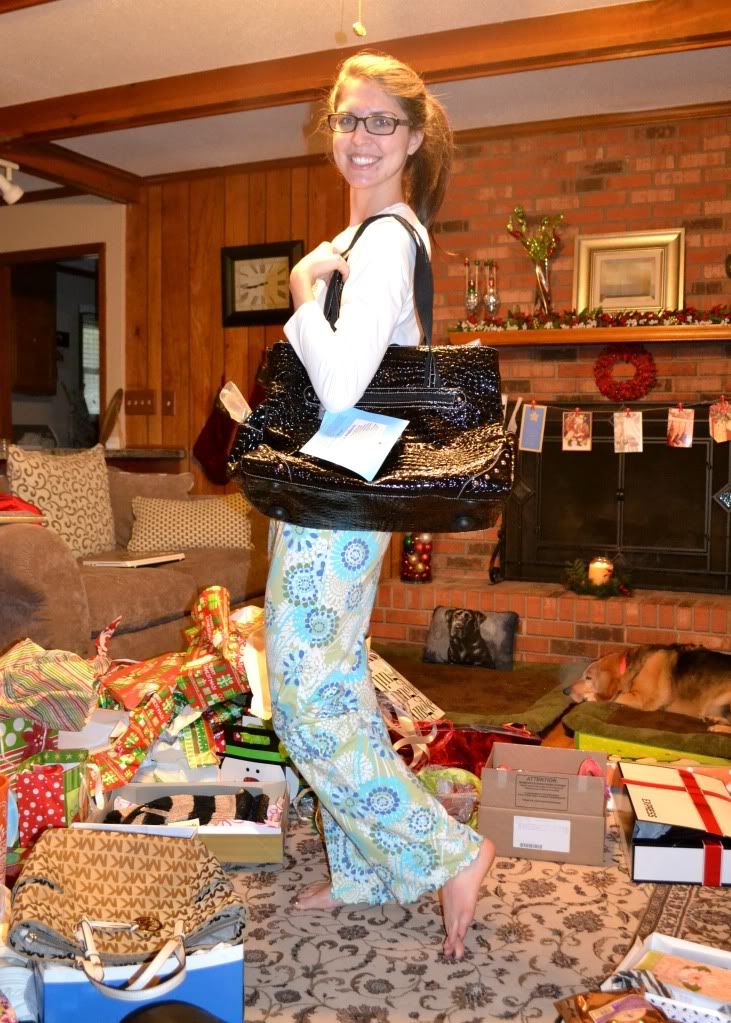 I hope everyone was very good this year and got lots of presents.
Thank you, Lord, for coming to this Earth and letting us celebrate your birth and for giving us so much of your love and being ever faithful.