That is my motto. I always want to look cute when I shop...not too overdone, not like I just rolled out of my bed.
This outfit is peeerfect. A nice pair a jeans, good shoes to walk all day in, and a scarf...good for if it's cold outside and you can take it off if it gets too hot!
I also like to have on something that is easy to get in and out of if you have to try on a lot things. Nothing more frustrating than having something hard to take on and off when you're out shopping. I also like to wear jeans/pants that are easy to move in. I'm the kind of shopper that looks high and low for things when I'm out. So I need bottoms (and tops) that are easy to bend down and reach for things in.
I also try to wear very uncomplicated hairdos when I go out shopping. Especially if I know I'm going for clothes. Call me crazy but after you put tops on and off all day, ya hair starts to look ca-razy. Or maybe that's just me? Anytime I do something super cute with my hair when I'm out my bobby pins will start to fall out, my hair gets a lump in it, always something. So wearing it down it easy to straighten back out and make it look good even after pulling things over my head all day!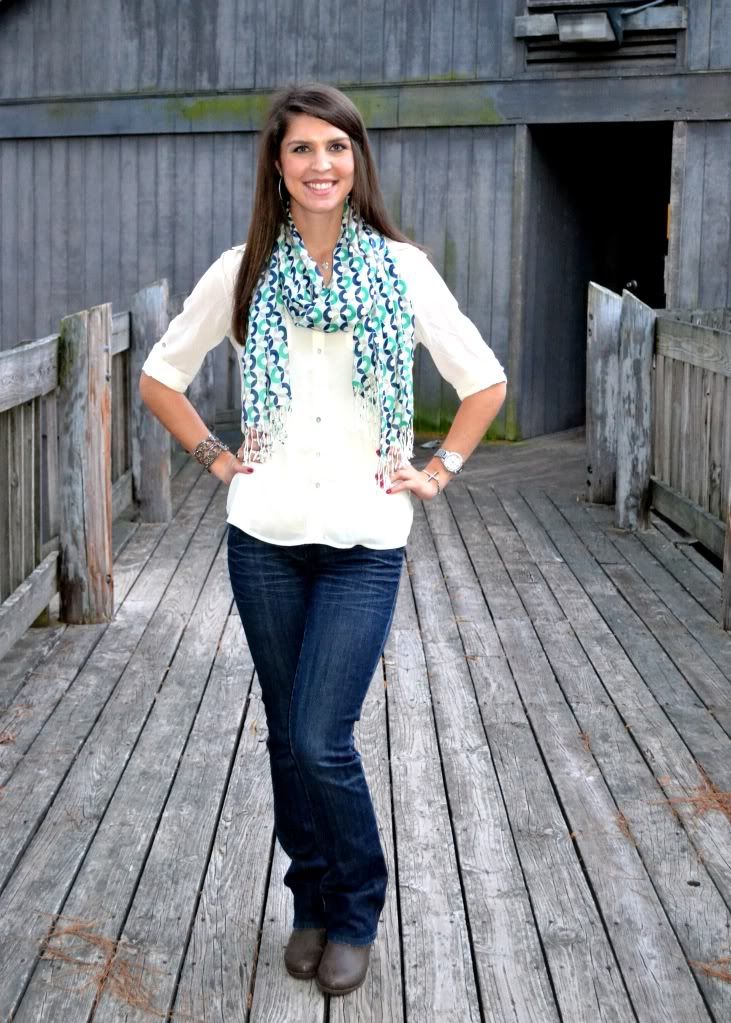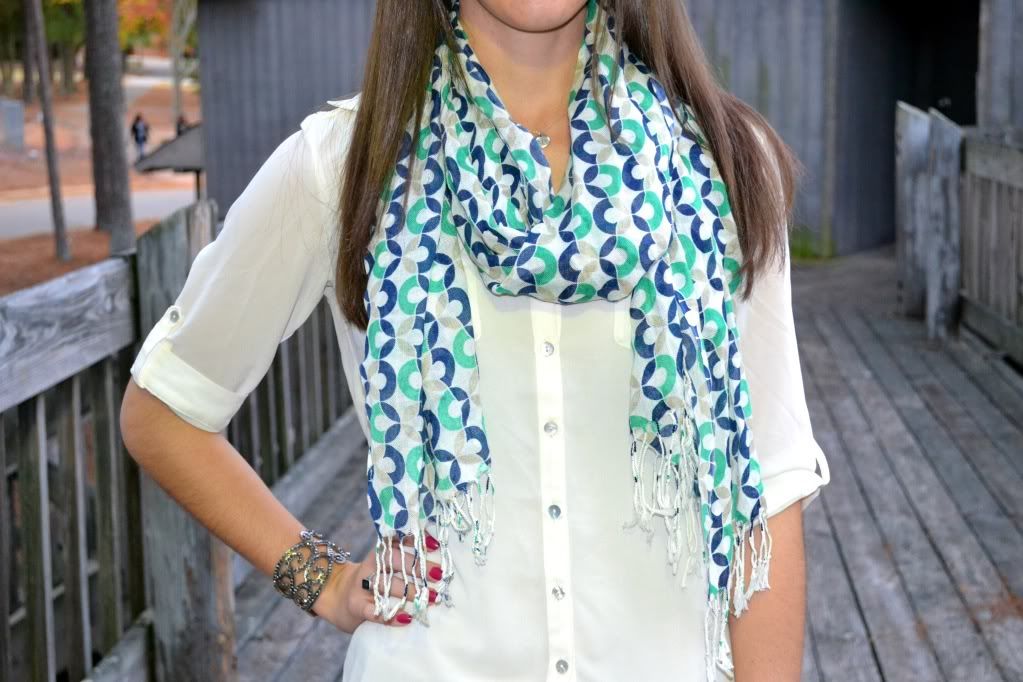 What's your favorite attire when out shopping?