Sorry for my absence you guys. I've been enjoying my time off from school and surprisingly enough I had have zero time for all social media, can't say that I minded it. But I am glad to be catching up on all of my favorite blogs and updating you guys on what I've been up to the last few days!
Thanksgiving was wonderful! I spent lots of time with my family, ate SO MUCH FOOD. So much. But it was so good, so it was all worth it. We celebrated Kaylee's birthday on Thanksgiving and I went ice skating, it was a great Thanksgiving and I am so blessed and thankful for those that are in my life. Enjoy the photo overload! By the way, how hilarious are mom's cookies? Dad said they are as big as hockey pucks haha!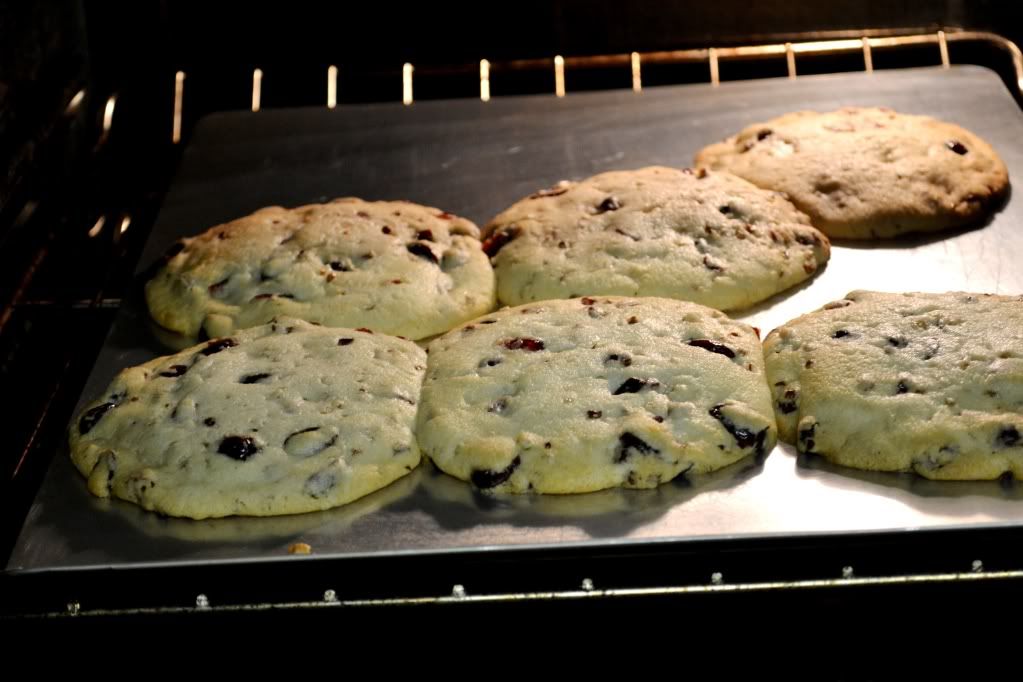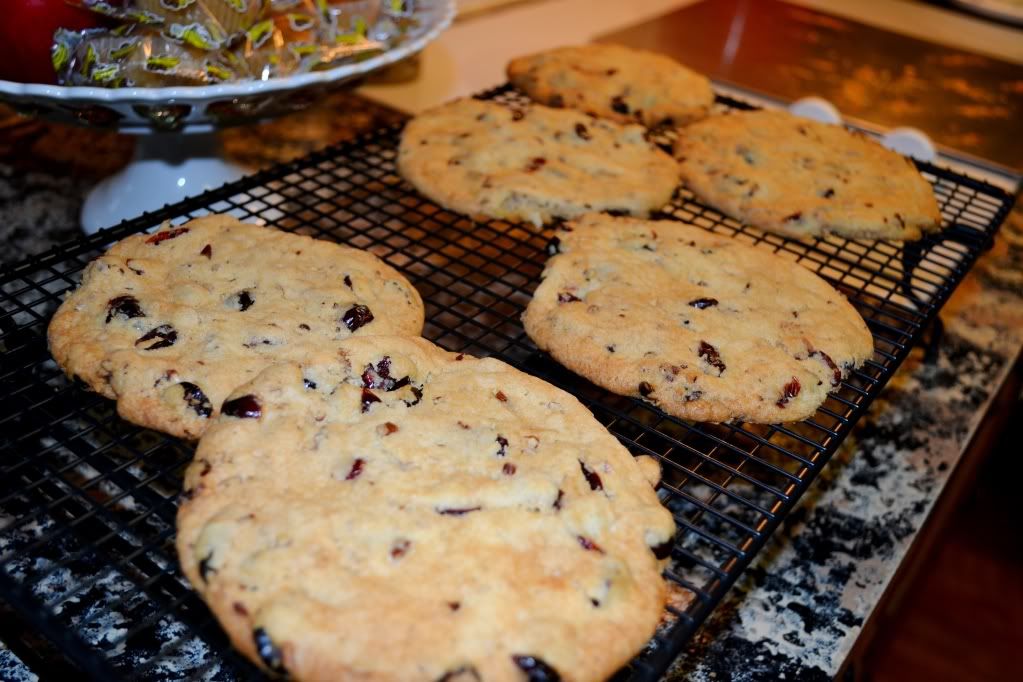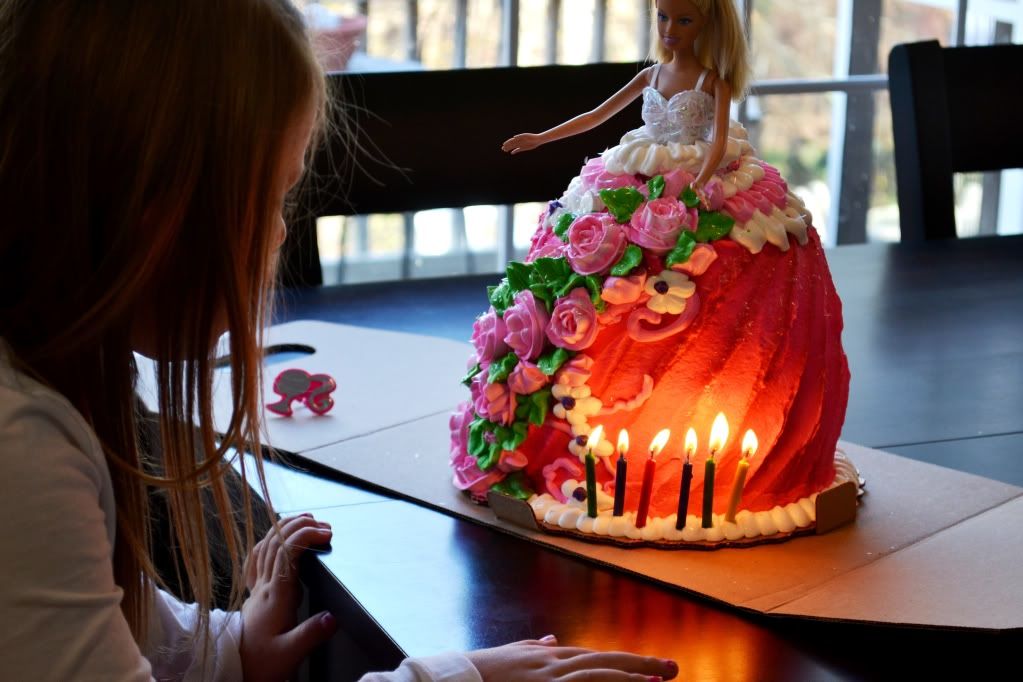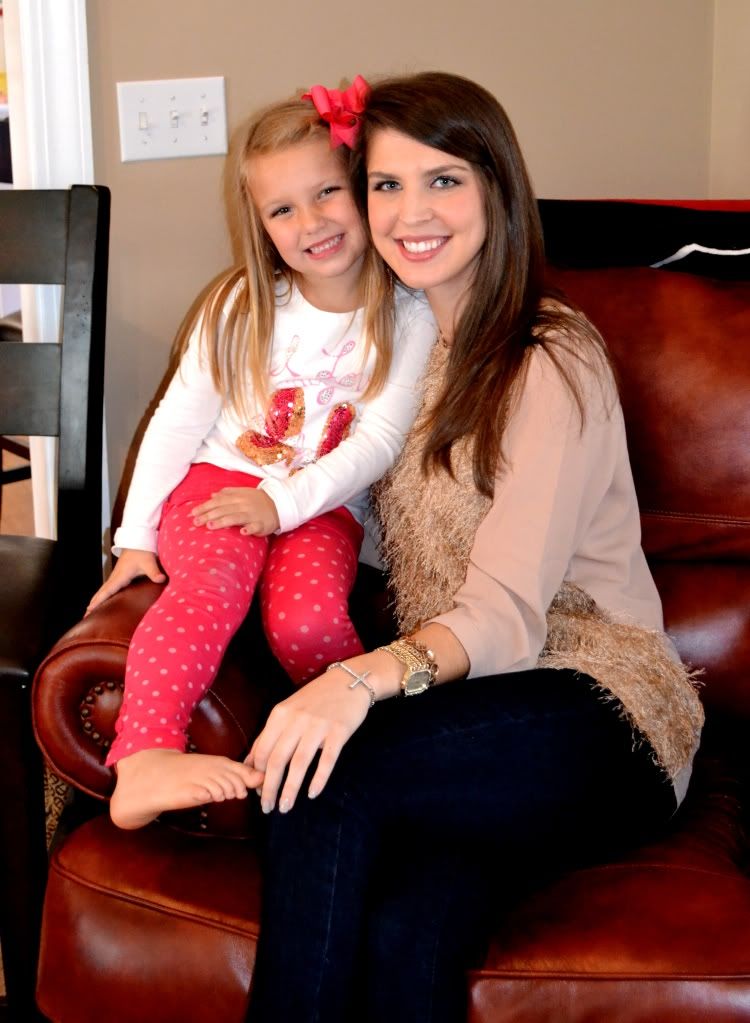 We waited in like for like a million hours to ice skate. But it was opening night and it was free, so we weren't exactly complaining. This man and his son plowed RIGHT into the back of me and I wiped out big time...my butt hurt for a few days after haha! But I'm pretty decent at ice skating, I was doing some turns and attempting to skate backwards.
On Friday mom and I hit the crowds for Black Friday shopping. We didn't get up early like we normally do but we were on the road at 8:30. We found some pretty good deals and any day that we spend out shopping we enjoy. What I did not enjoy was the traffic and the ignorant people driving on the roads. I got cut off so many times, bless. That night I met up with Rebecca and enjoyed a Starbucks date and Josh and I got the tree at the apartment put up.
Saturday mom and I went to a craft show and found some really cute things! Then we went and picked out our Christmas tree and got the house all decorated, I just love Christmas time! That night Josh and I went out with some friends to watch the Carolina vs. Clemson game and Carolina WON!!! I was so happy, our rivalry is HUGE!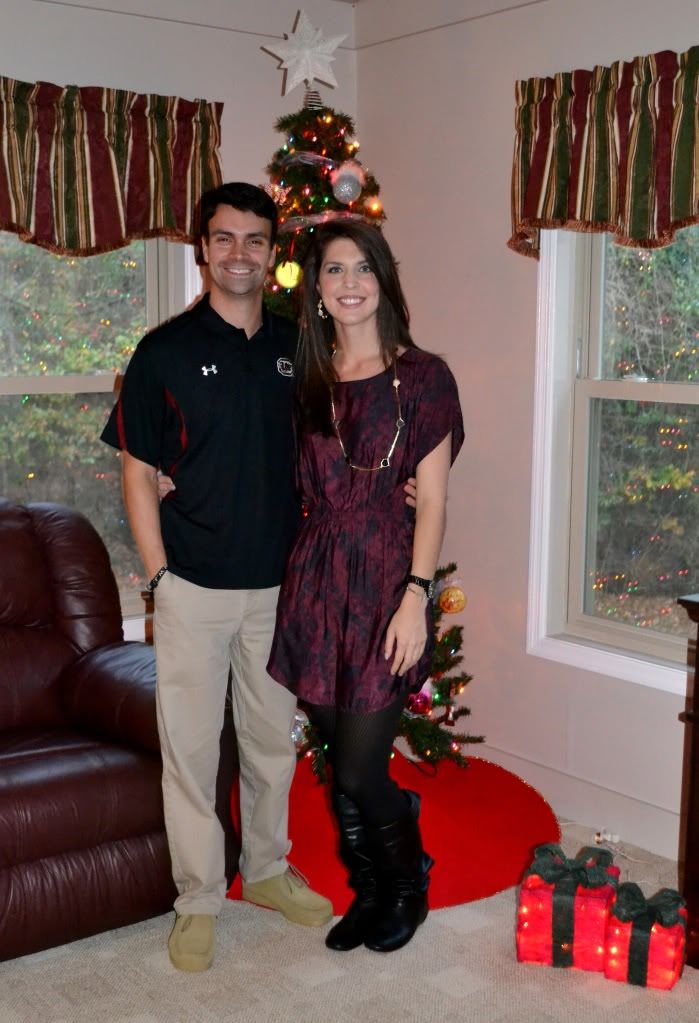 Today Josh and I finished up the tree at the apartment then I headed back to school. How did this break go by so fast?!? It makes me a little sad. But two more weeks of class, exam week, then Christmas break!
I got these stockings for $7 off a Living Social deal last Christmas!
My sorority has formal at the end of this week and that just may be the only thing getting me through. The schoolwork that lies ahead of me is unbelievable.
I hope everyone has a marvelous Thanksgiving. I am thankful for this blog and especially thankful for all of my followers!