Today we had Trust Day for my sorority. I'm in a Christian sorority here on campus and I love it so much. The friendships I've made through Chi Sigma have been so wonderful and I am so thankful!
Each year right before our big Induction weekend we have Trust Day. This year we went to Lake Greenwood and spent an awesome day outside. God's creation is so breathtaking!
At Trust Day we had a devotion about trusting God with a very specific part of our lives. We write that down on a sticky note, put it on the cross and let God take care of it. We'll then pull the the cross out at the end of the year and reflect on what we handed over to God and let Him lead that particular part of our lives.
We had lunch, played some seriously hilarious games, spent a little time with Jesus, took a million pictures, and roasted s'mores!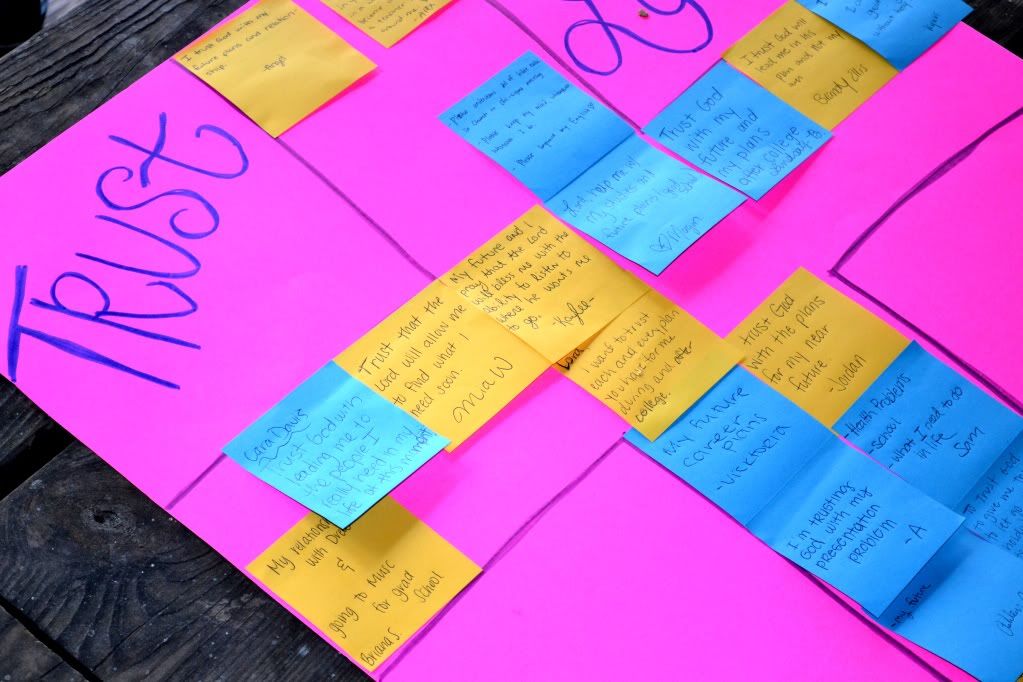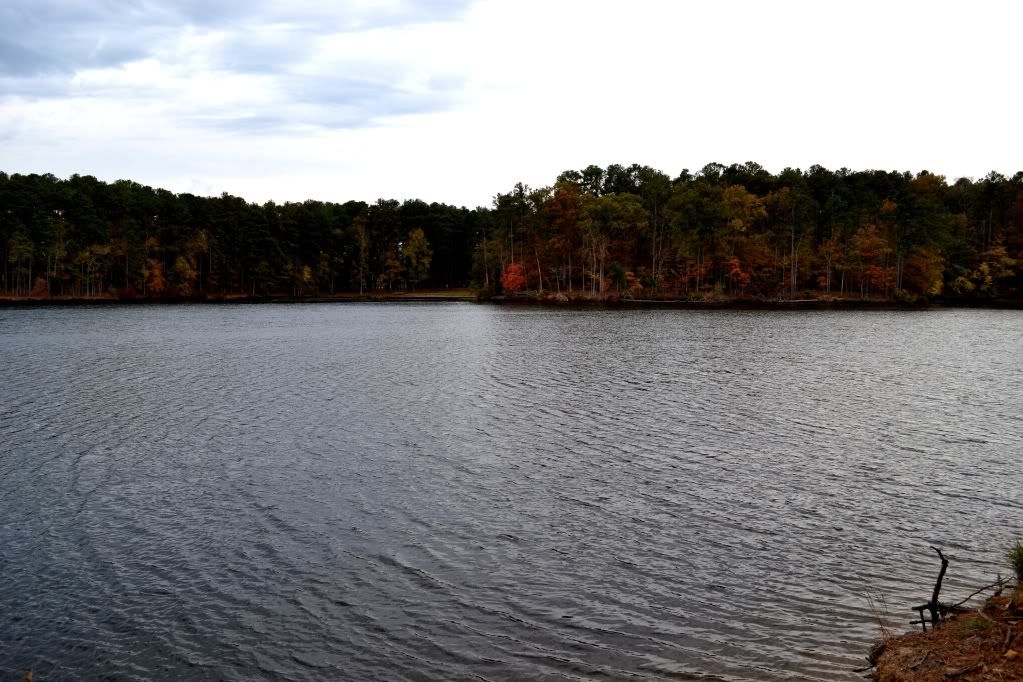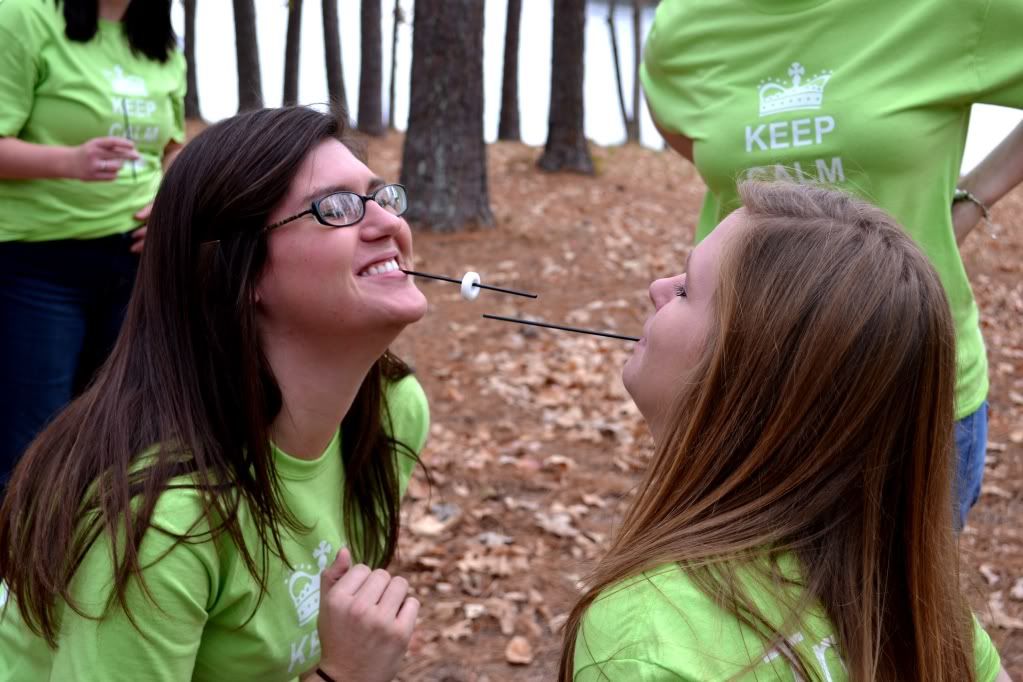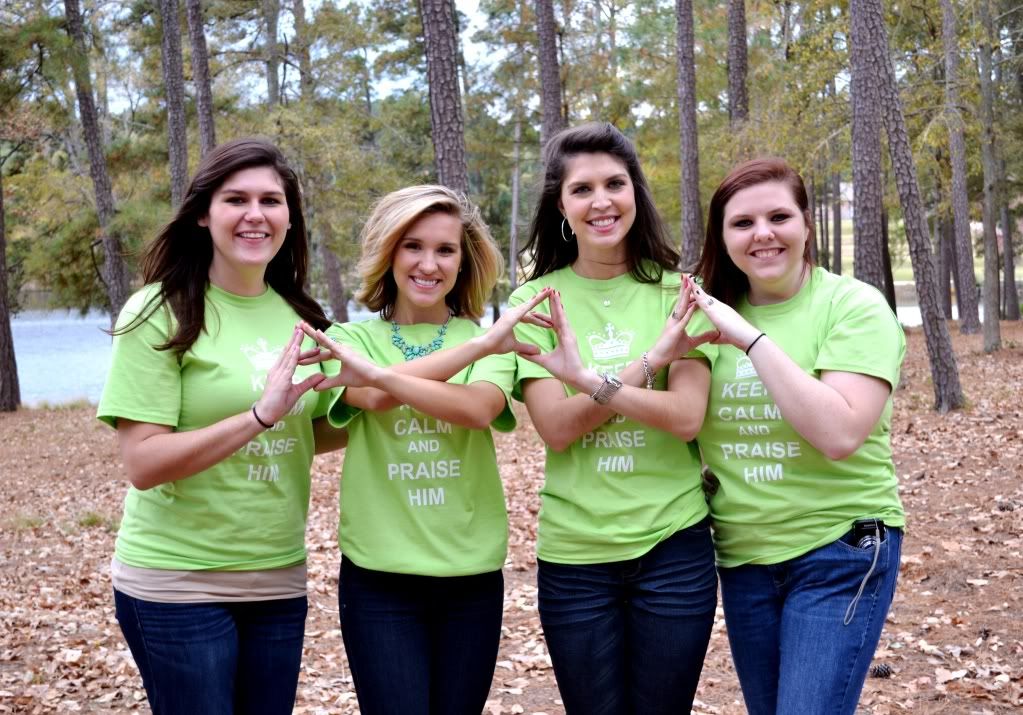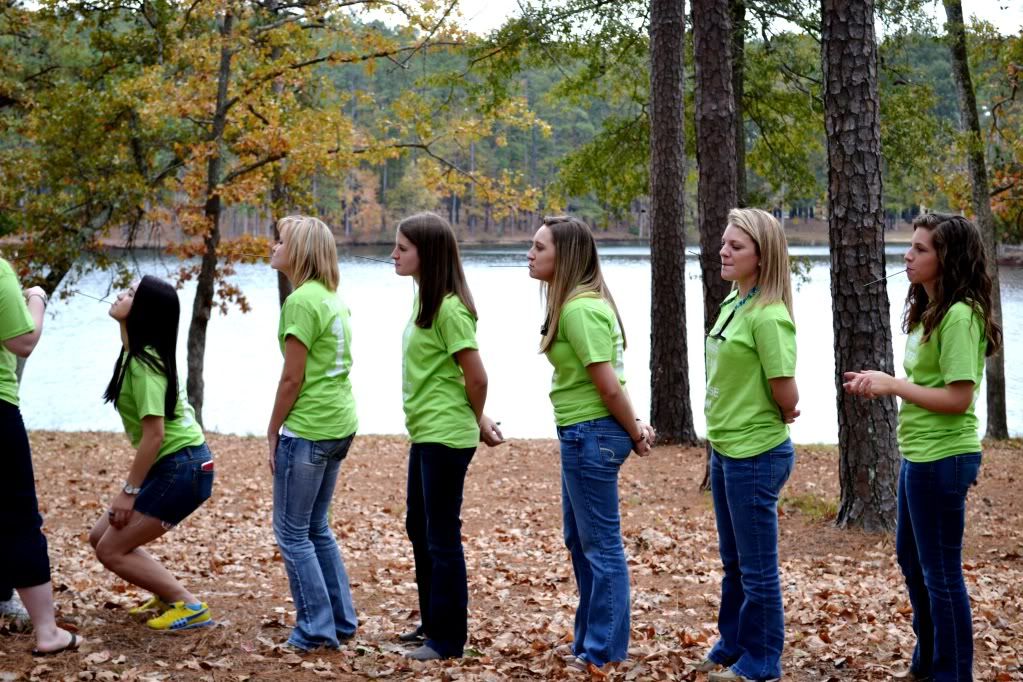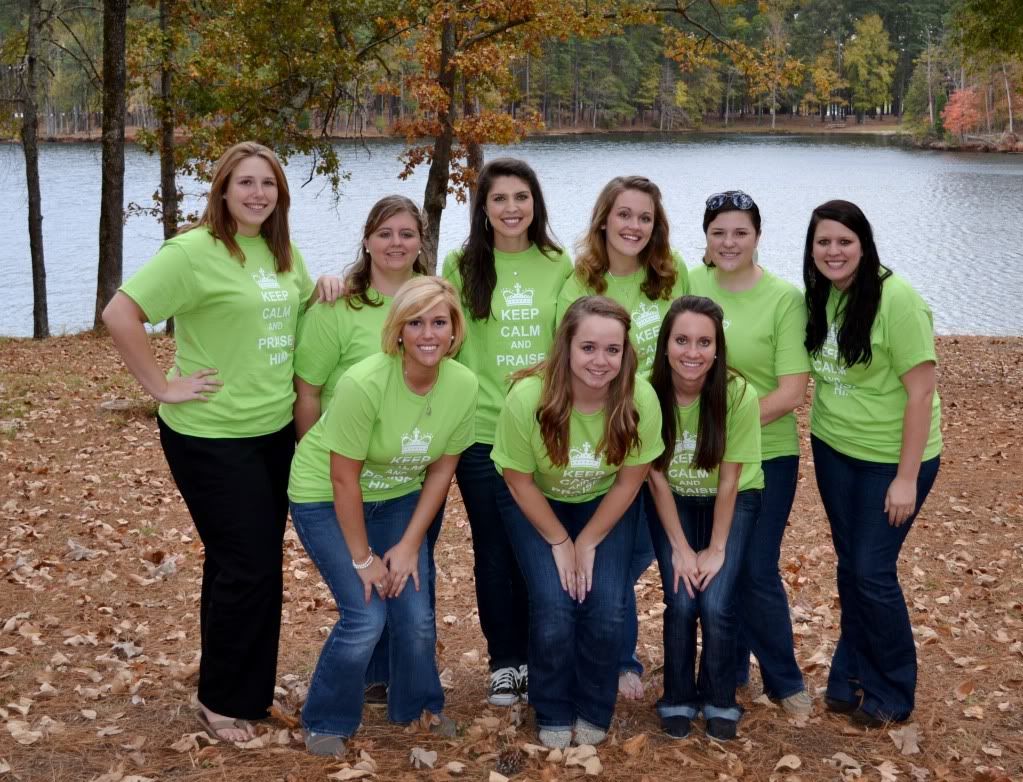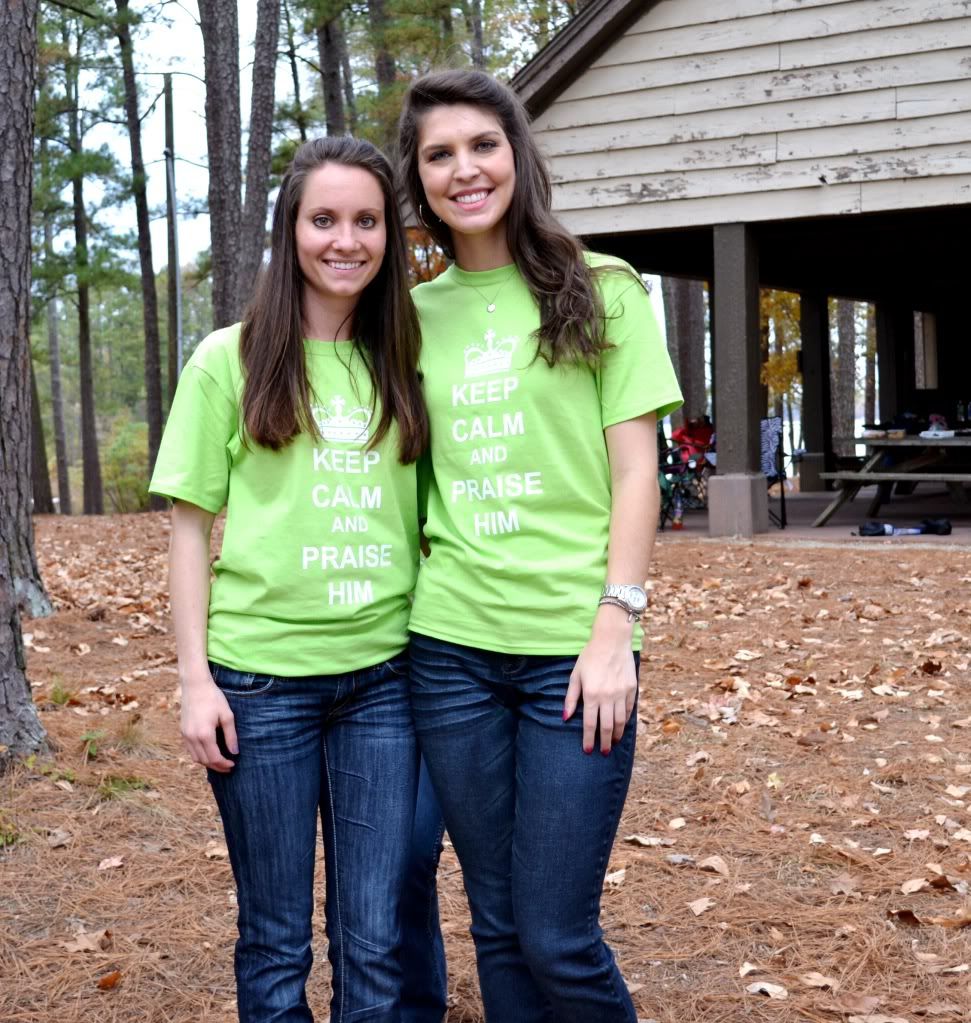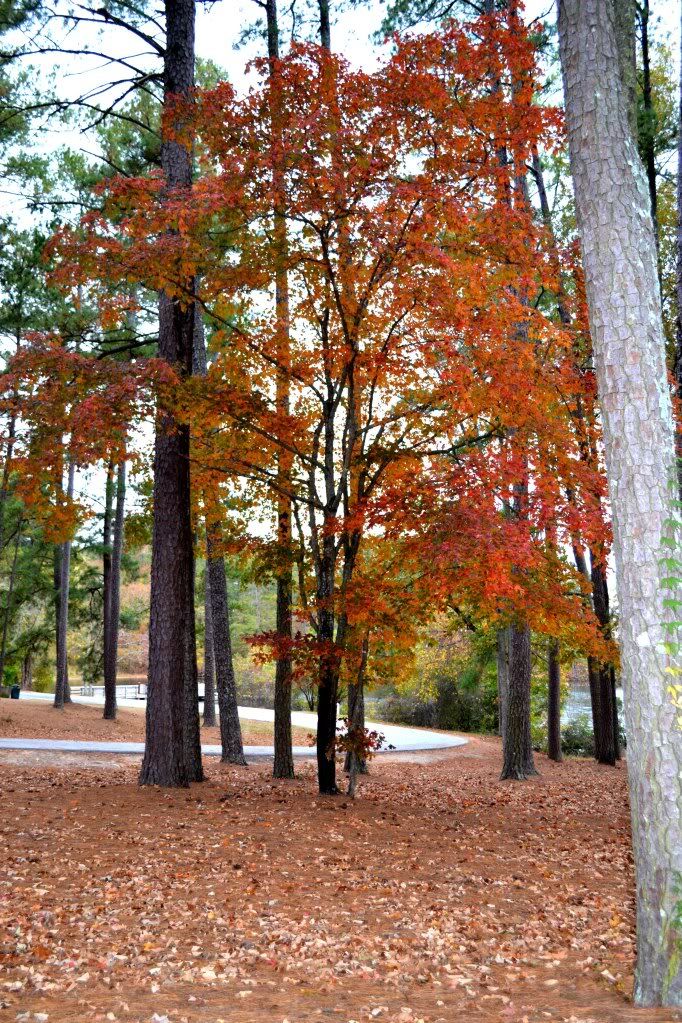 It was also Parents Weekend! Mom and dad came up on Saturday and we had a blast, per usual. I love those two!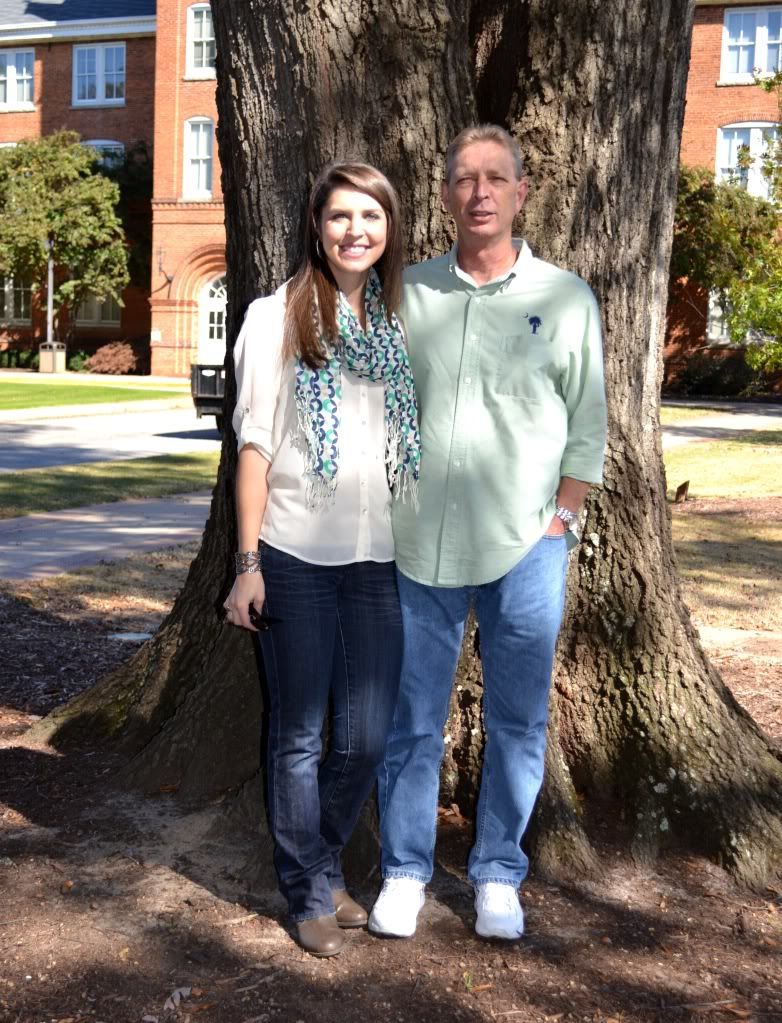 It was a great weekend. Now, a very busy week lies ahead of me!
Happy Sunday folks!