Oh you guys, today's topic is oh so close to my heart. I cannot explain to you how much I love animals. And how much I love dogs, especially.
I've had a dog all my life and I can't imagine life without one. You have no idea how hard it is to be at school and not a fluffy companion here with me. I truly believe a dog (or pet) completes someone's soul.
I have a black lab and her name is Dixie and that babygirl is my heart and soul. She's starting to get old and I swear to you I'm going to sprinkle live-forever-dust on her so she stays with me forever. She is so sweet spirited and has been the best dog ever. Hardly ever barks, and when she does it is just precious because she has the girliest little bark ever, so.cute!
I also have 2 other pups, Lilly and Daisy. Techincally, they are the neighbors dogs, but they live at our house haha! Lilly has the most personality of a dog that I have EVER seen and an attitude? Ohhhh girl, you just don't know! If she is not happy with you, her facial expressions will tell all...it is completely adorable. And she loves to pet people! Its hysterical, if you pet her, she'll pet you. And Daisy, bless her. That's my girl. She's a big black lab and clumsy and hyper and adorable. She loves to swim, play ball, slobber on everything in sight...she is precious. She's huge but will still crawl right in your lap to take a little nap.
Dogs have been apart of my life forever and they are such faithful companions. I treasure all the walks and car rides I get to take with my girls, all the days where I just lay on the floor and cuddle with them like little babies, the trips to the vet that are total adventures to even get them in the door (much less to the back room for a check up!), all the times I've thrown the ball across the yard or been swimming together. All of these moments I will treasure forever.
I love my girls so much!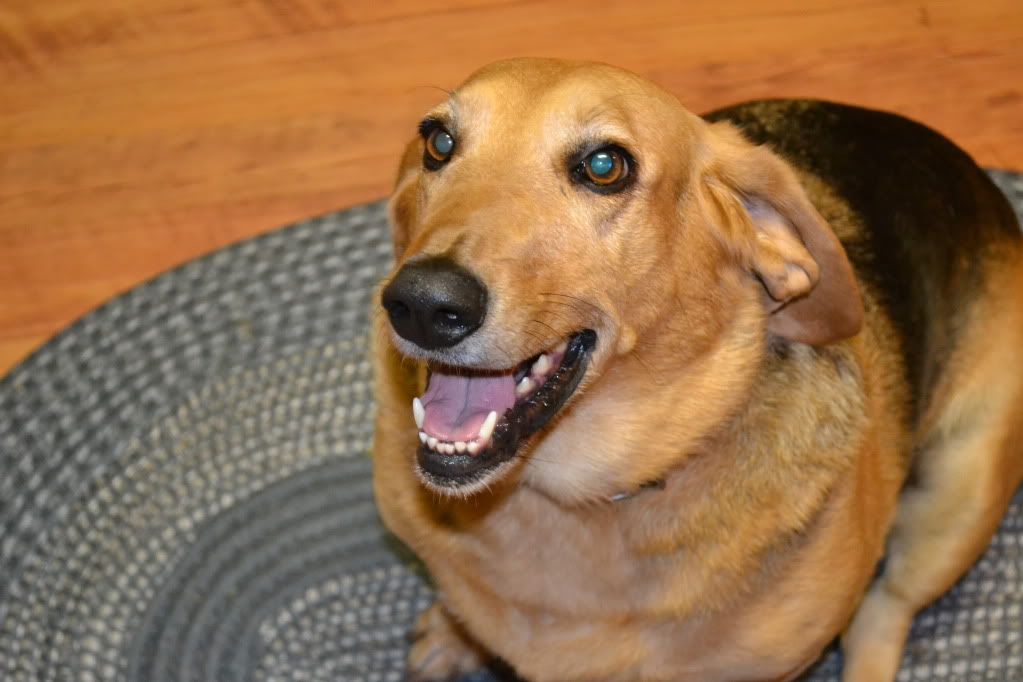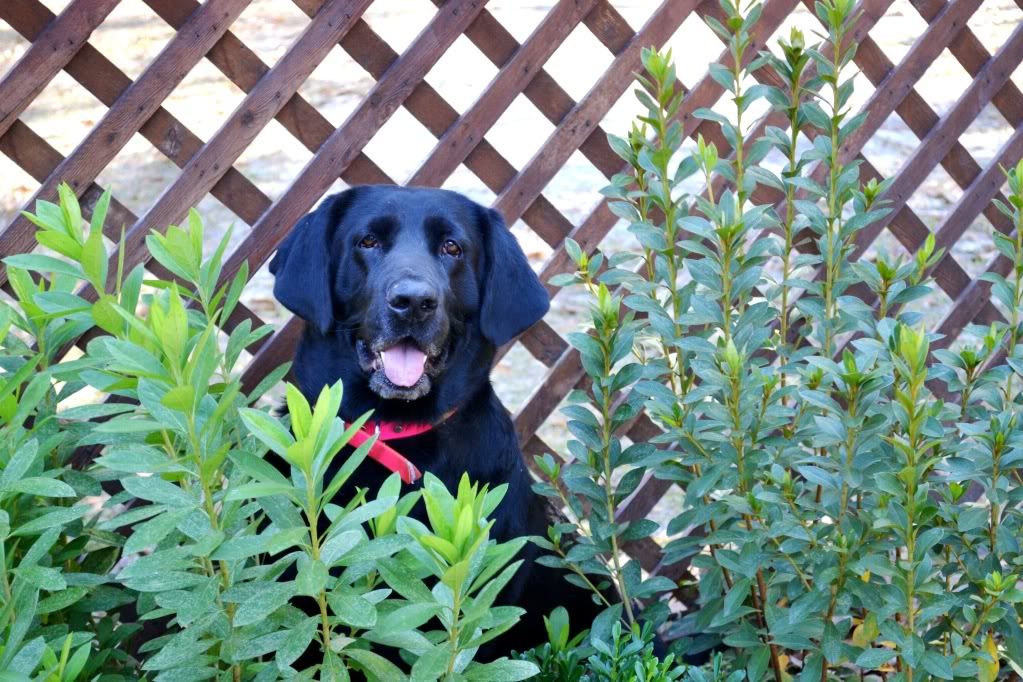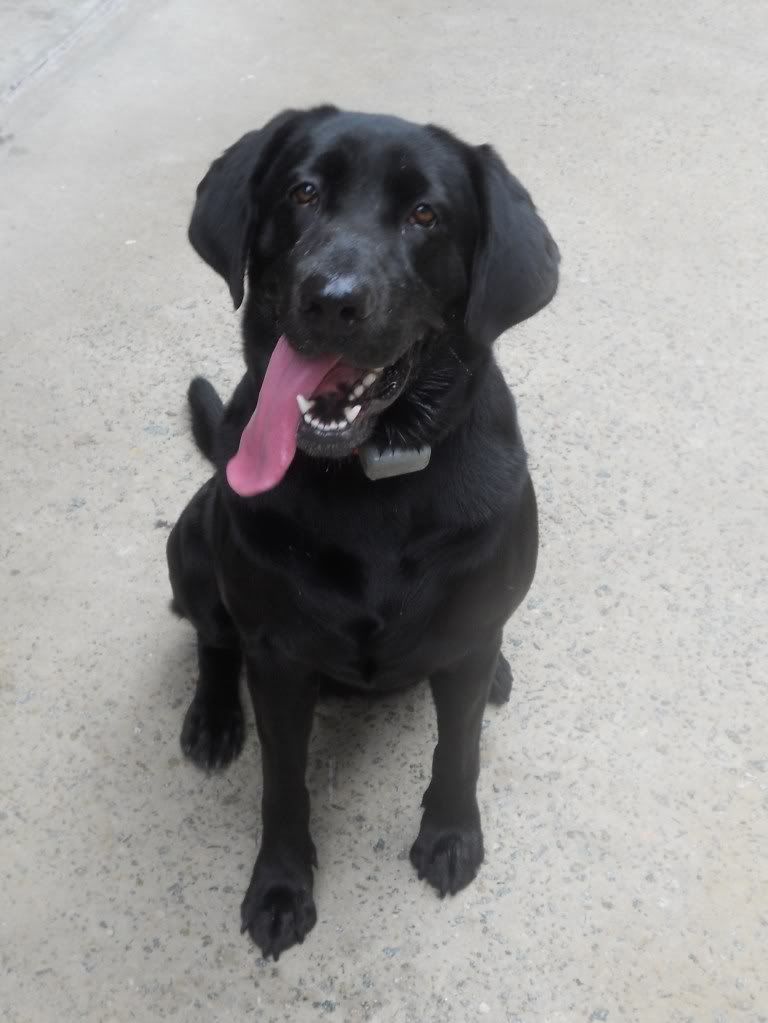 They take golf cart rides together, it really is the cutest thing you've ever seen. I love these puppies, they're my girls.

Here's to dogs that make life a little more wonderful.