A few weeks ago Josh and I roadtripped (kinda) to Atlanta! I had never been before and I really wanted to go to a Braves game before Chipper Jones wasn't playing anymore so Mr. Colvin took me!
We had a great time but I will say...Atlanta wasn't a cute and glamorous as I thought it was. But that's alright because I had a GREAT time at the game. We had awesome seats and the weather neither hot nor cold, it was just right.
Baseball on TV is eh....OK to watch I suppose but being there in real life, um AWESOME. The game went by so fast, I wanted to sit there and watch another one haha!
The crowd was great that night and has so much energy which I think made the game even better. Josh and I got free t shirts too!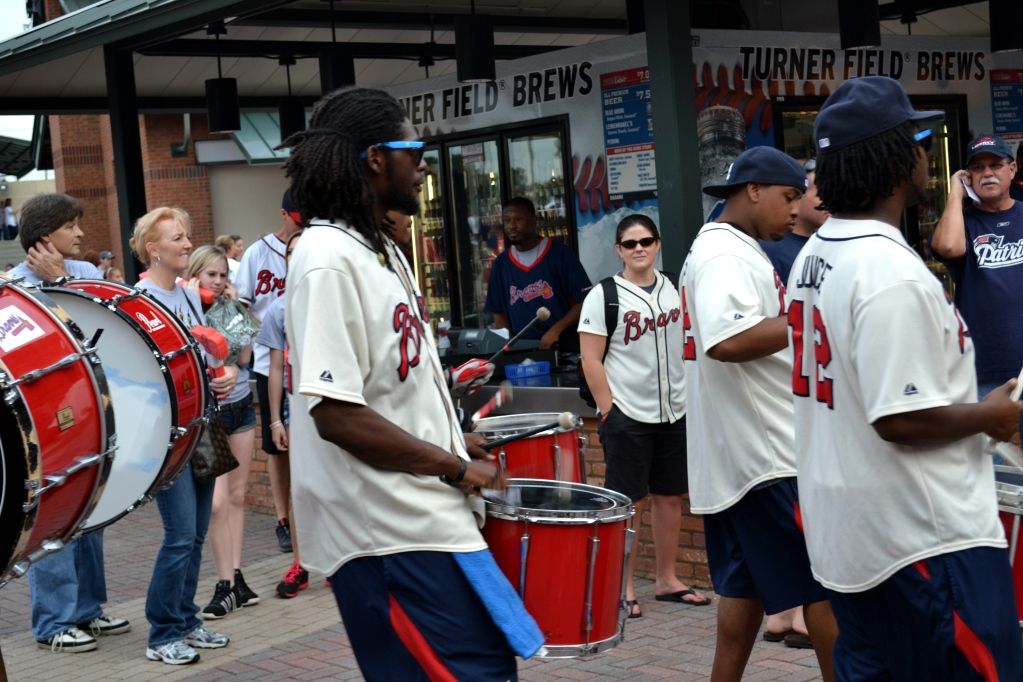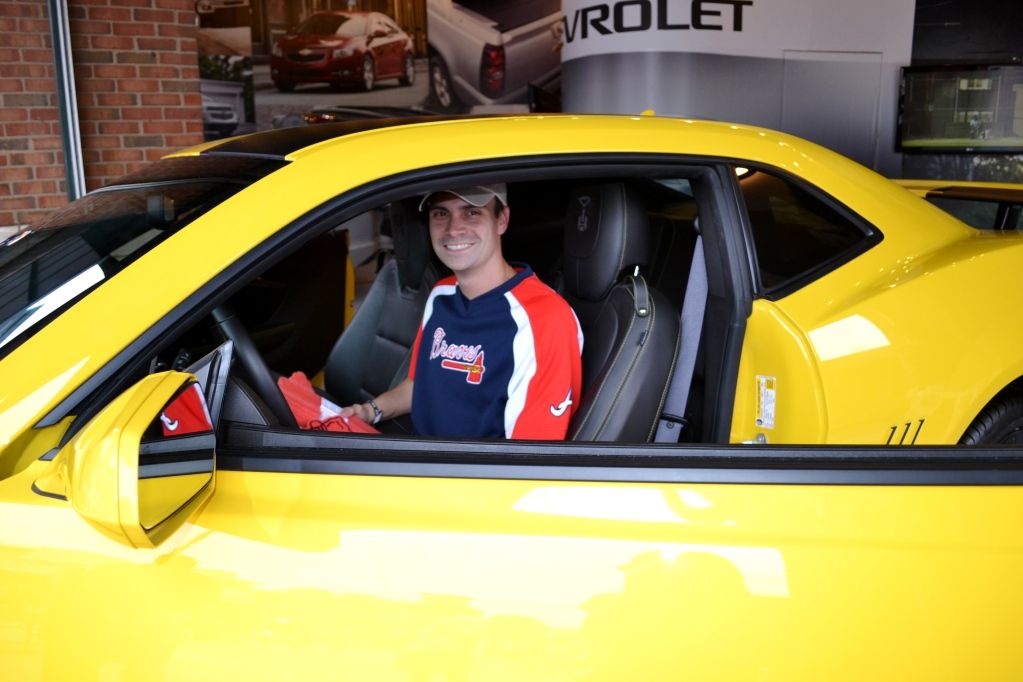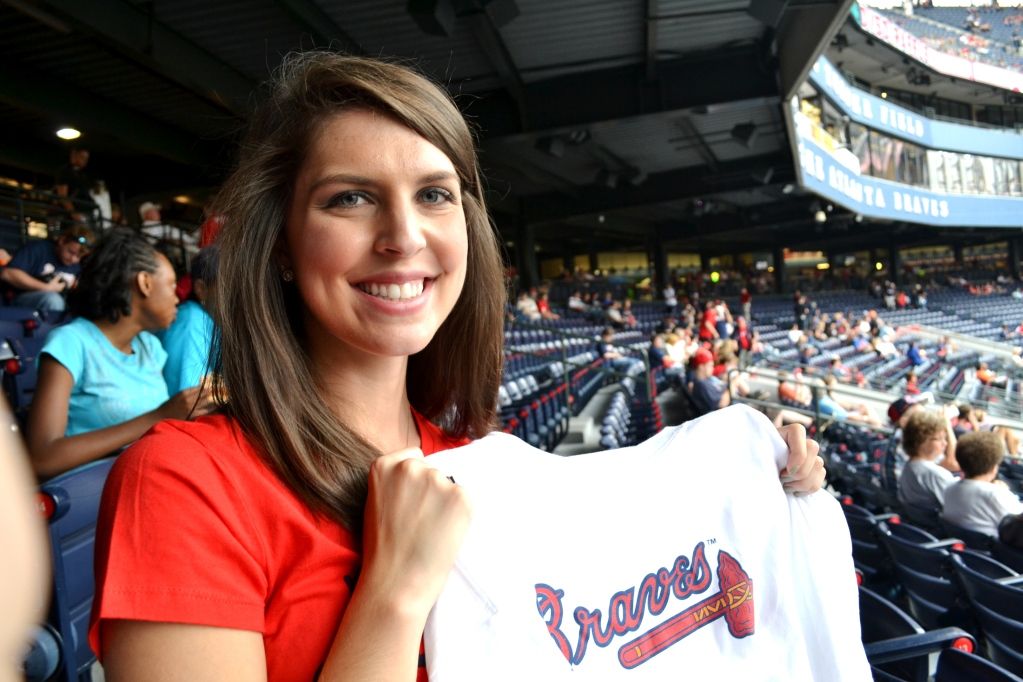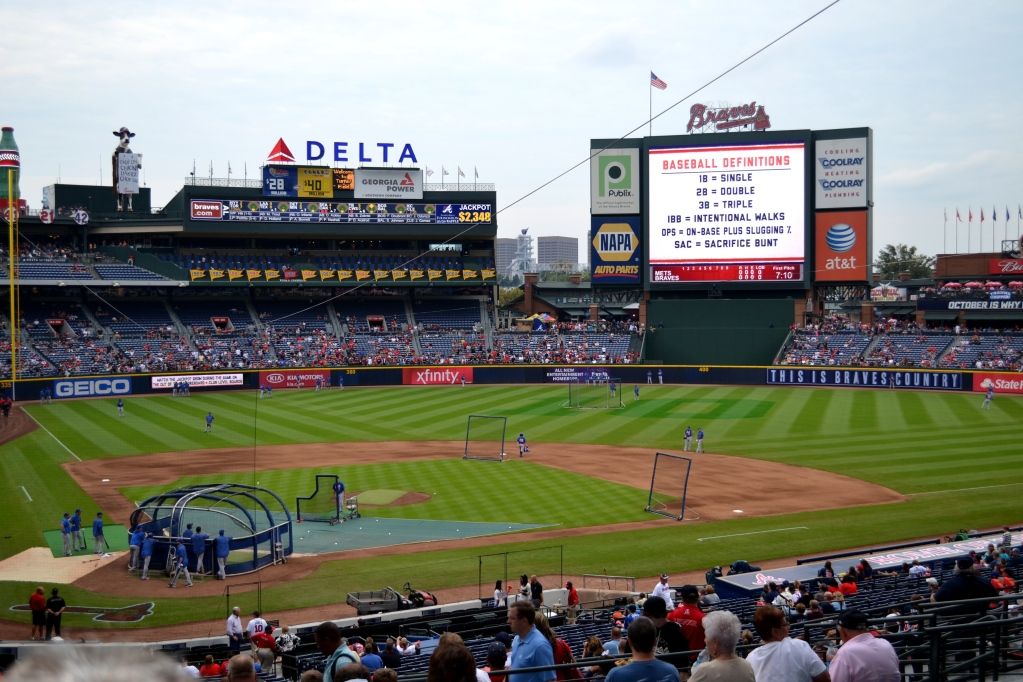 This was our first long trip together and I think it was a great success. I was a faaaaabulous navigator if I do say so myself :)