Oh buddy, these pictures today are a little...um...awful. The lighting in pretty atrocious, I know, but just bare with me. I need a photographer! haha
This is one of my Sunday outfits and I'm in love. I adore this top and necklace and pairing them with a black pencil skirt and pumps makes for a perfect Sunday outfit!
Growing up I ALWAYS had to dress up to go to church. No jeans or flip flops for this gal, my mom would have killed me. I wore my Rainbows to church one time and my Granny made a scene in front of the whole church about it...talk about wanting to crawl UNDER the pew, the women in my life do NOT play when it comes to church attire.
But I am so glad that they raised me to always dress my best in God's house. I think it is oh so important and thankfully, Josh is the same way. He always looks sharp and is dressed to the 9's every Sunday.
Although, it truly does not matter one bit what you have on when you're in church. As long as you're there, that is all that matters. You can worship God in your finest attire or in rags.
I got this top from Forever 21 and um, I.Love.It.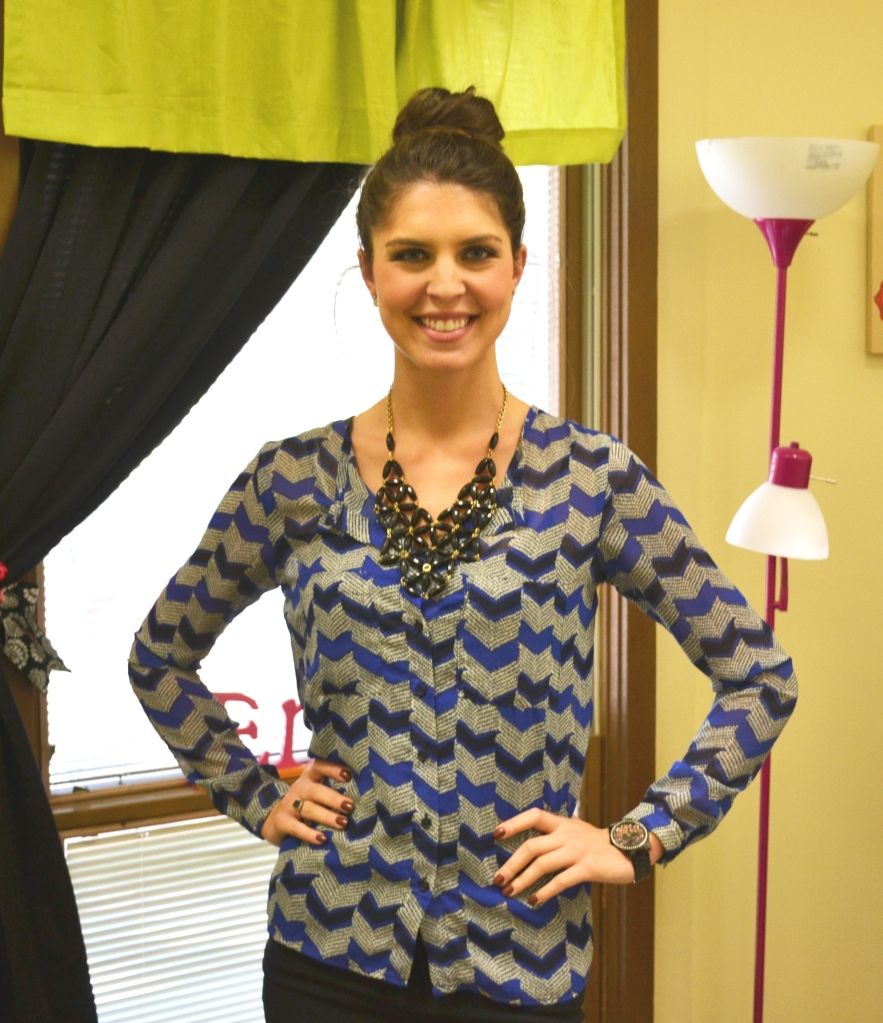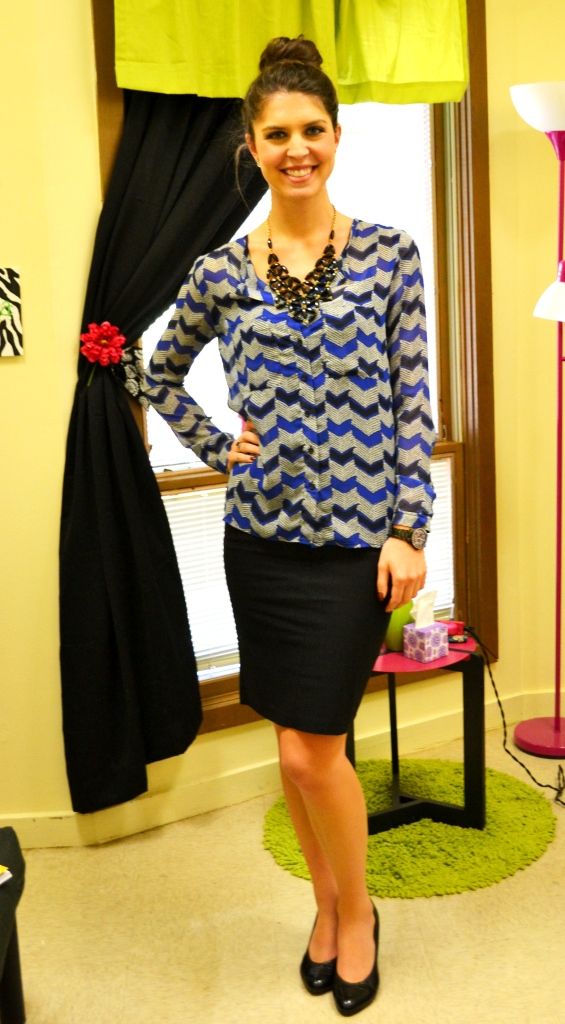 Happy Monday lovebugs!