It's finally starting to look and feel like fall around here. It's still got to cool down just a tad and a few more leaves are left to turn but it's getting there.
Since I'm home for fall break Josh and I carved pumpkins and decorated his apartment for fall yesterday (the decorating of the apartment was mostly my idea haha!)
I'll let the pictures do the talking!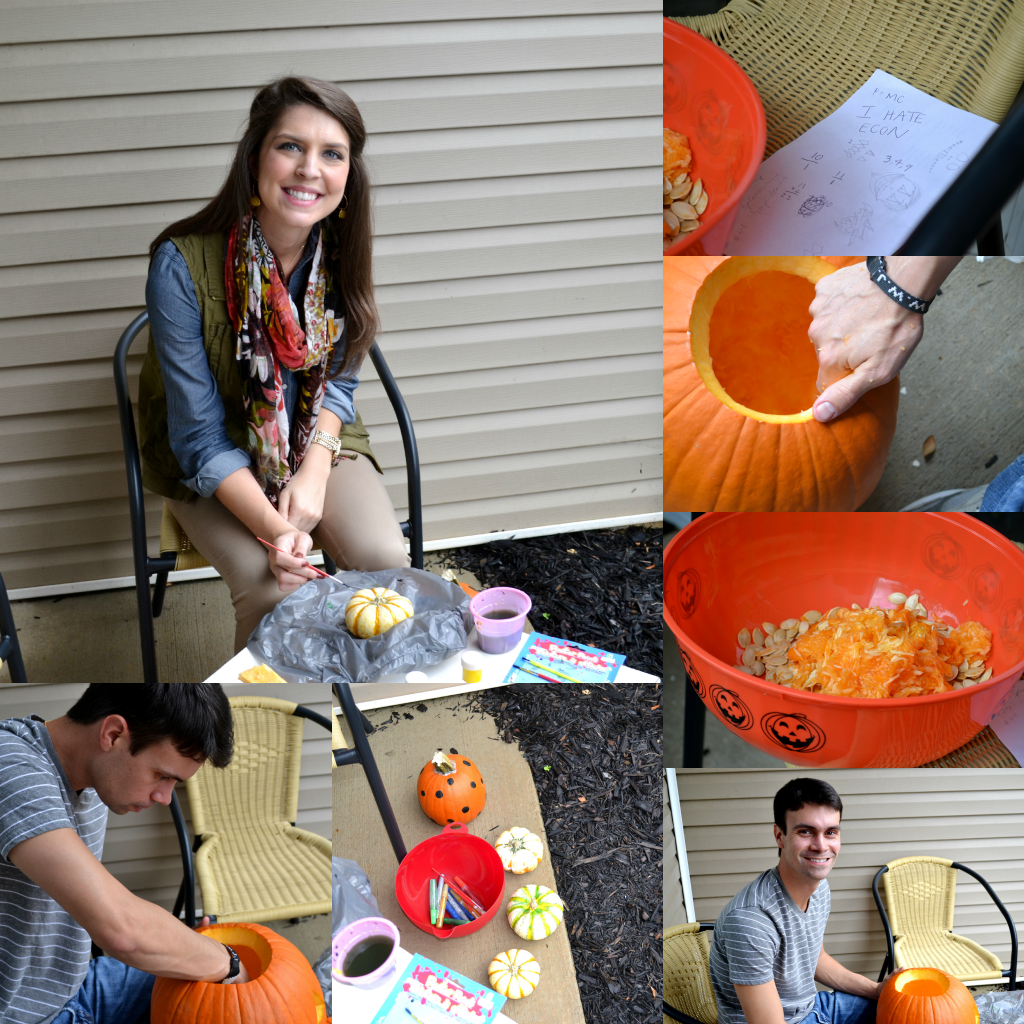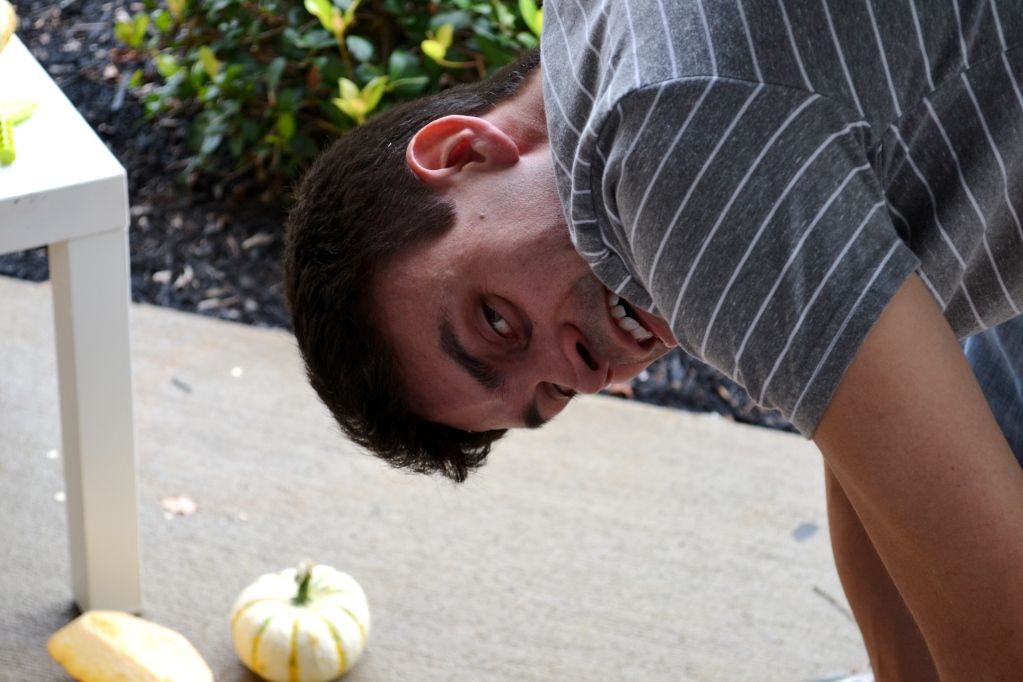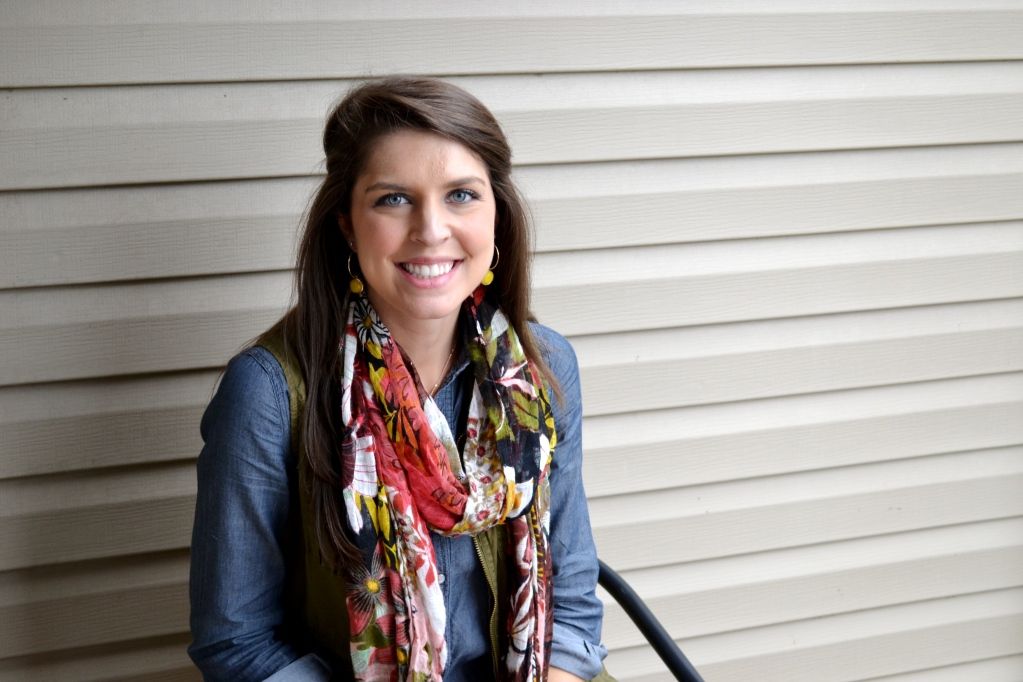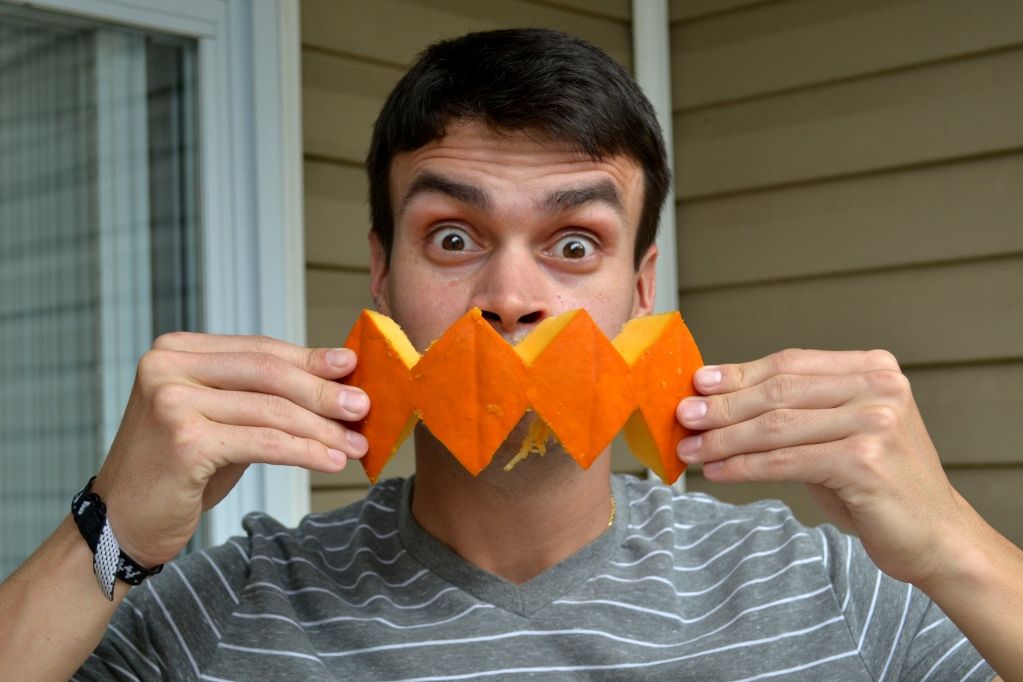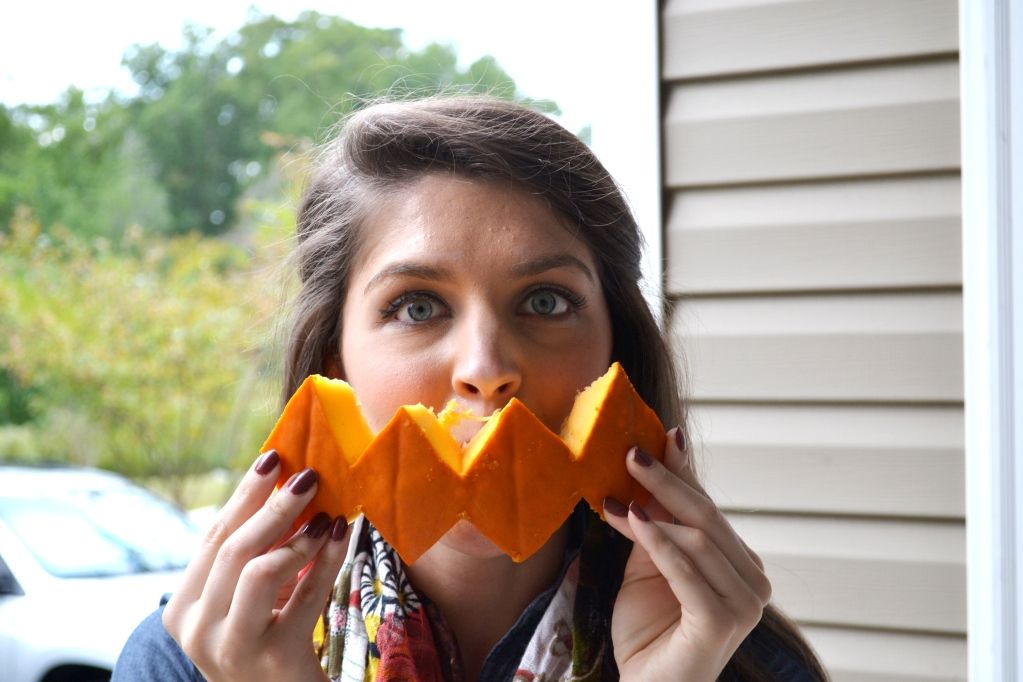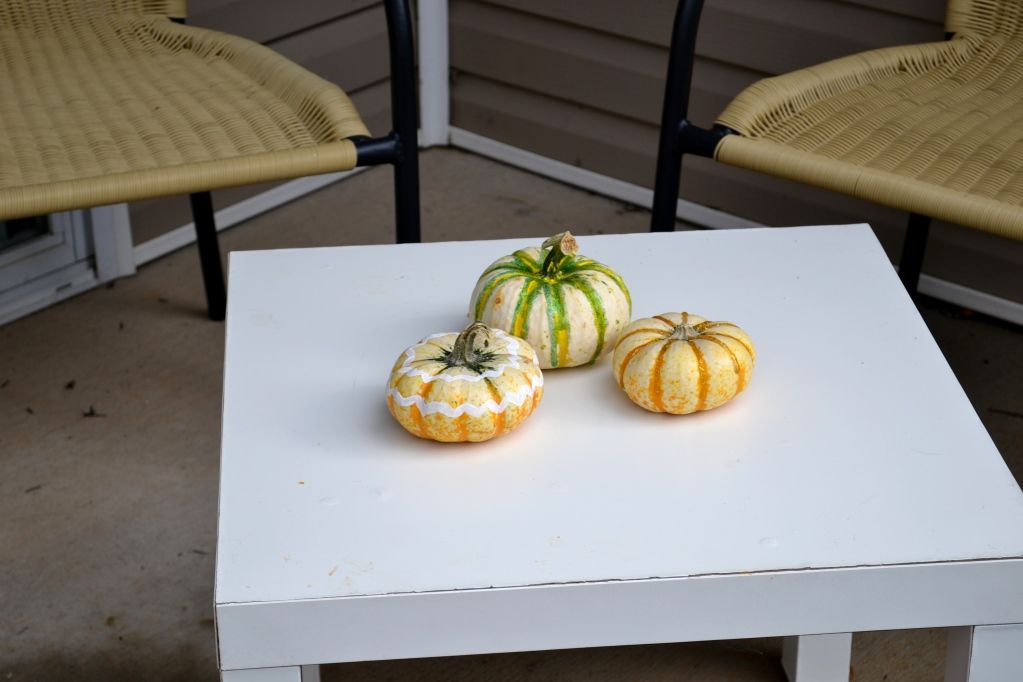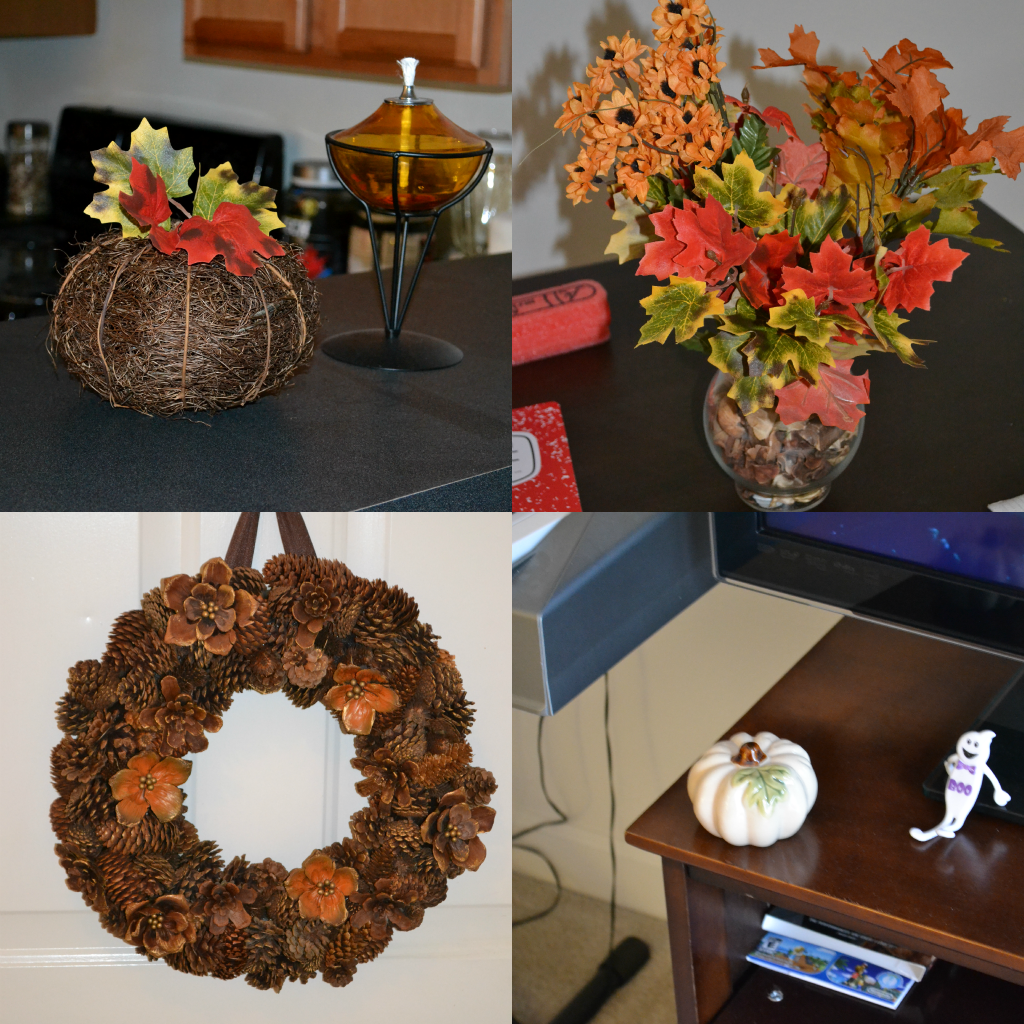 Josh and I sat out on the patio and painted and carved our lives away. I love that the apartment looks like fall now!
Happy Monday!