So I've seen a lot of rave over this boot sock business and I decided to give it a whirl. Now, I got these things for Christmas last year and thought "Oh Lord a mercy when am I ever going to wear these things" well what do ya know?! Here I am wearing them!
I've seen people wear them with jeans, dresses, skirts, shorts, just about anything! I think it's way cute and I'm on the hunt for a cream pair now. Does anyone know where to get these things? I think I'm going to explore Etsy and see what I can find, there certain to be some on there!
Have you tried out this boot sock fashion yet?
It adds such a cute touch to any outfit, and it keeps your legs and feet warm, haha! Double win!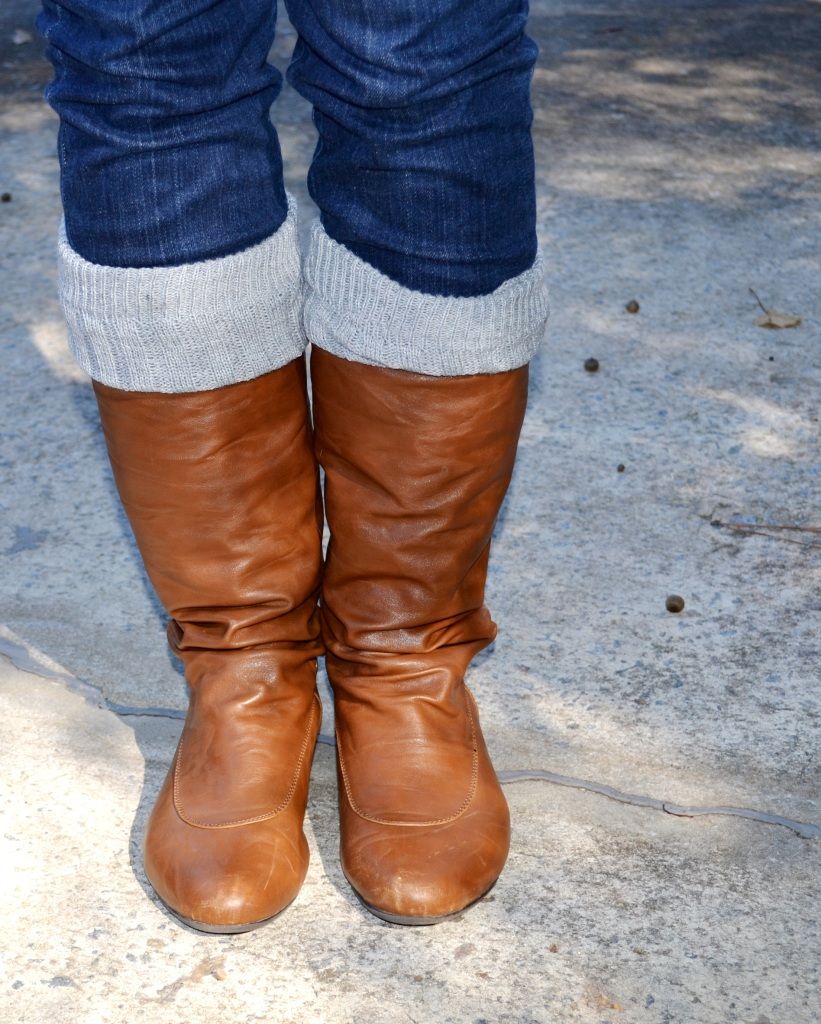 While my mom and I were out shopping over fall break I got a new pair of black and brown boots, but they are for my Christmas and I am literally bursting at the seams to have them! My boots now are cute but they are kinda short and the ones that I just got are nice, long boots and I am DYING to wear them. Wonder if I can sweet talk mom?!
Forever 21 has cute boots for fall and winter if you are in the market for new ones!