Home is most definitely where the heart is and that is exactly where my heart has been all weekend. The drive back to school this weekend was not fun, I hate leaving my family. Especially after enjoying such a great weekend with them.
This weekend was all about family, yesterday we went to the Carolina game with Josh's mom and step dad and spend the day with them. Then today spent the day with my family celebrating my mom's birthday which is on Wednesday.
Life is good people, life is good.
Family is fantastic, family is very fantastic.
Home is where my heart is, home is right where my heart is.
Lander, you've been good to me but graduating and heading back to Columbia is definitely on the top of my priority list. Home is calling my name.
We added new Littles to our Sigma family this past Friday. We spent a great night worshiping God, fellowshiping with each other and Pinning our new girls for their next 7 weeks. I pray that God blesses us throughout this journey that lies ahead of us.
And to top of a great weekend, the weather was perfect ALL weekend!
Now for a photo overload, enjoy!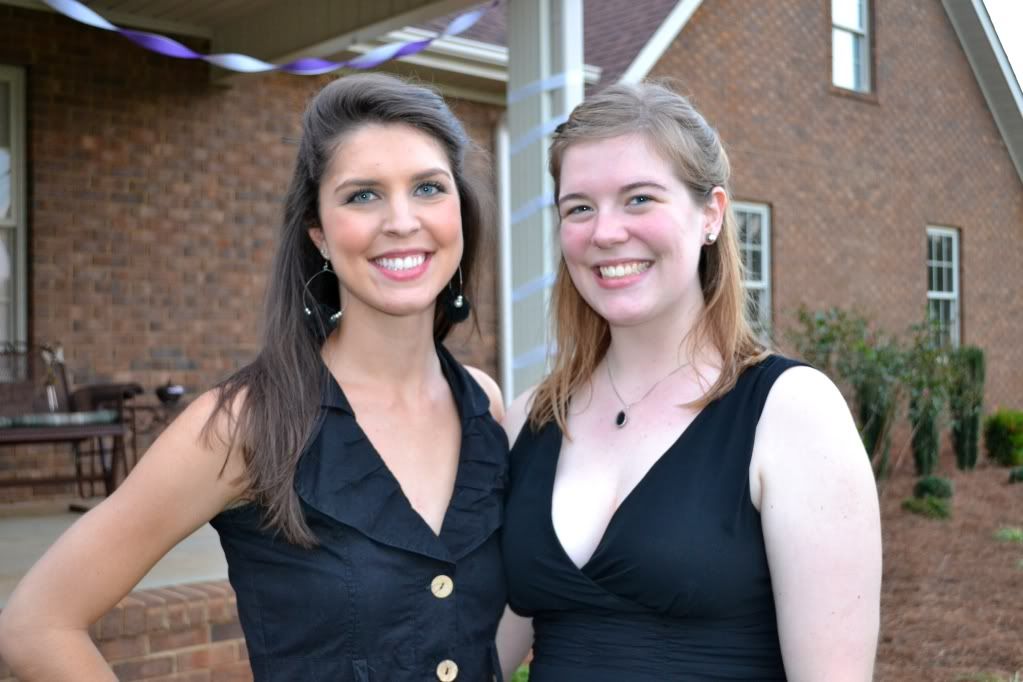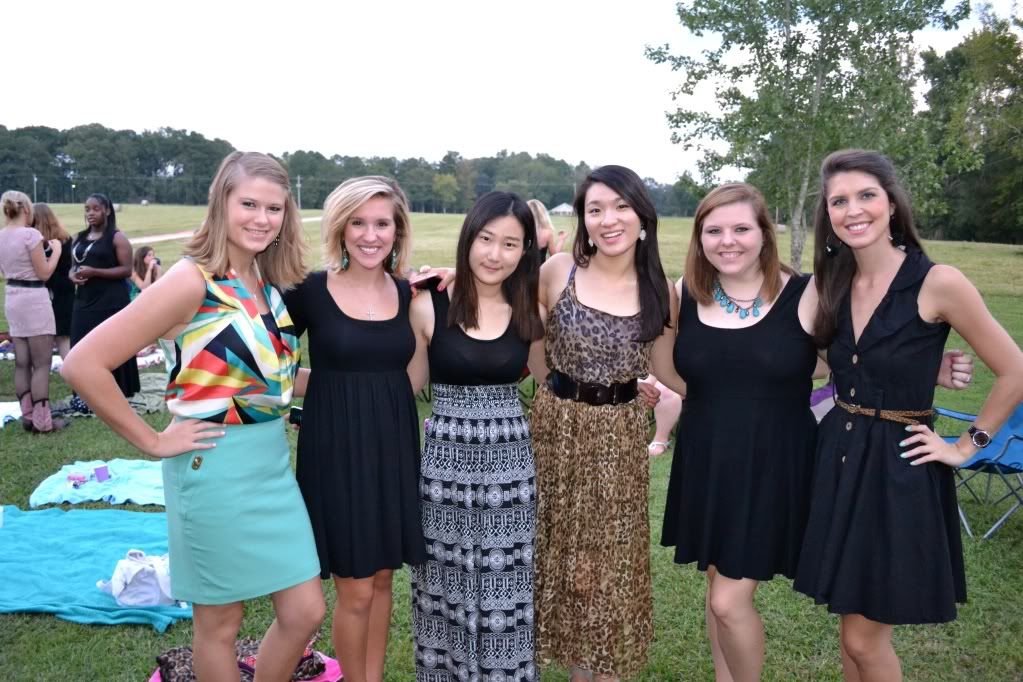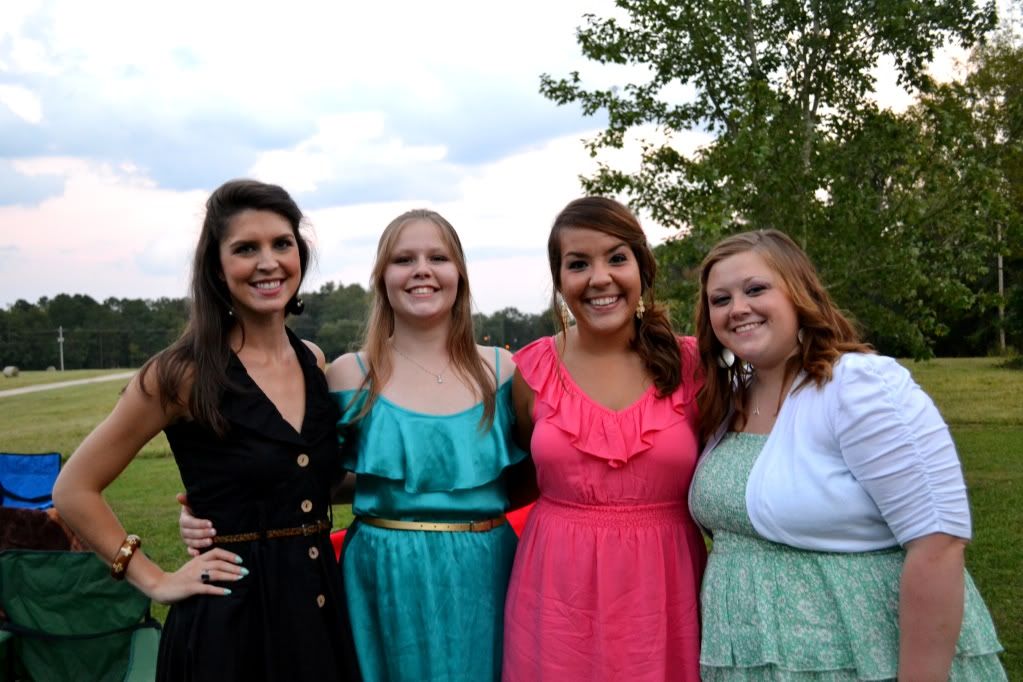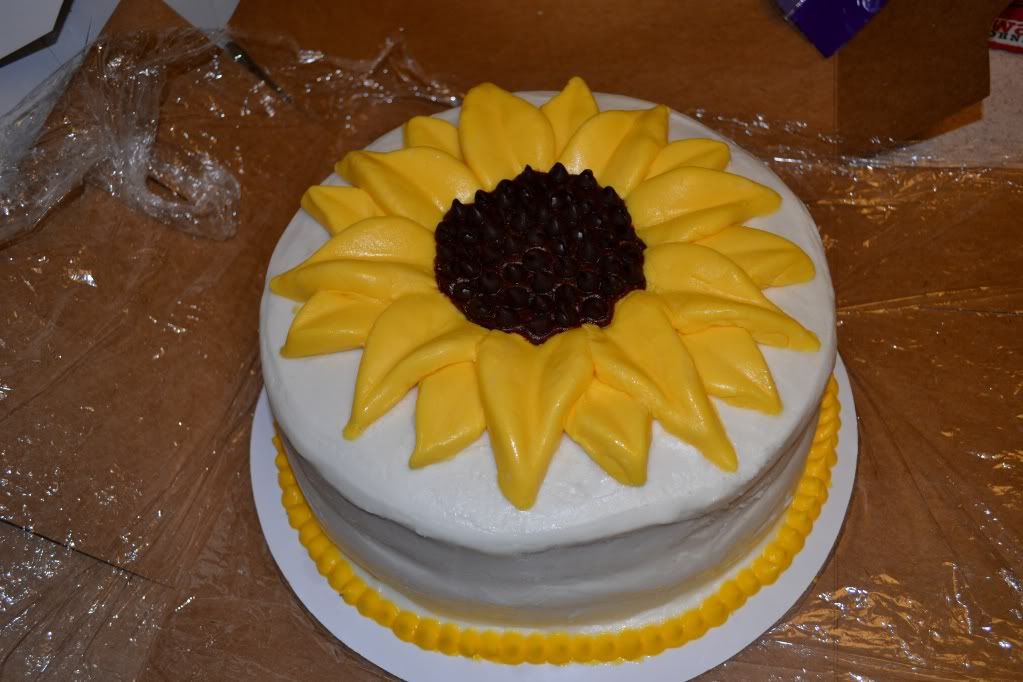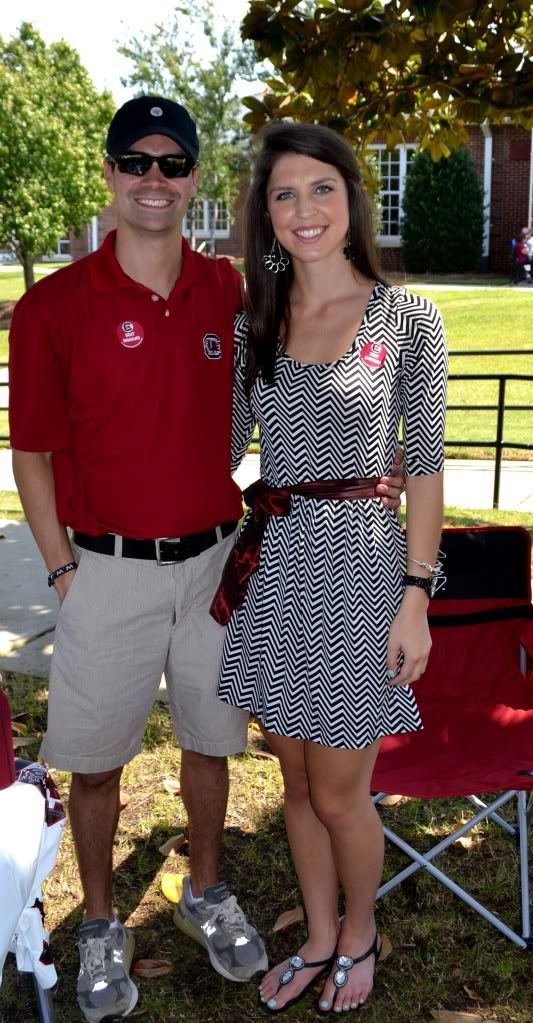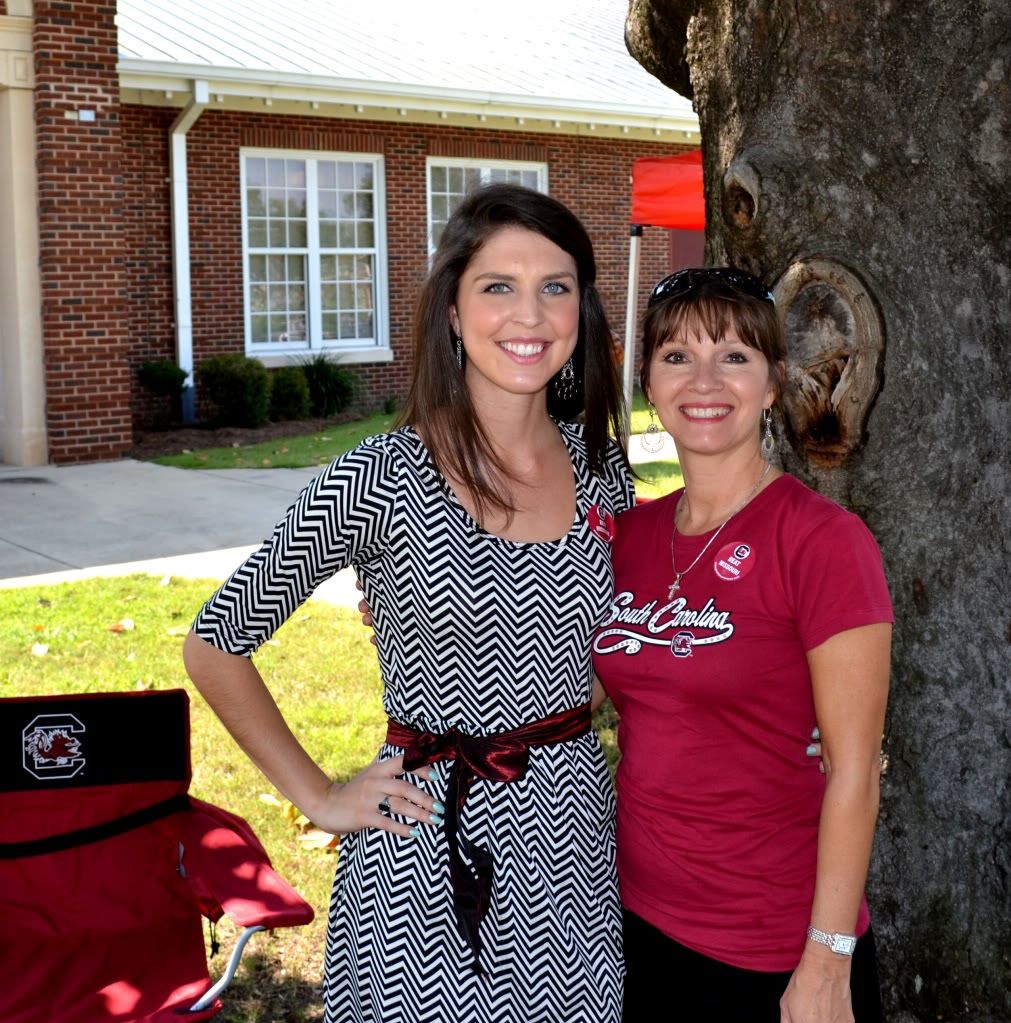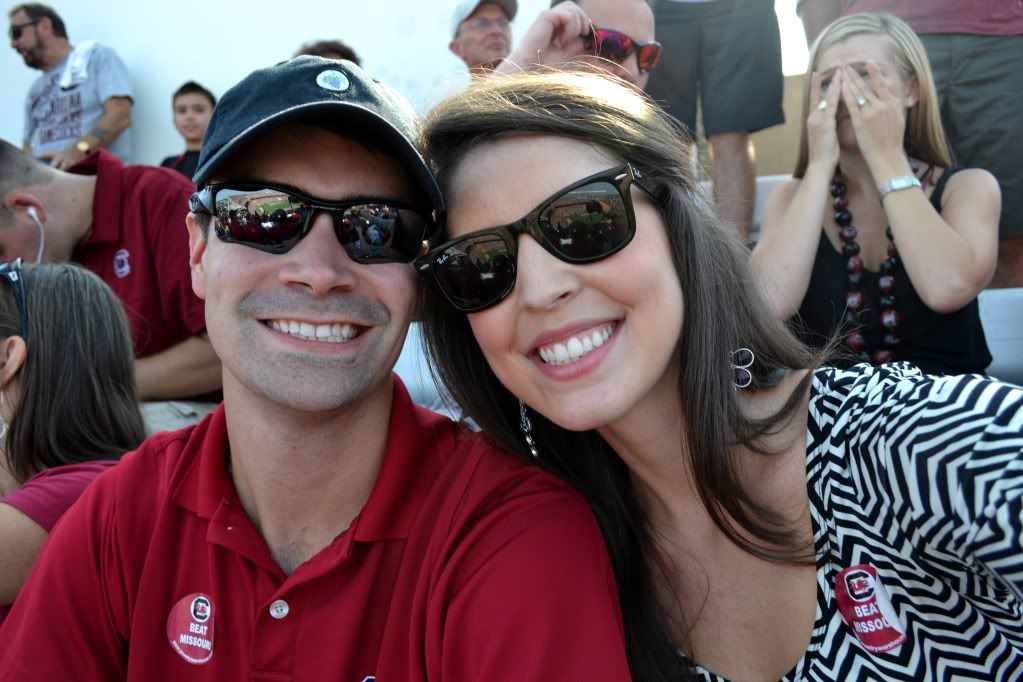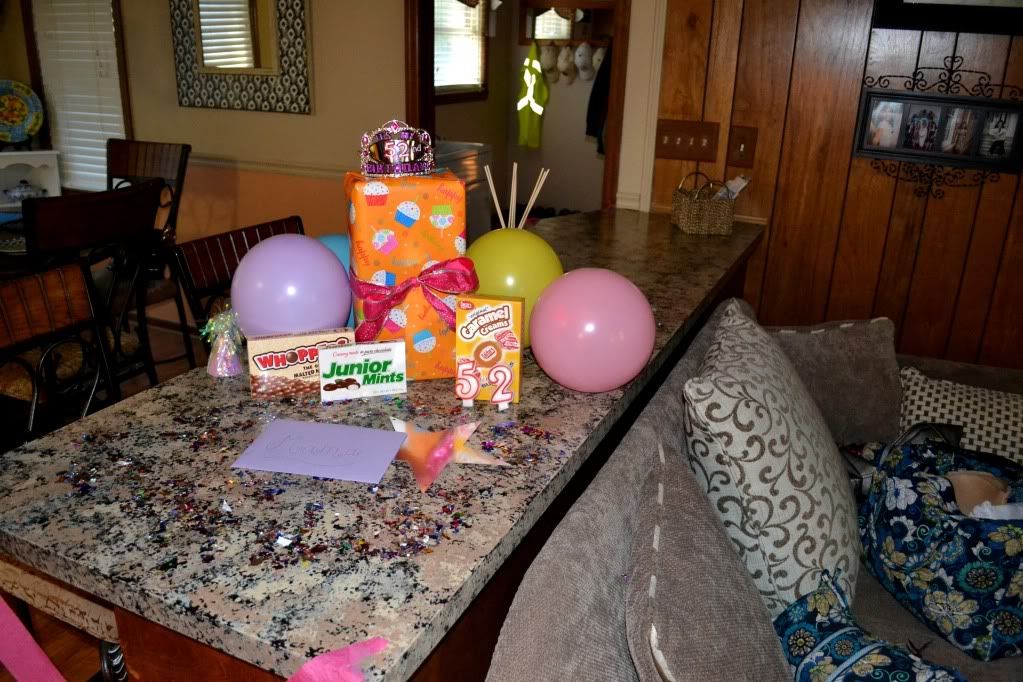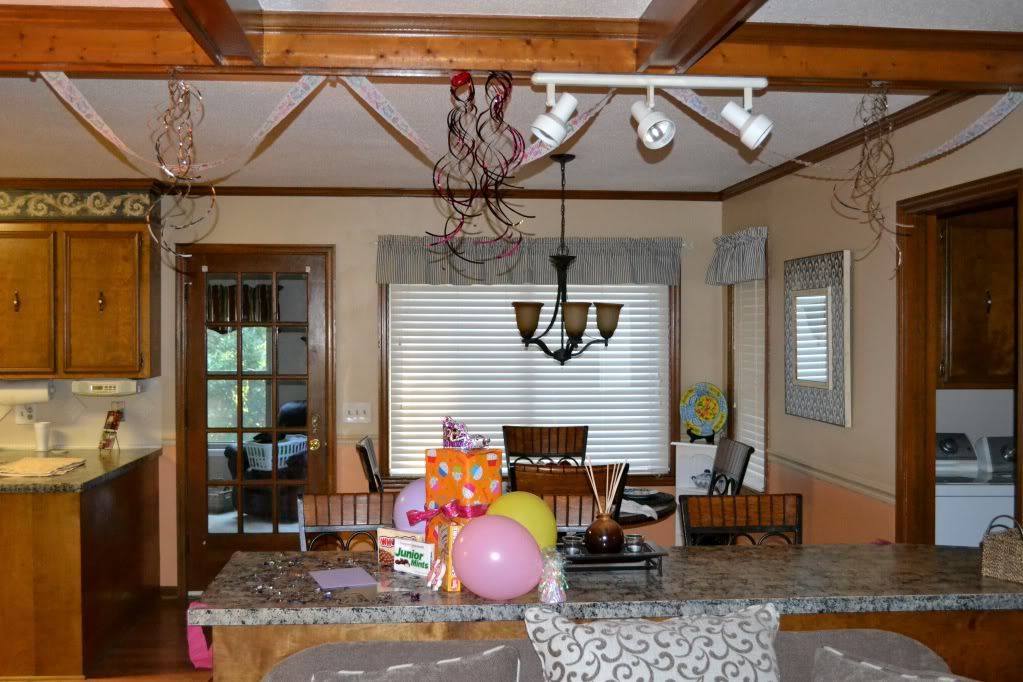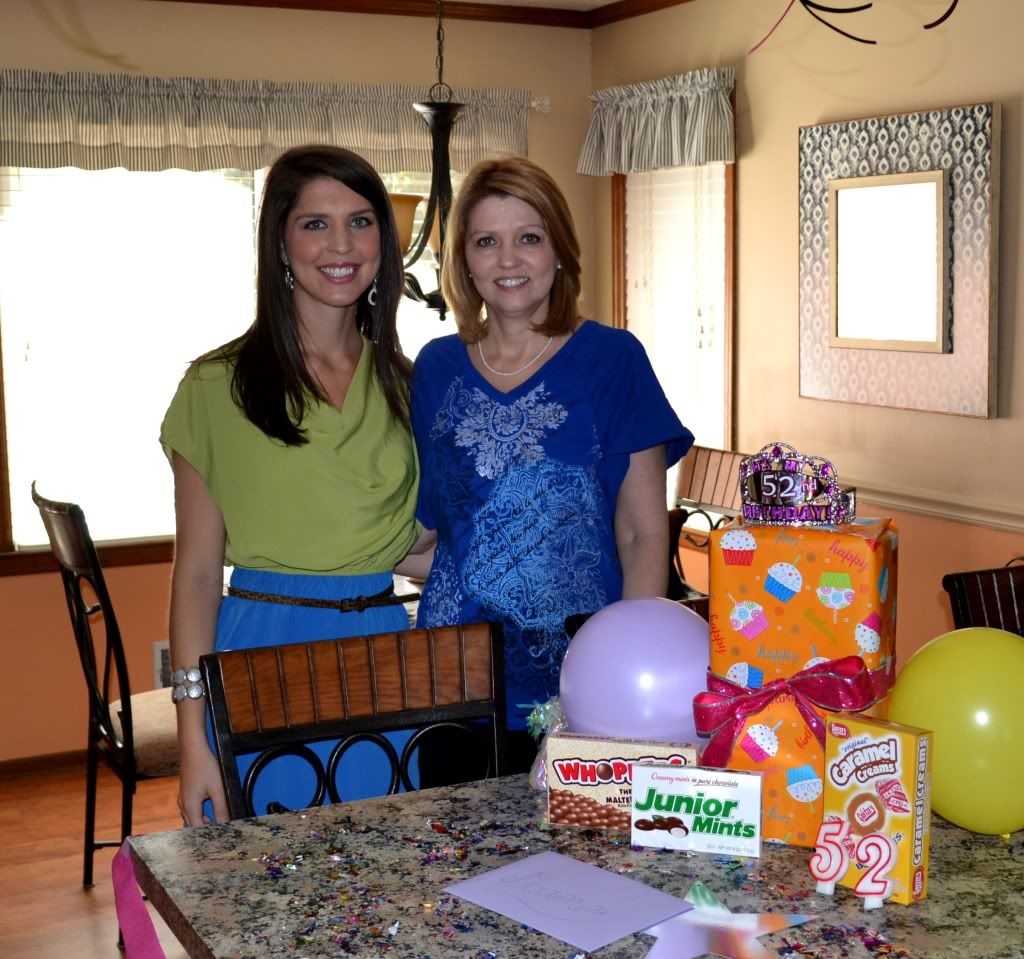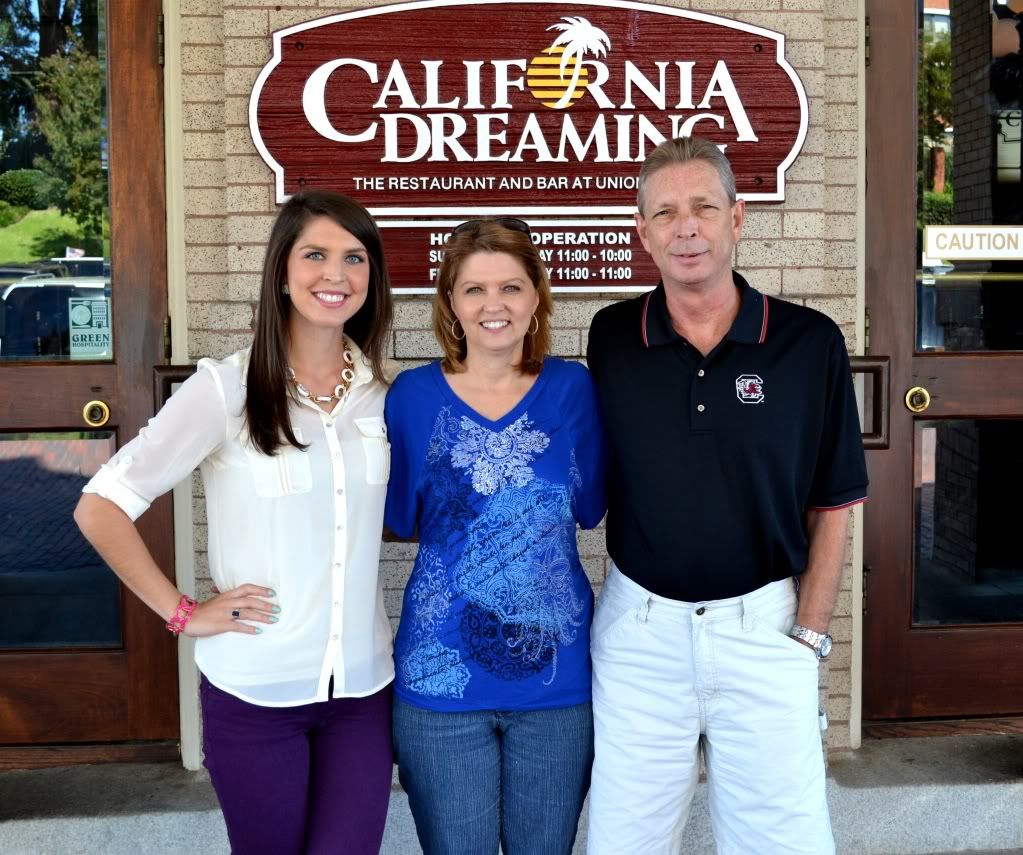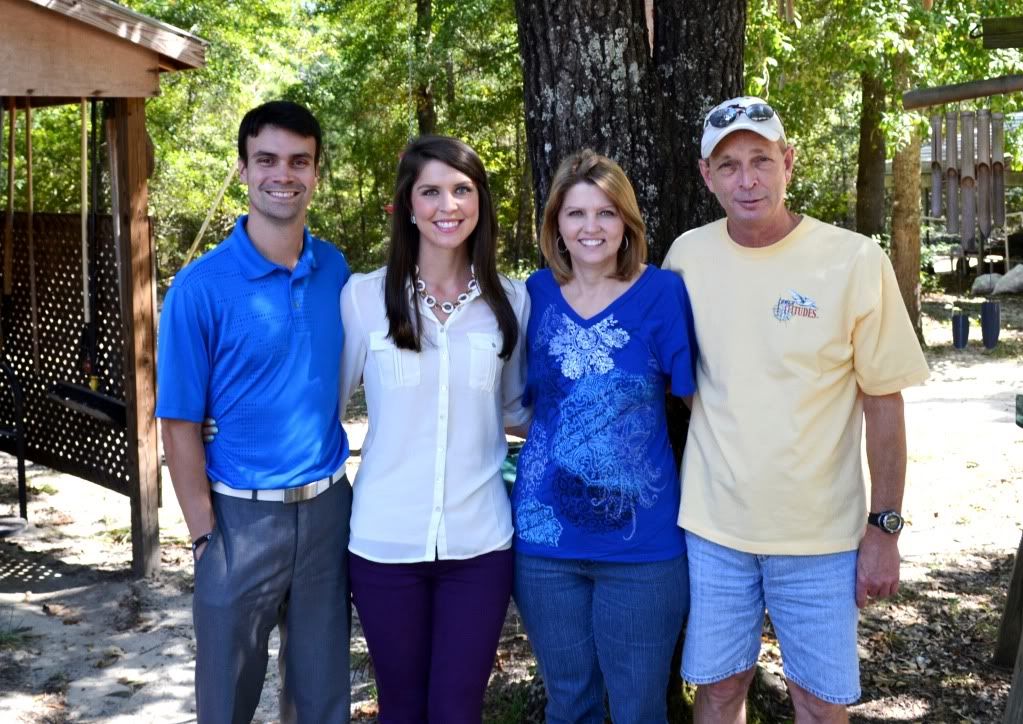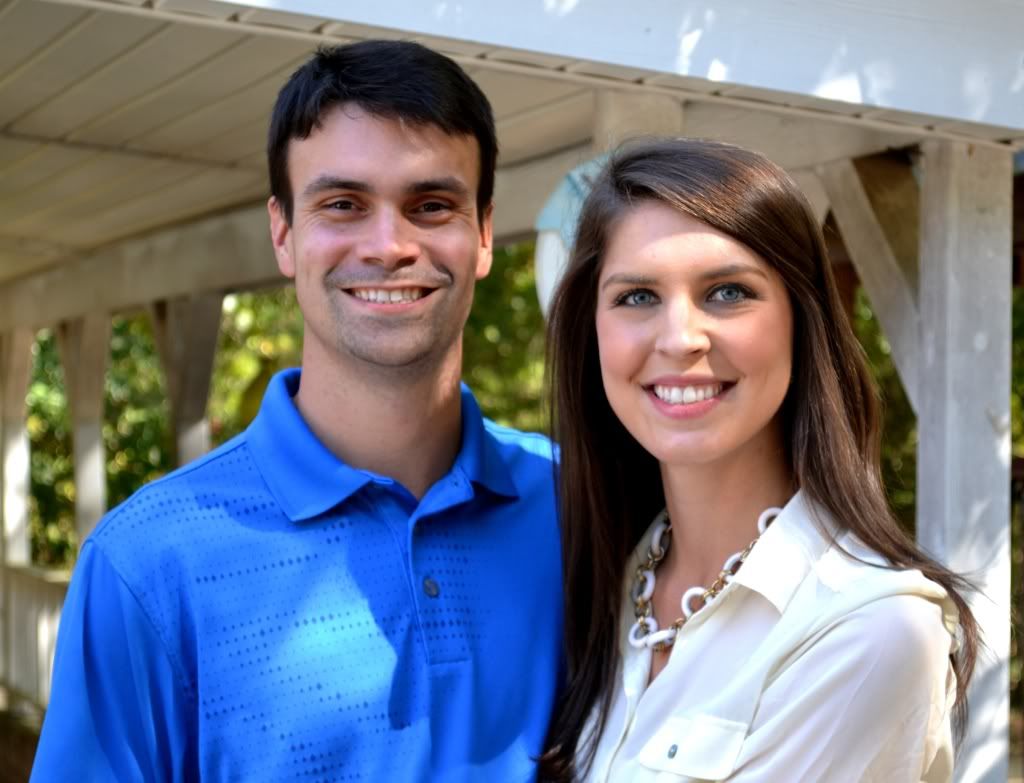 What weekend, thank you family for being so awesome.
Mom I hope you have a great birthday on Wednesday and I hope you loved all my cheesy decorations for you. Your new TOMS are so cute, you're a cool mama! Oh and we're starting to look exactly alike, bless our souls haha! I love you!