I'm linking up for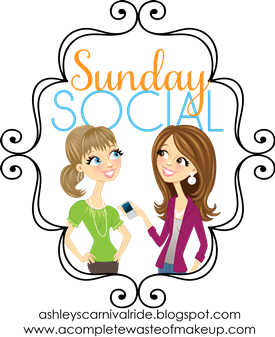 today, it's all about ending summer!
What was your favorite trip/vacation/activity this summer?
I'd have to say that my trip to the beach with Josh's family was my favorite of this summer.
Favorite outfit look of the summer/ clothing item?
Hmmm...as always I was really into rompers this summer, maxi skirts, colored pants and fun patterns!
What is one thing you wish you'd gotten to do this summer?
I was really hoping Josh and I would get to take a day trip to the beach with our friends this summer as well as do a few activities around town like tubing down the river, going to the lake, and seeing more of my friends.
Favorite song of the summer?
I hate being asked what's my favorite song! haha I can never, EVER, decide. But I did enjoy the song Pontoon by Little Big Town this summer. Probably because that was my moms ABSOLUTE favorite song this summer and she blarred it 24/7 ha!
Favorite movie/TV show of the summer?
Real Housewives of NJ haha!
Happy Labor Day Weekend everyone, enjoy it!