Hi friends! I have some pictures to share with y'all today to show what I've been up to lately.
Enjoy :)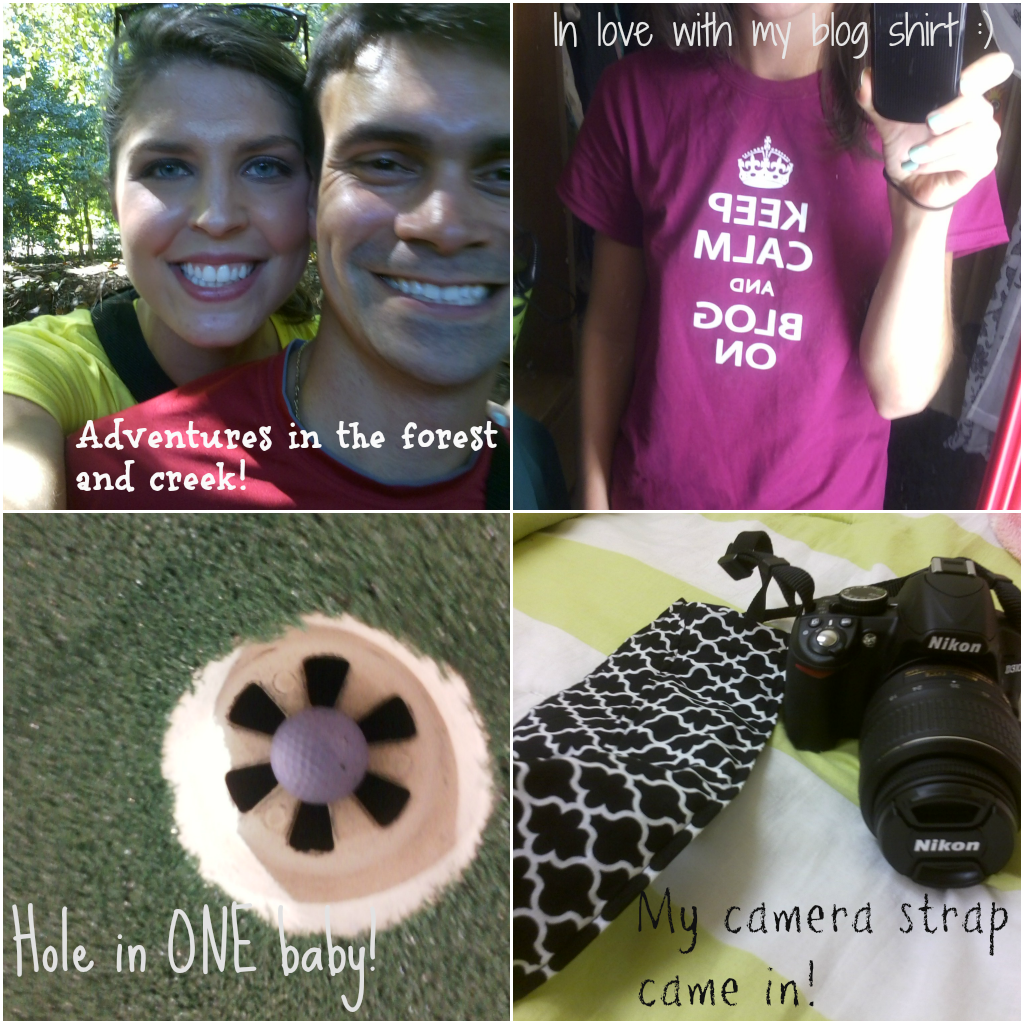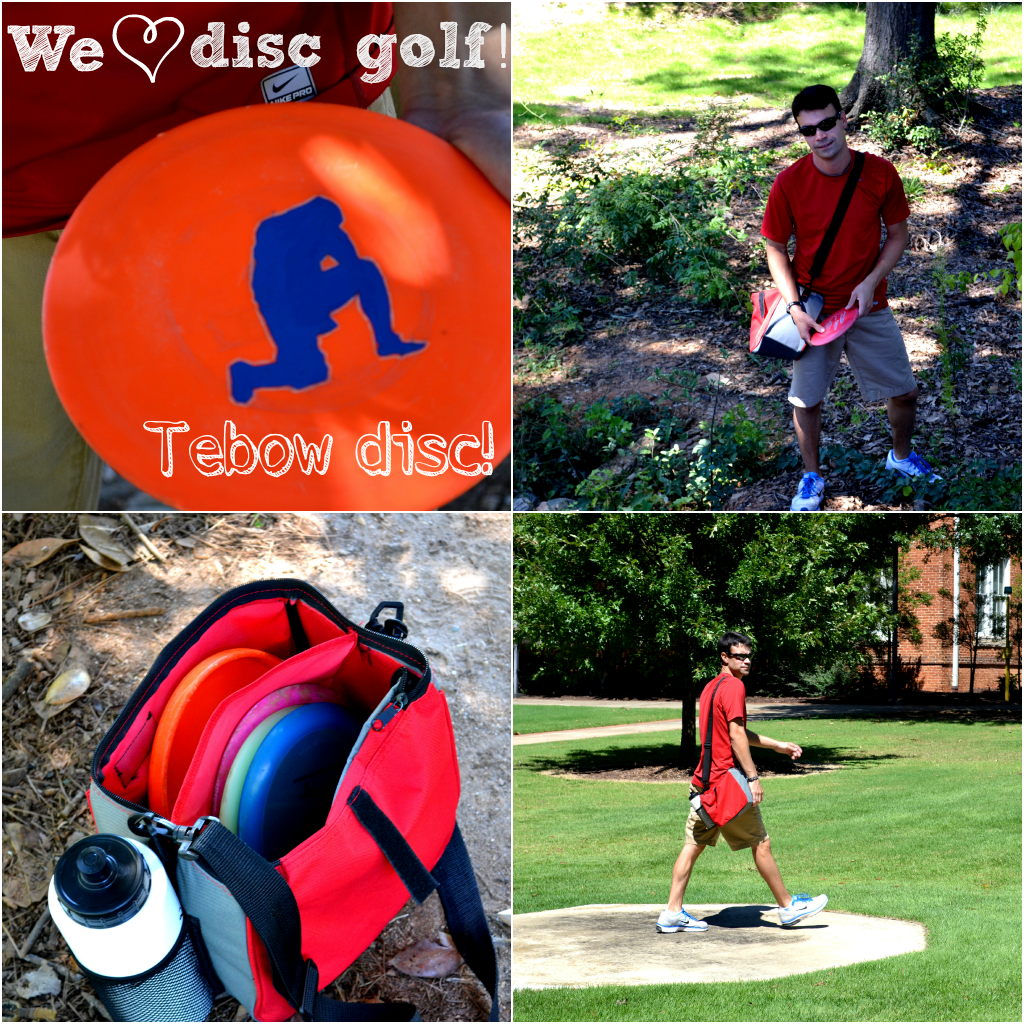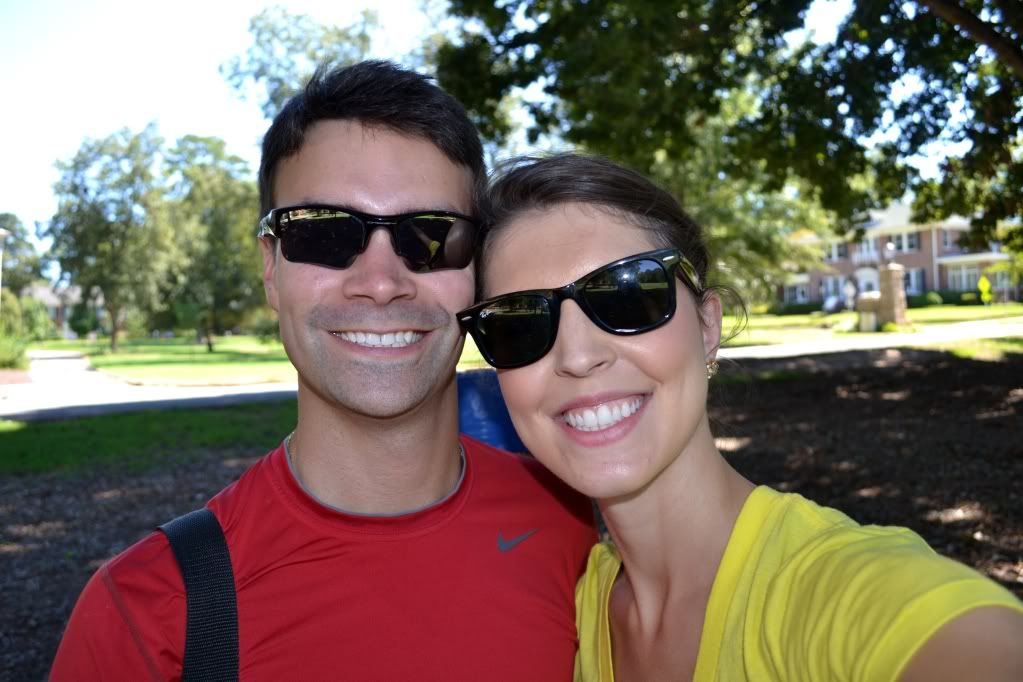 The weather here in SC this week and weekend has been BEAUTIFUL! Cool in the mornings, fab during the day and cool at night, perfection!
Josh visited this weekend and we got ourselves into some football watching, putt putting, and playing disc golf. It was a great weekend!
Other than that my life is school, work, studying, and sorority business. Busy but good!
Happy Tuesday!