Do what? You may be asking.
Oh girlfriends, I got the BEST deals of all time when I went shopping this weekend. Please allow me to share my deals with you.
I got a pair of green snake skin loafers for $1.97. YES you heard that right, a
DOLLAR
and ninety seven cents.
A good friend of mine also happens to work at Old Navy and he gave me a coupon for 35% off my entire purchase. That is like shopping heaven! So I got a sweater, a running tank, a sports bra and those flats and all I technically paid for was the sweater, score!
I also got a $24.99 necklace for $3.99 at Catos!
I jumped on the flowered jeans trend and I love them, I can not wait to wear them!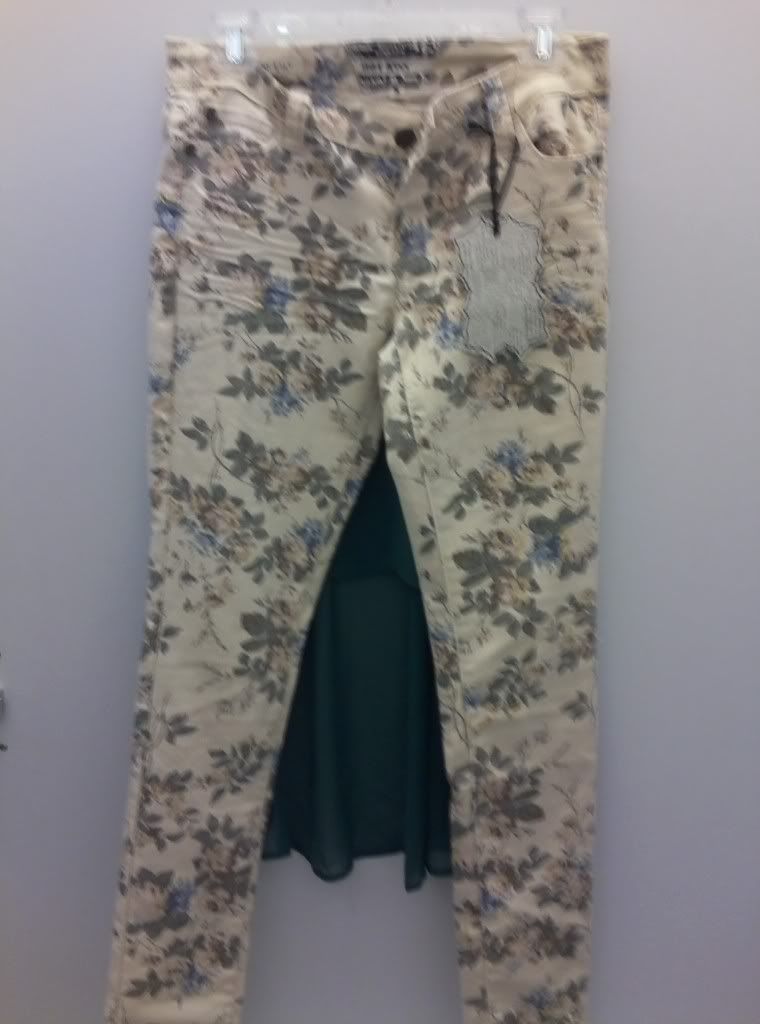 I got a skirt and a pair of gray jeans for $9.99 each at Burkes #winning.
I got a headband at Catos that had no tag on it, so the lady gave it to me for $1.99, something tells me the actual price for that headband was a tad bit more than that.
And I got about 6 new pair of earrings, all ranging from $1.99 to $3.99.
I love great bargain days like this one. The kind where you come home and feel like YES, I got a TON of stuff and
STILL
have money in my bank account.
That is a great feeling my friends.
Today was my
LAST
first day of college! For undergrad at least. Let the celebration start...
NOW
!
Happy Labor Day!