Hey precious friends! Time to link up for High Five for Friday with the fabulous Lauren!
1.
I have a meeting in 45 minutes about a Spring Break trip to LONDON! Oh my gosh, PLEASE PLEASE PLEASE let the price be right and then I'll be jet setting to London in March, ahhhh!!!
2.
I went shopping today when I heard of a 70% off sale at a local boutique in town...only thing is, I'm REALLY trying to save money. And I just went shopping and bought a ton 2 weekends ago. I went in the store, browsed, spent NO MONEY. HIGH FIVE FOR ME. I am very proud of myself. #operatiosnsavingmoneyhasstarted
3.
South Carolina weather this week has been FABULOUS. Fall is almost here friends!
4.
Next week Josh and I are headed to our first Carolina game of the season, wahoo!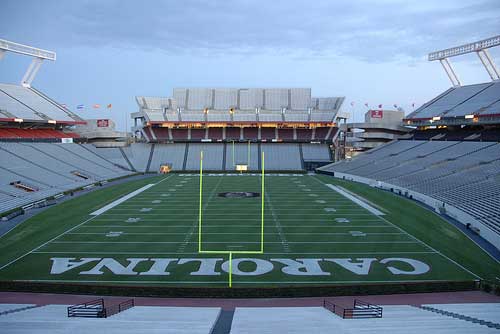 5.
Interest Week for my sorority starts up next week and next Friday we will be pinning all of our new girls for Rush, so excited!
To read more about my sorority click
here.
Have the best weekend!
P.S. Check out
Lori's
blog for a fantastic giveaway!