Yesterday I took my (most likely) last trip of summer vacation. I went to Charleston with 3 of my good friends and we enjoyed some good quality girl time together.
We went to The Battery, cooked dinner, and chatted all night long. If you've never been to Charleston, SC, book a trip pronto! It is beautiful, historic, scenic, shopping galore, and just relaxing. Lucky for us, Charleston is an hour and fifteen from my house, perfection and such an easy drive!
I'll let the pictures do the talking!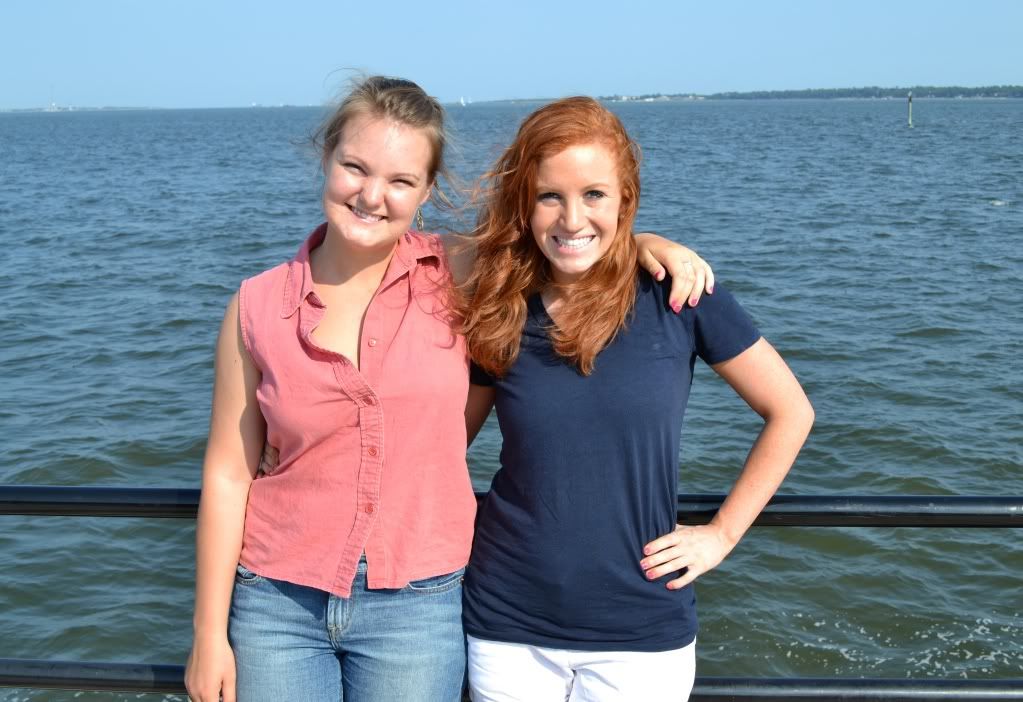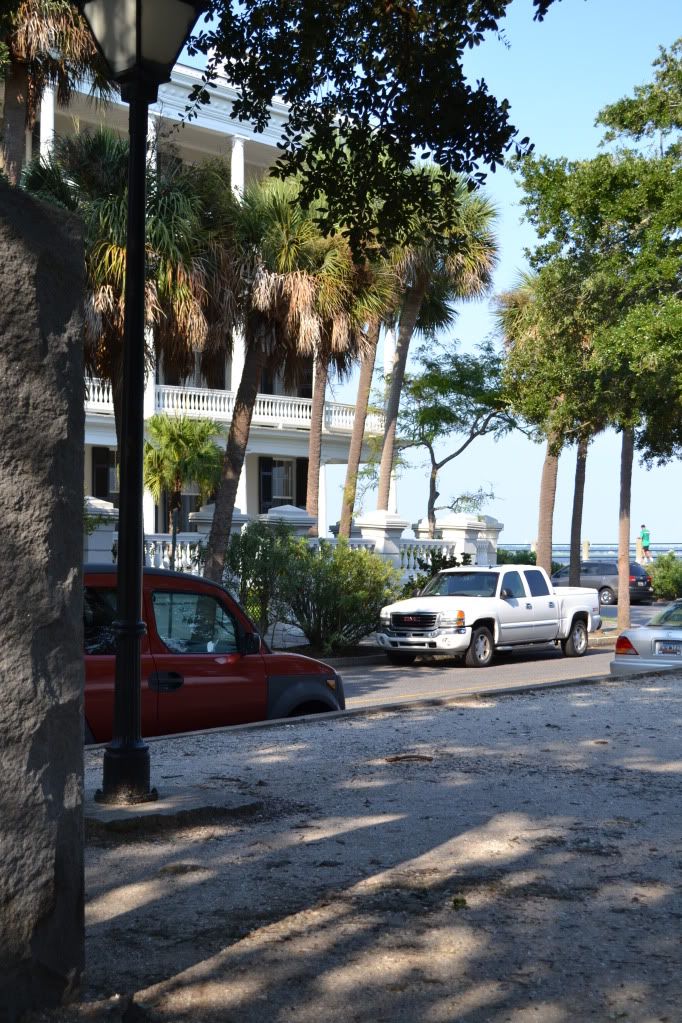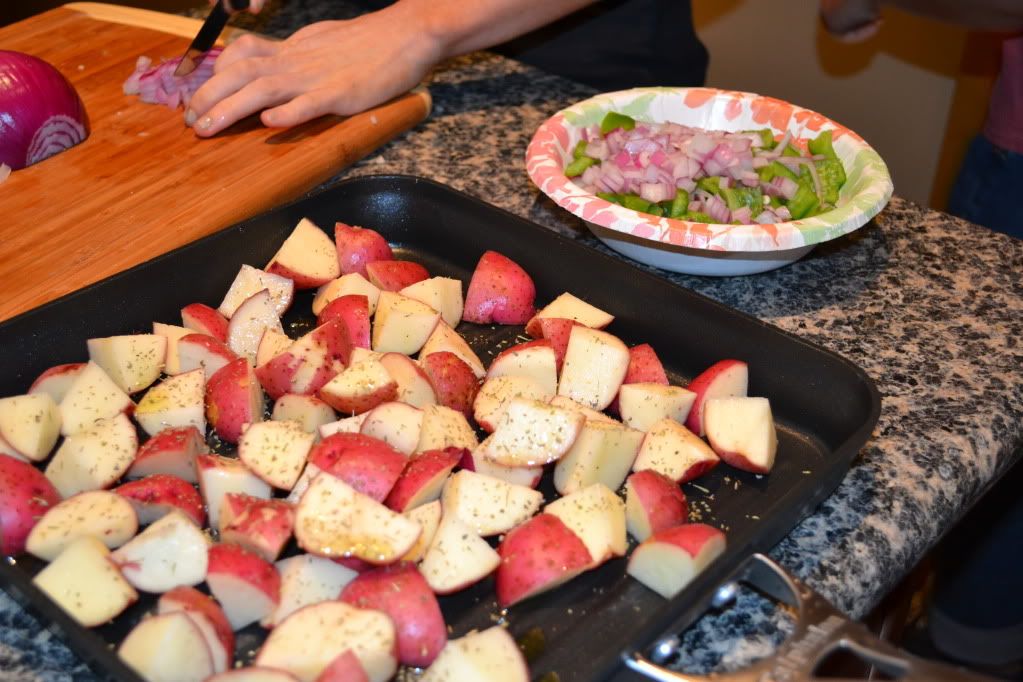 Happy Tuesday friends! I hope your week has started wonderfully.