Oh boy sitting in lectures all day everyday over the past week has been tiring let me tell you.
We had Saturday off and Josh and I spent the day with some friends on the lake. It was faaaaantastic weather this weekend here in 'ol SC. Not a cloud in the sky my friends.
Whoah buddy I look a hot mess but cheers to ending summer the right way!
These fabulous people are the ones I've been working with these past week and will be working with this next year.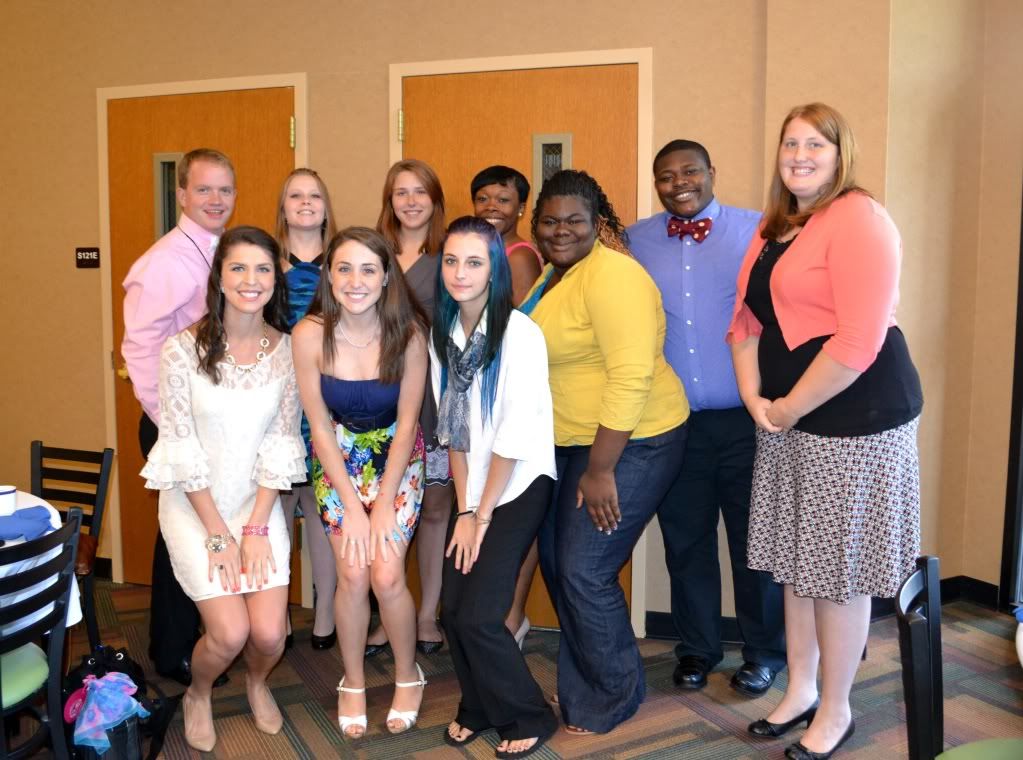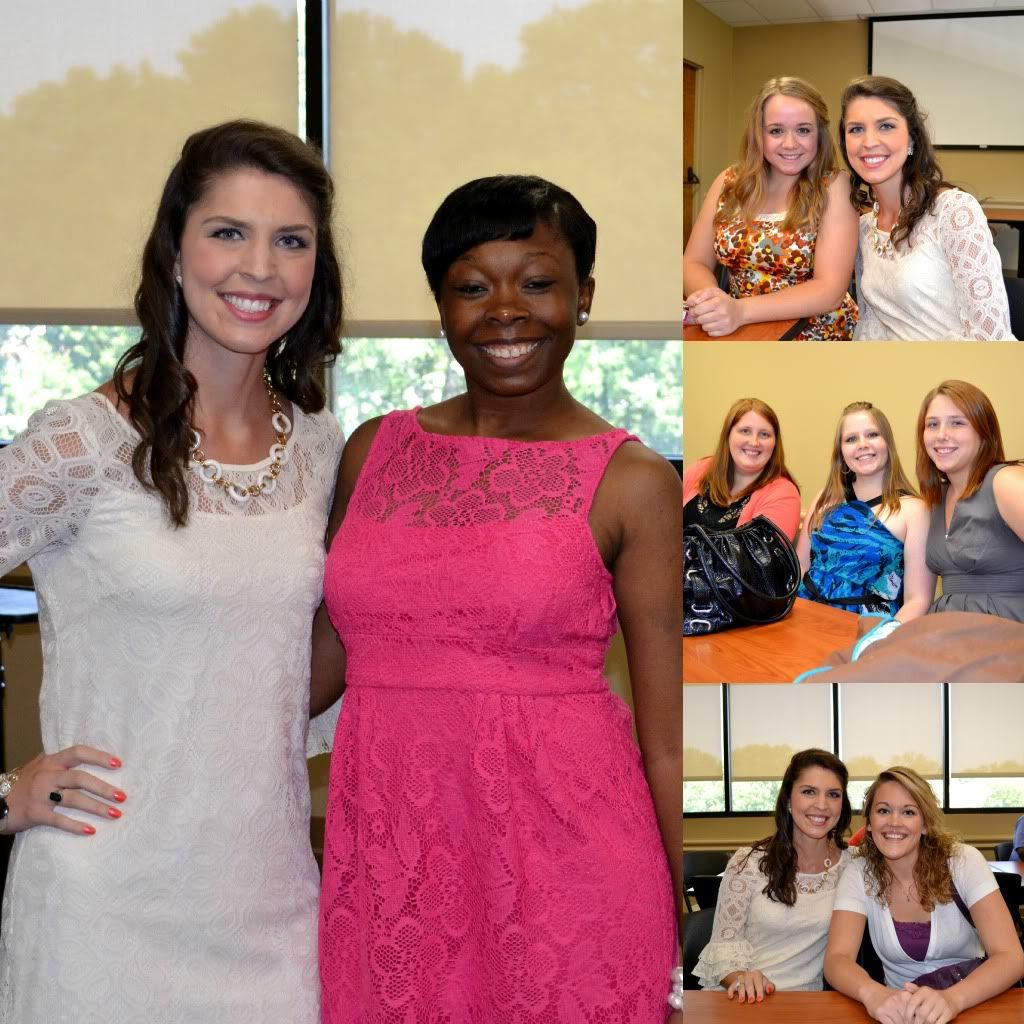 Now for a few pictures of my building this year, hope my residents enjoy the decorations!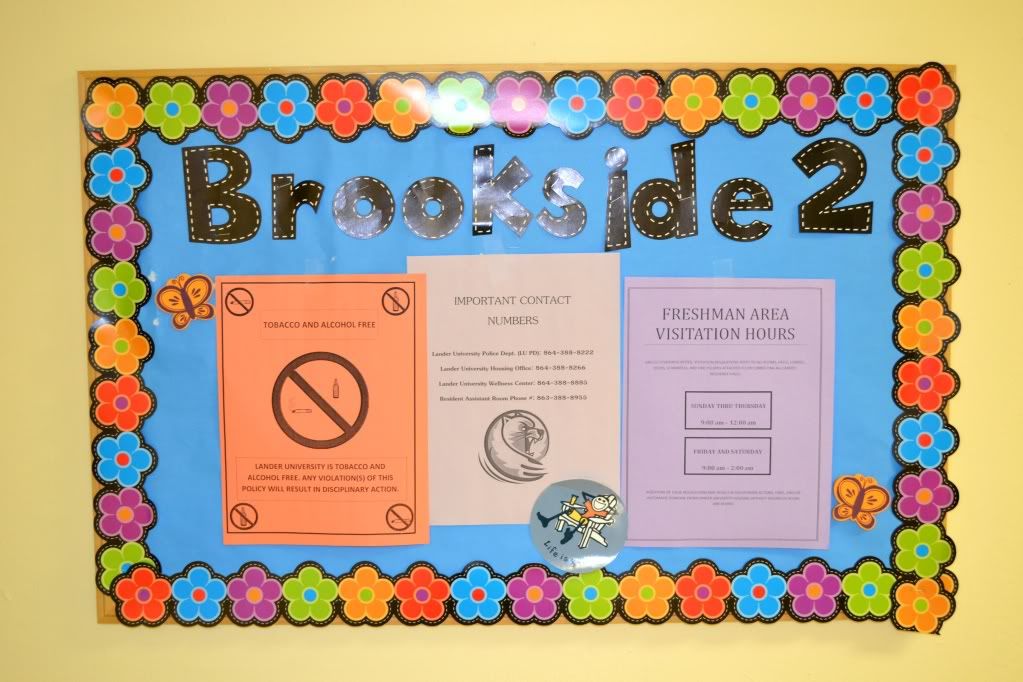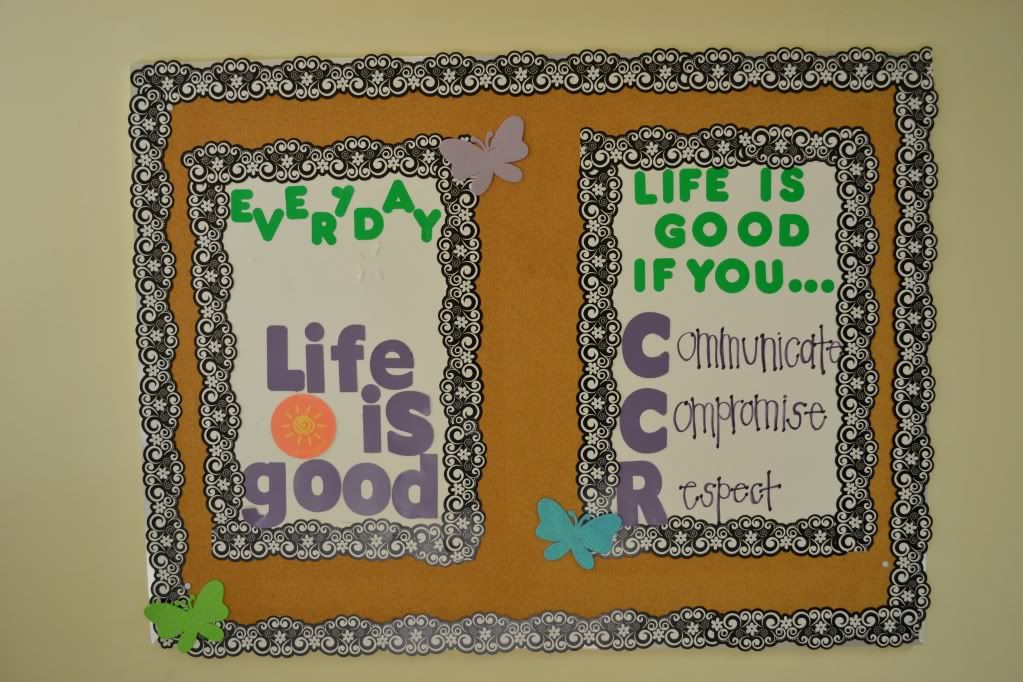 More training the beginning of this week and then my residents move in!
Hope everyone has a great week!