I have disappeared from my blog this week and I am so sorry! Busy is an understatement. But I am finally all moved back in to my dorm on campus and RA training begins tomorrow.
Moving is was quite the task this year but mom and dad are such troopers and made my room look fabulous, I always hate hate hate to see them leave. But I know that I'll see them soon so that keeps my spirits up.
I'm excited to be starting my senior year of college soon and exciting to train with the new RA staff for the next week and 1/2.
Life is about to kick it into overdrive, but I'm anxious and ready.
I wanted to show you guys a glimpse into my room this year!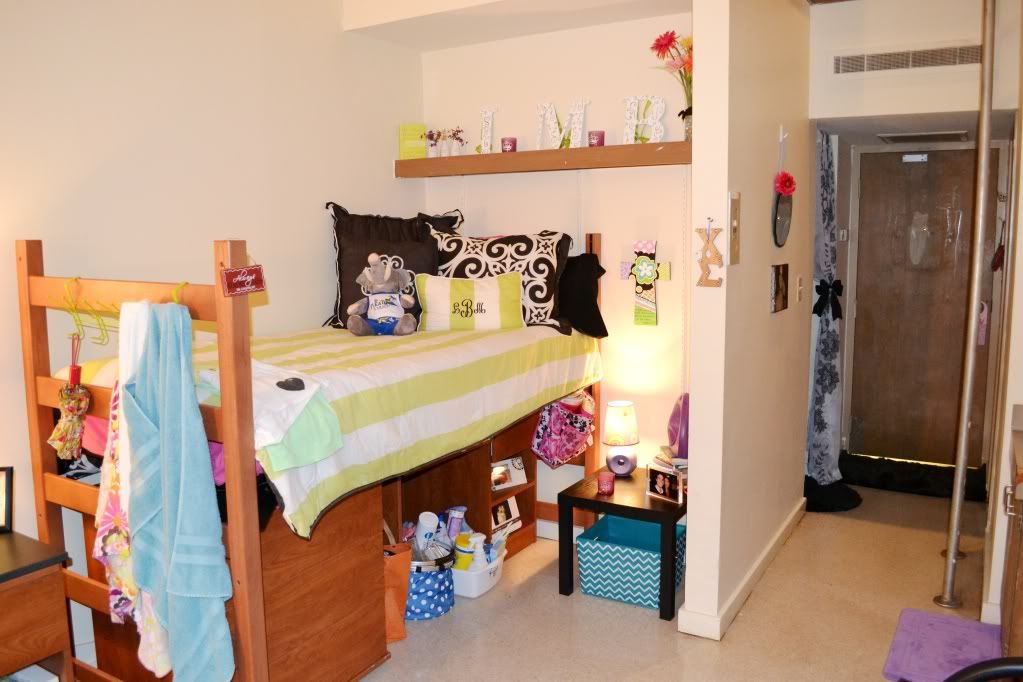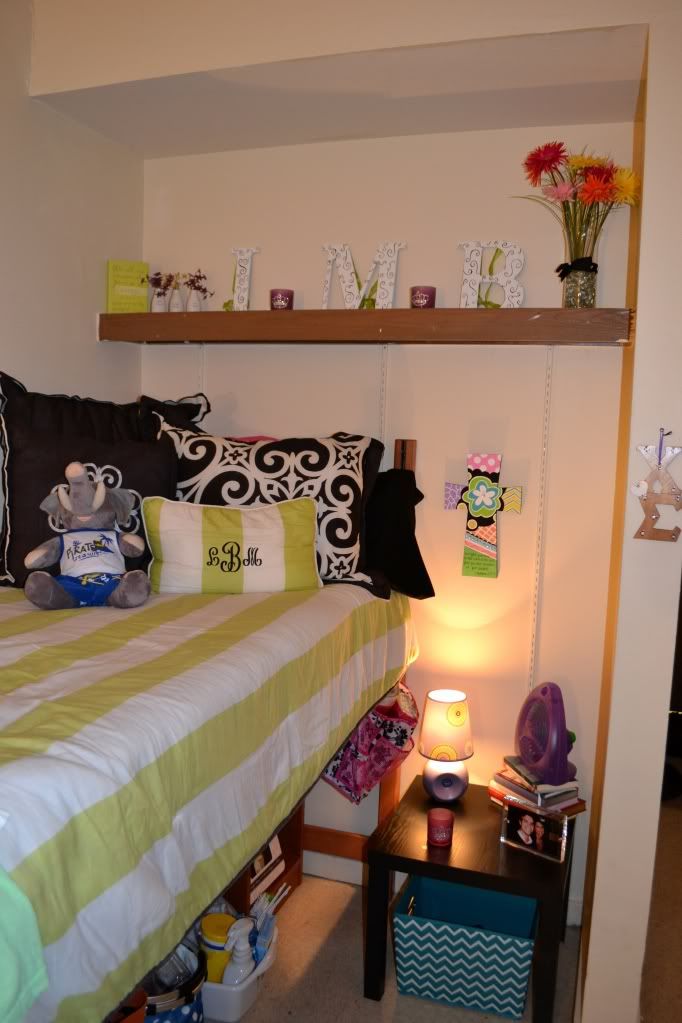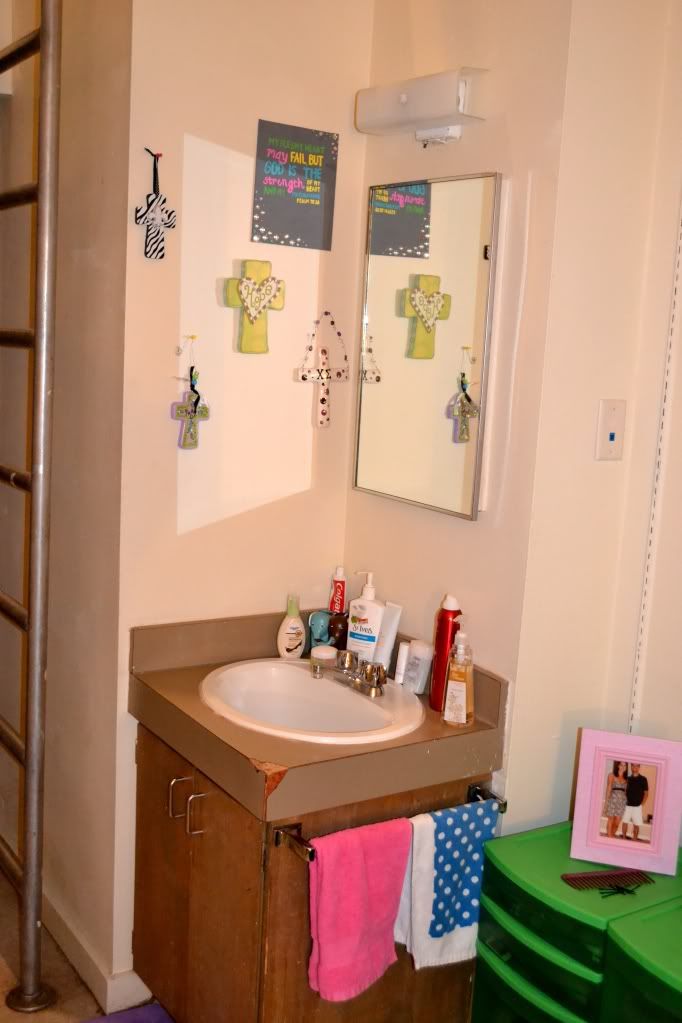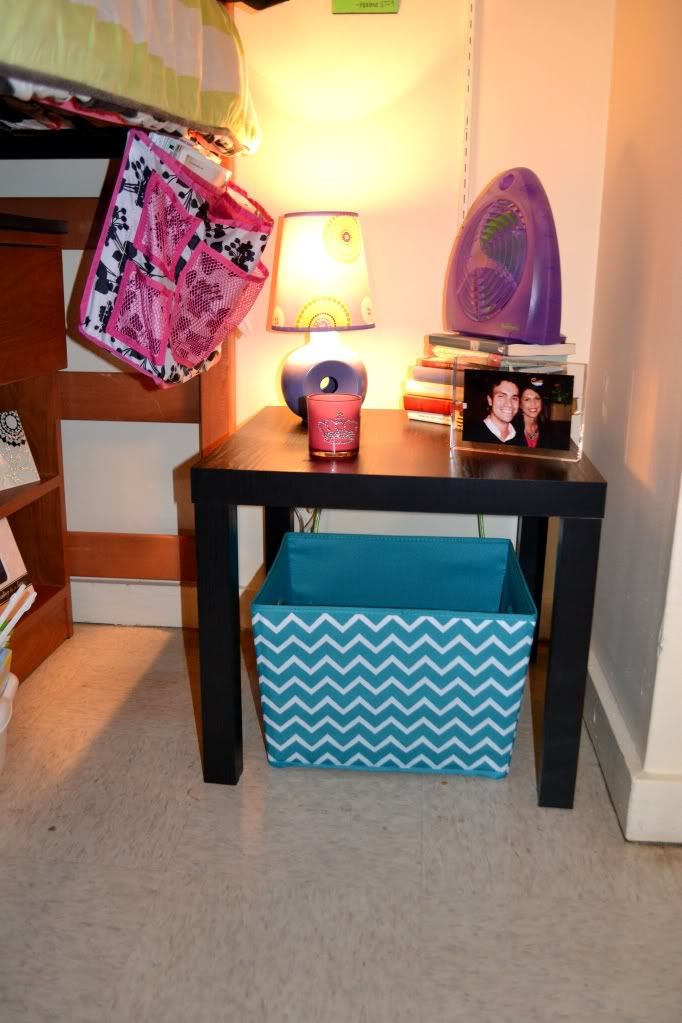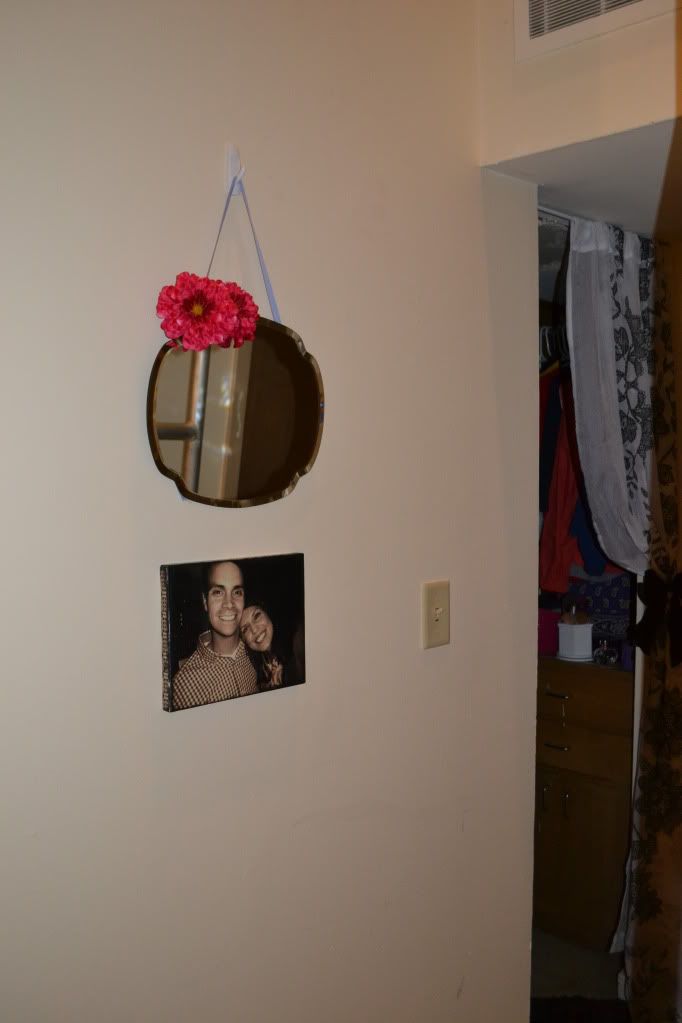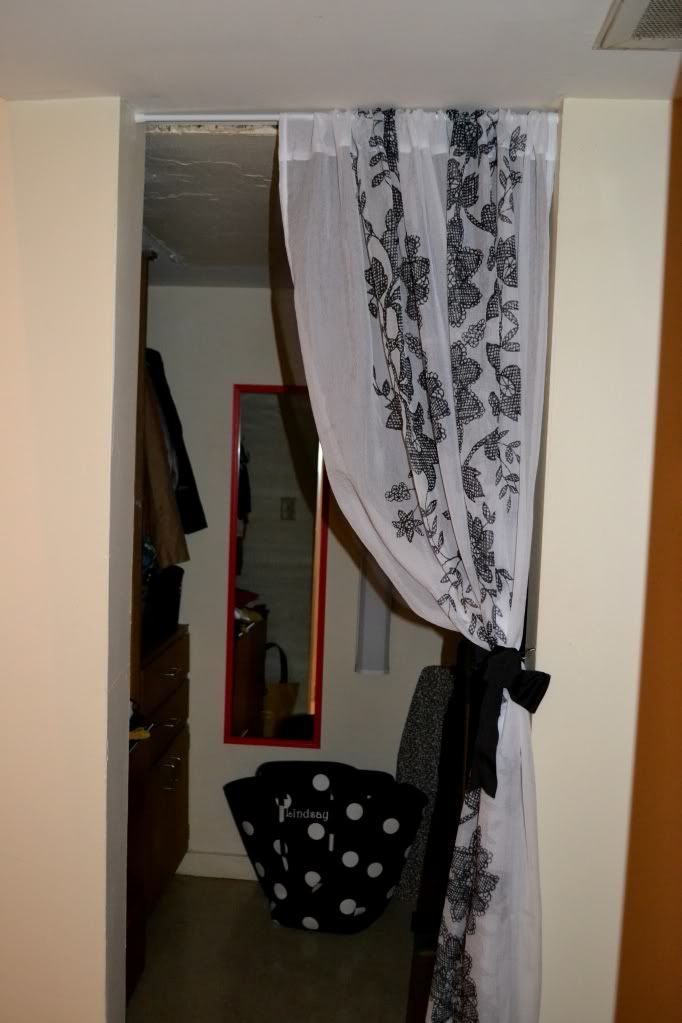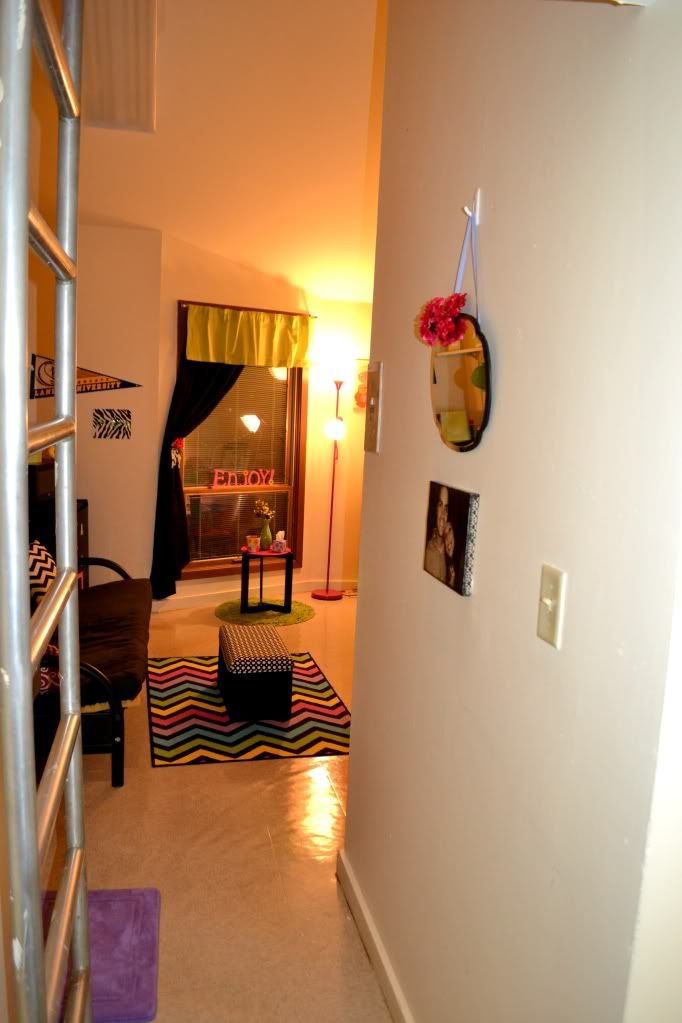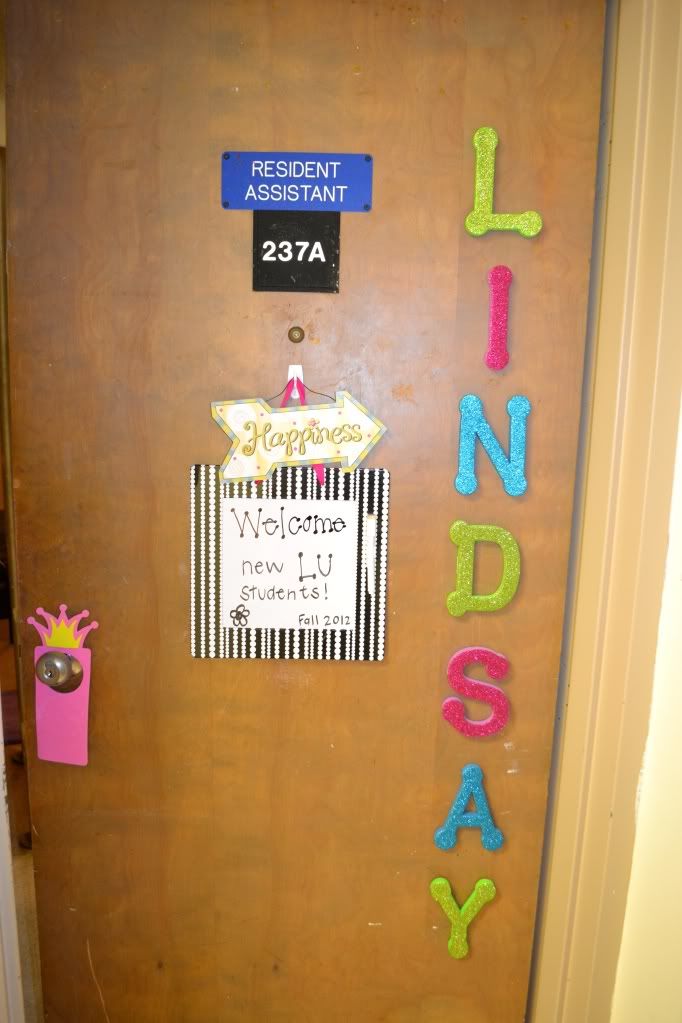 So there you have it, home sweet dorm! I am so thankful to have such a large room AND a loft for awesome storage. And really, can I forget that walk-in closet?
I love to make my room as "homey" as possible since I'm going to be here for the next 8 months. Mom, dad, and I worked so hard to get this whole room put together, I can't thank them enough.