I'm here, I'm here no worries!
Woah buddy has life been busy! I think busy just might be an understatement actually. My very last EXPO was last week. I had a great time and the staff this year was awesome, couldn't have to work for better people.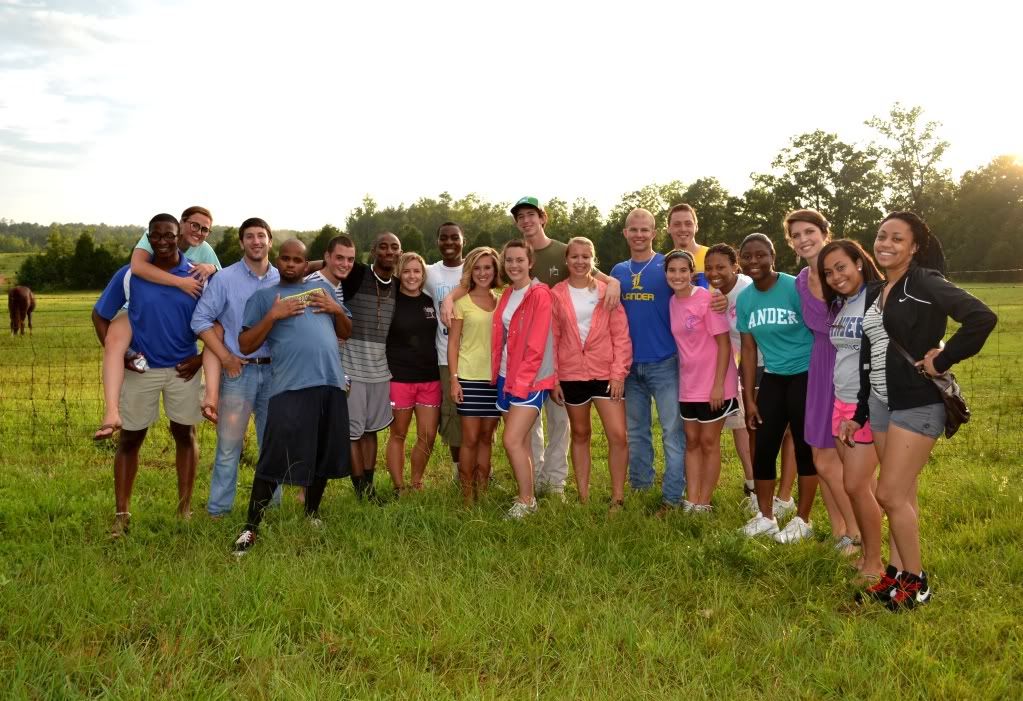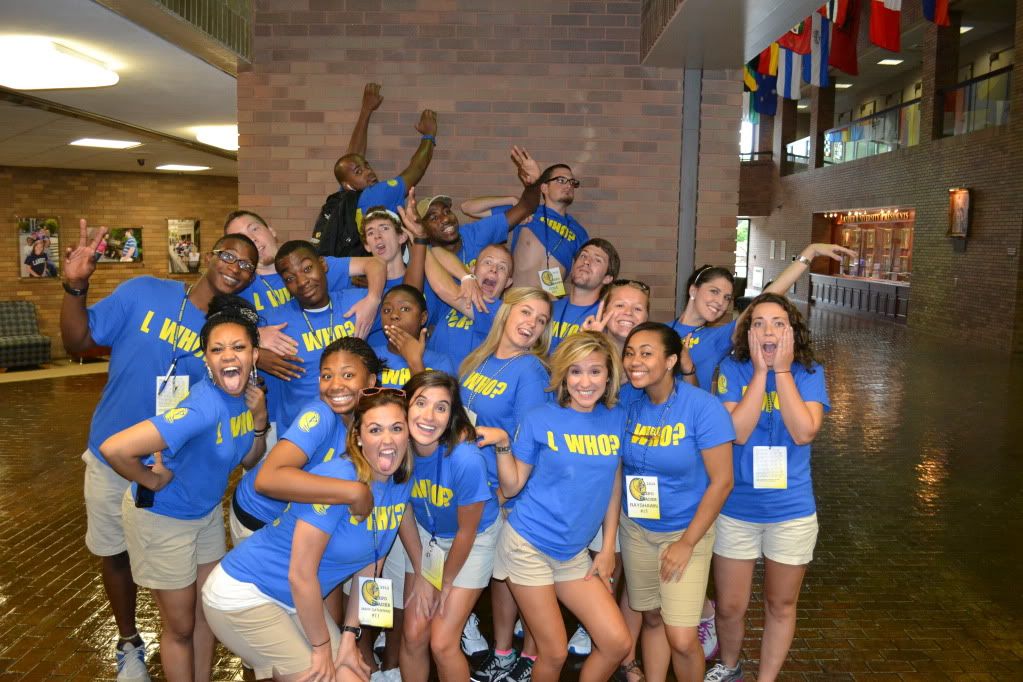 As soon as I got home from EXPO I packed up and headed to a Council Retreat for my sorority. We had an awesome time and we planned our upcoming semester. We stayed up until after 2 a.m. and we were hardcore planning since about 10 p.m. We all looked at each other a little frazzled during the planning wondering how the heck we were going to make it through this year, but a prayer and a few laughs and we were good to go! It is going to be an absolute pleasure to be on leadership with these women!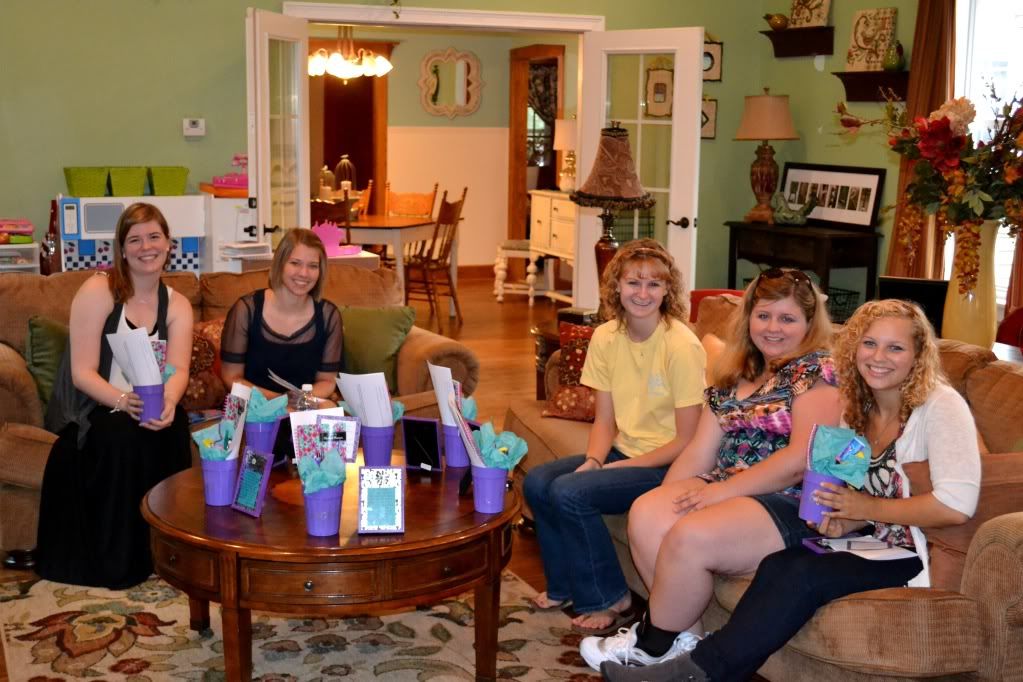 These were the gifts that Mackenzie and I slaved over for the girls, I thought they turned out precious!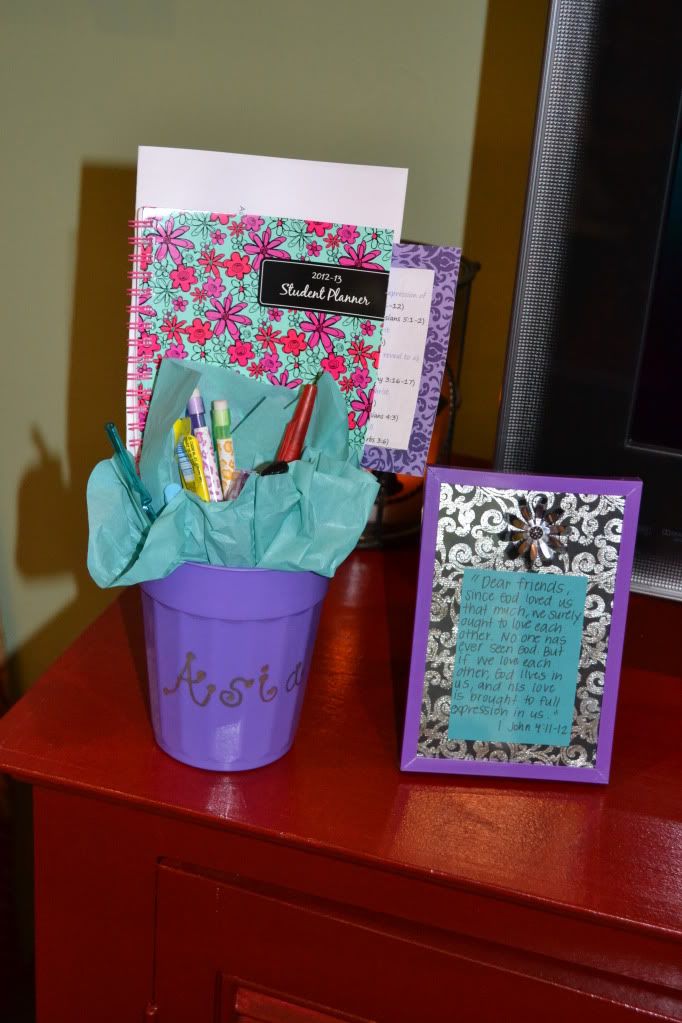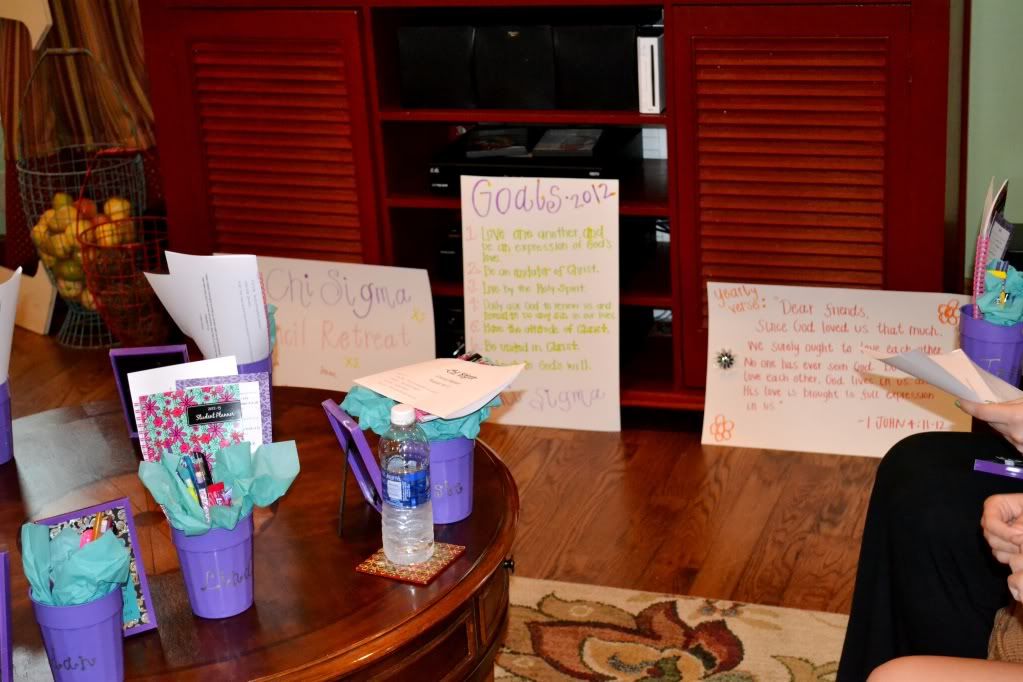 And today I have rested, somewhat and I'm packing up to head to Charleston tomorrow on an impromptu trip with my besties. So, busy busy busy.
Oh and my last day in town is Friday...so at some point this week I have to pack my life up to move back to Greenwood. Oh and I have a doctors appointment, wedding, and birthday party to attend this week. Oh boy, life you sure do pack a punch sometimes don't you?
Love you friends!