As promised, I'm here to show you guys my newly re-done room. I wanted to re-paint my walls, but after rearranging and redecorating my room, I fell back in love with my purple and plan on keeping it.
I could kick myself for not taking before pictures but honestly I was so excited to redecorate, I started very quickly, haha! My mom and I re-did my room in 2 days and dad moved all the furniture for me.
I took out a computer desk that I used to have in here and moved my bed, nightstand and dresser. I have so much more room now with the computer desk gone and everything feels more crisp and clean. My main colors I tried to stick with were gray, white, and yellow. But I love bright colors as well so I tried to mix and match.
Before this look, my room was really cute but kind of too girly and colors EVERYWHERE. It was time to clean it up some and keep it modern.
Here is look into my room, hope y'all enjoy!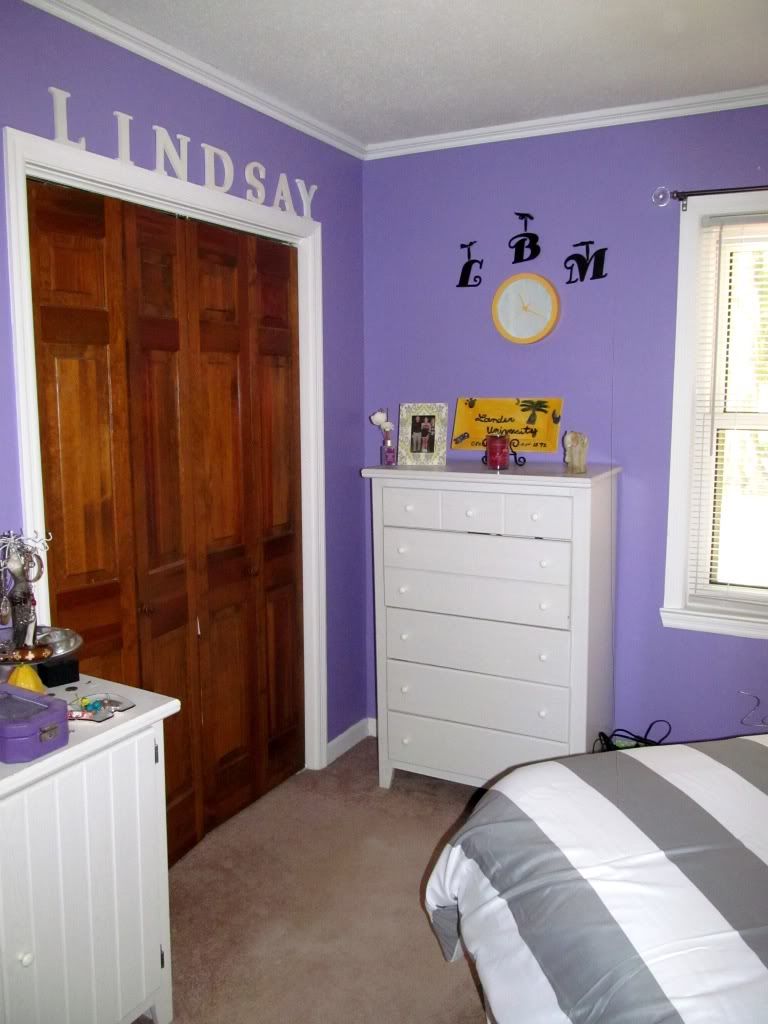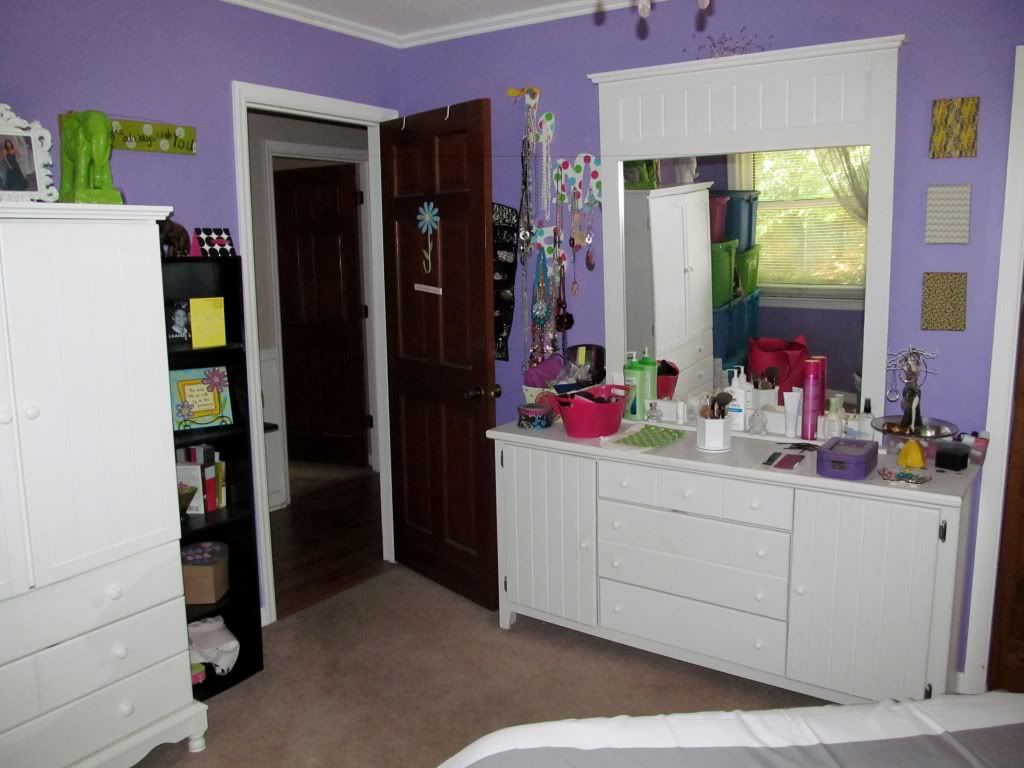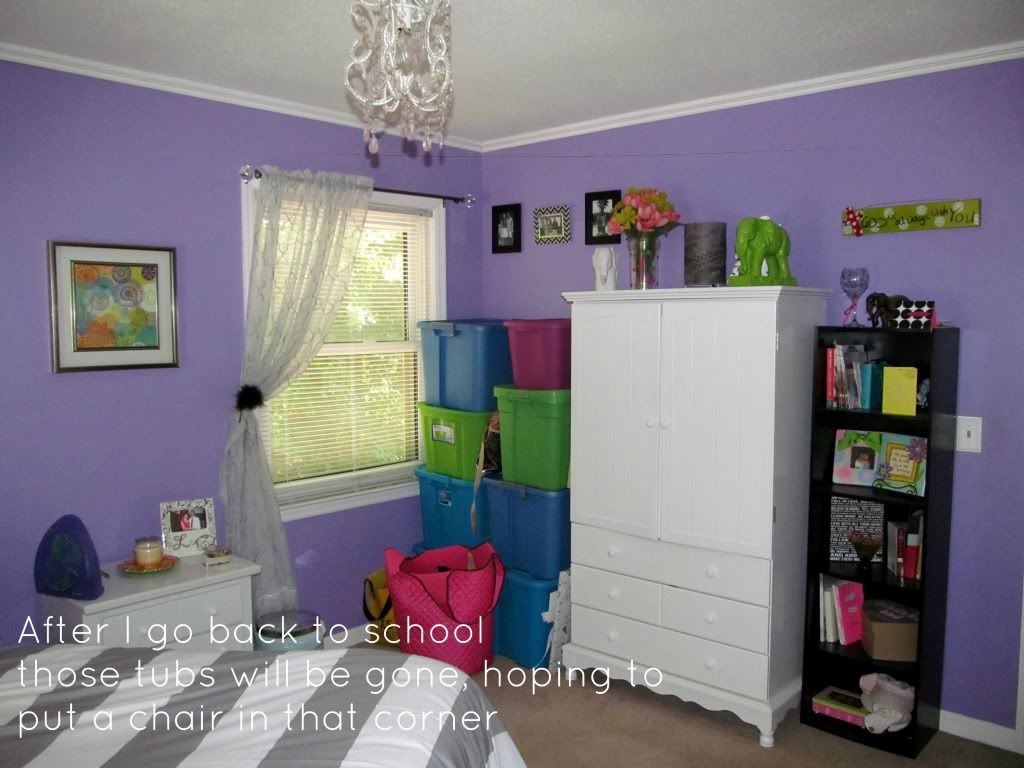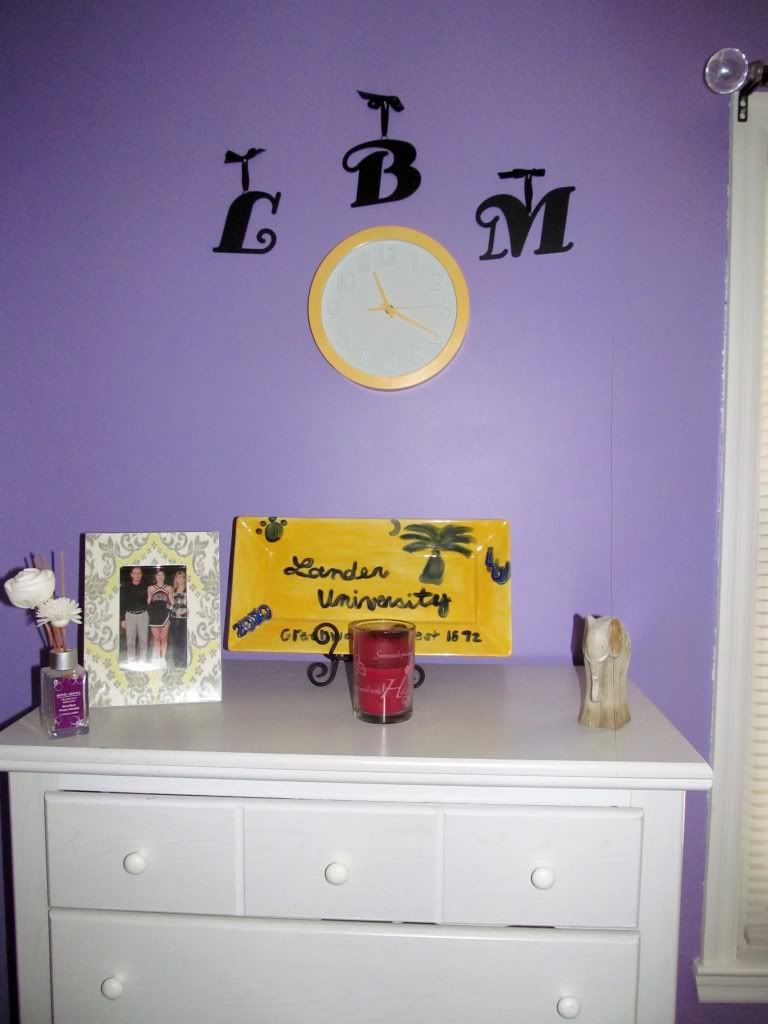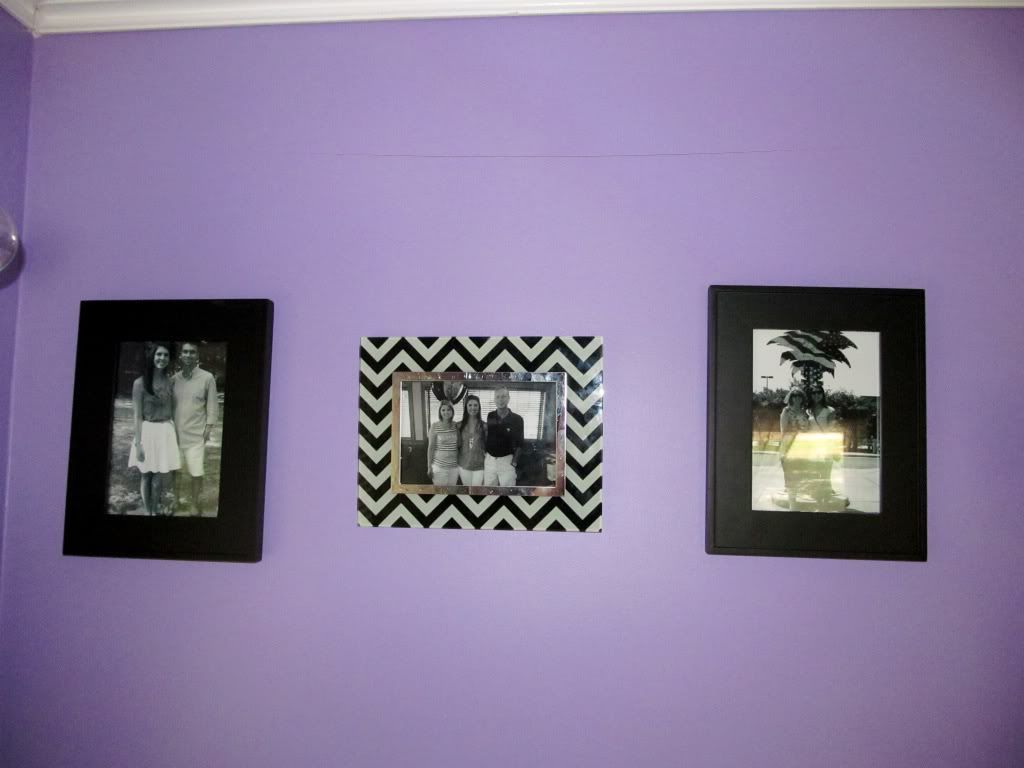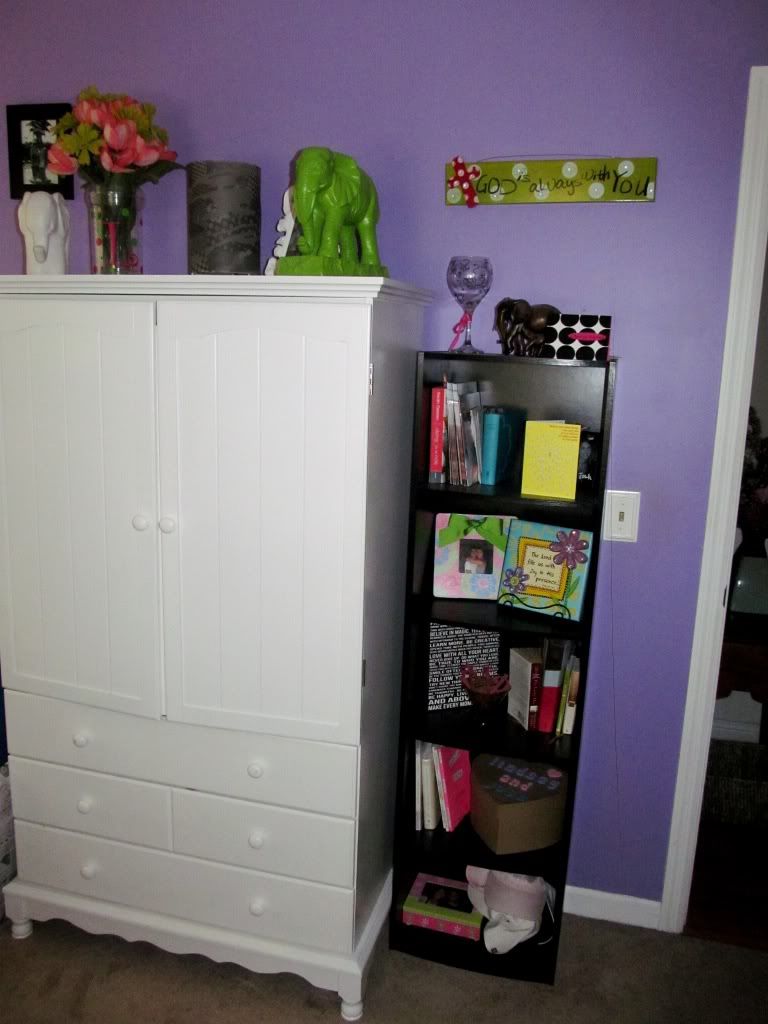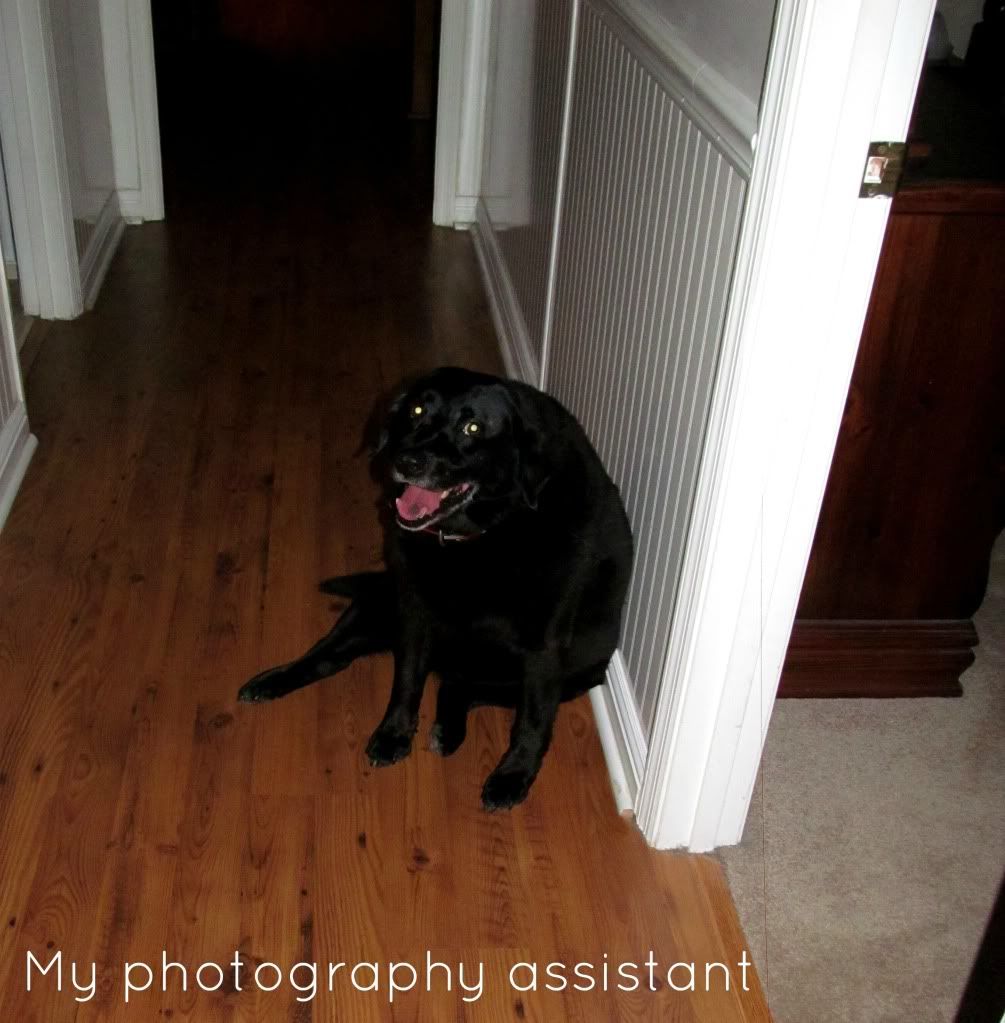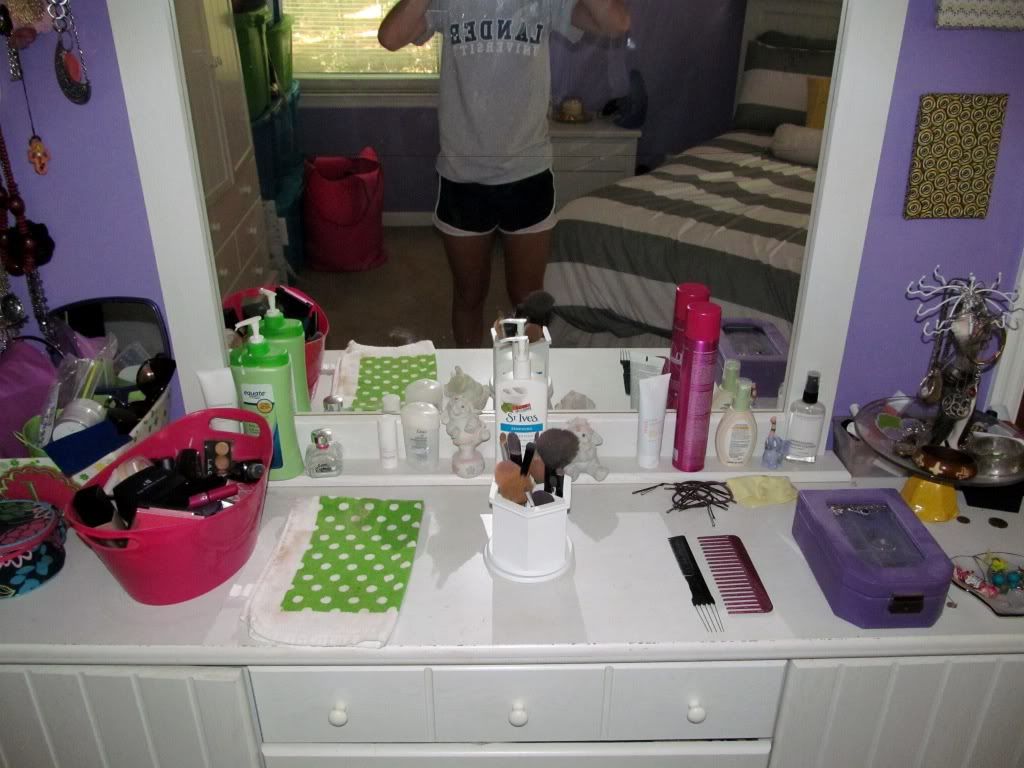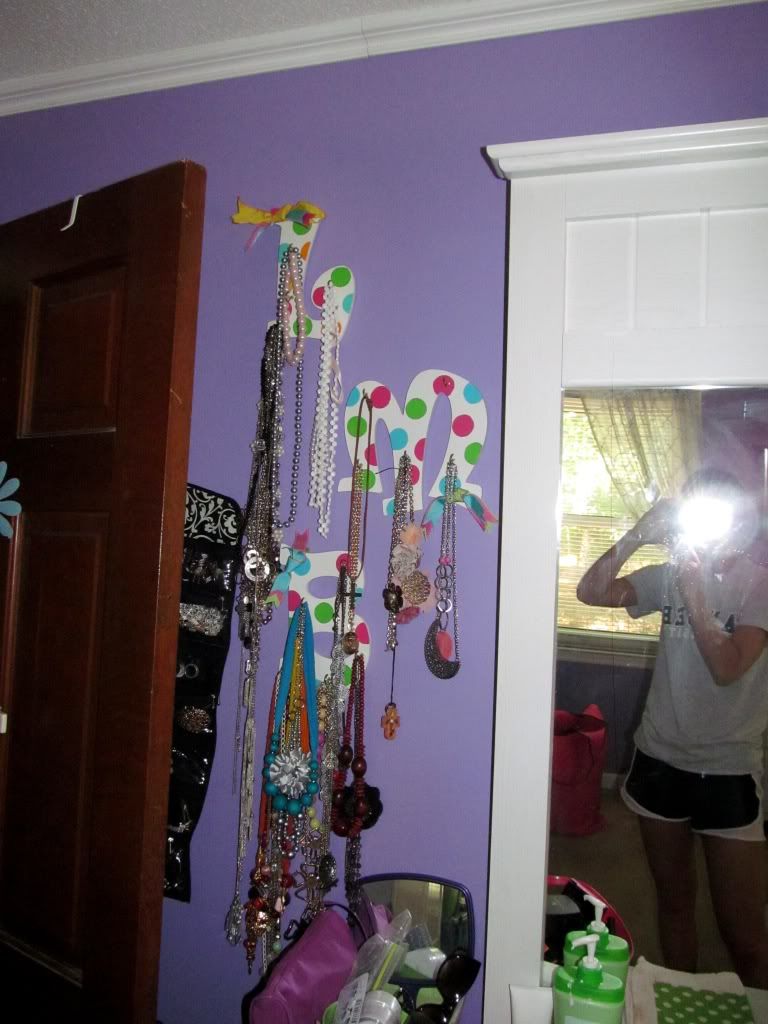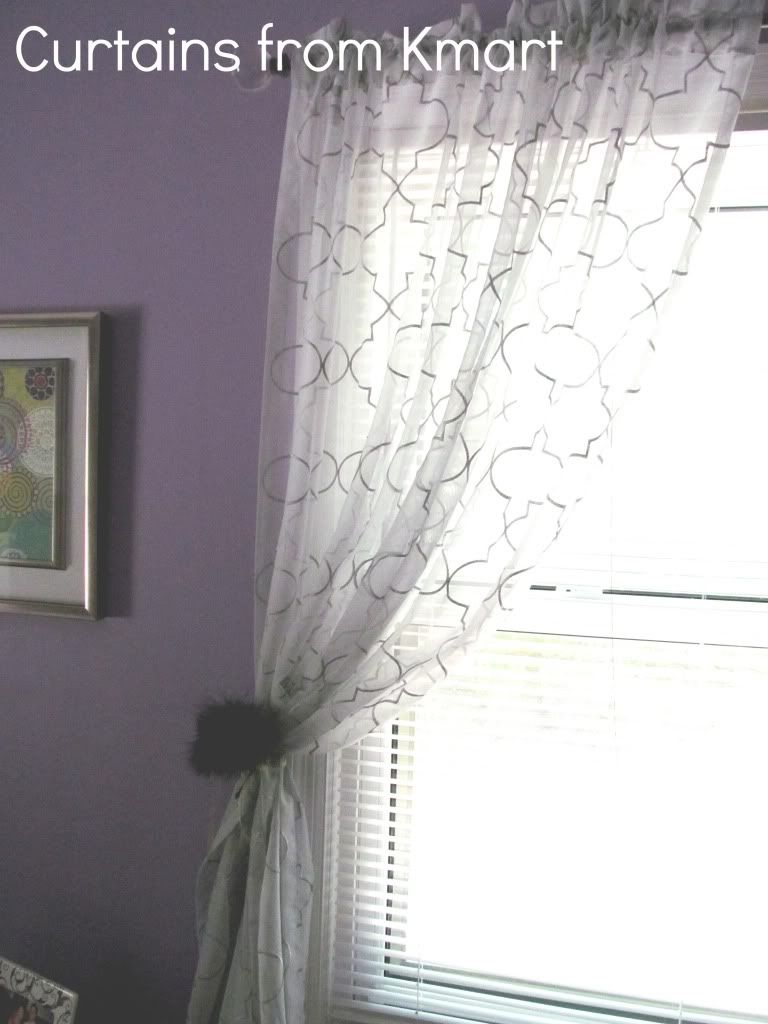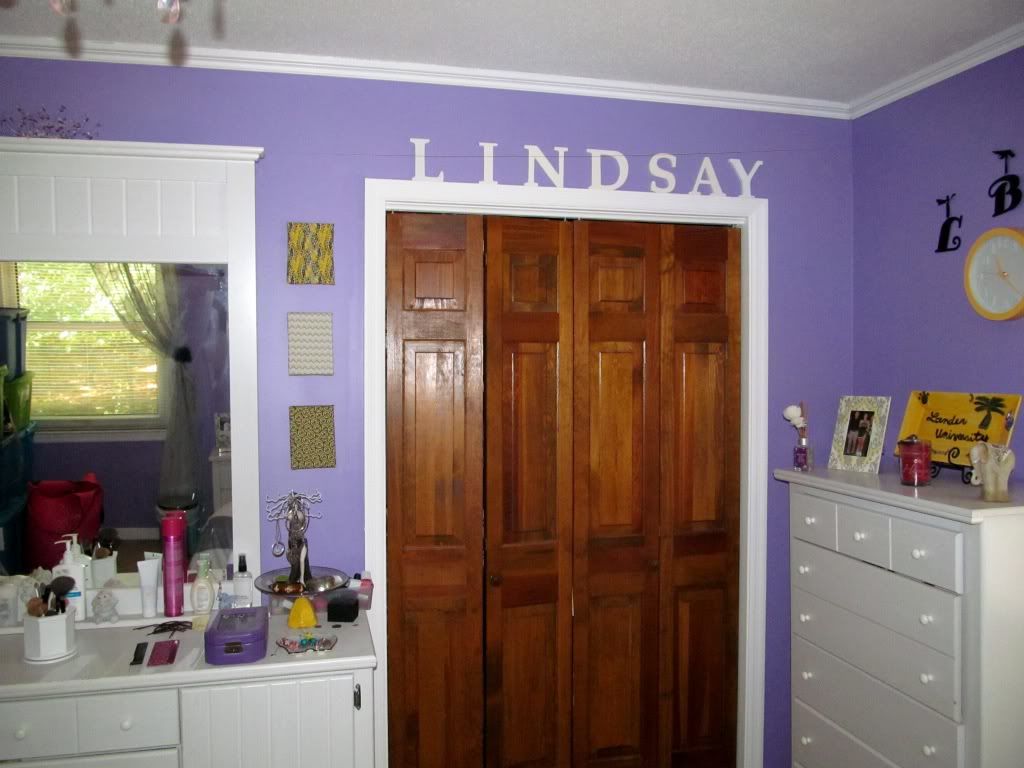 Sorry for the photo dump y'all, but I wanted to give you a good look into my room. Hope you enjoyed looking at the place I hang my hat!
Happy Thursday!