After seeing Lady A on Saturday Josh and I are headed to Edisto for the week to enjoy our summer vacay and do absolutely nothing but relax. I am so excited and can't wait to sit on a beach for a week with my man. The only thing that isn't quite the most exciting thing to do is pack my bags. Just not a fan, but today I want to share with y'all what will be heading to the beach in my luggage.
Here's what will be in my suitcase. These items are definitely top of the list for me on my vacation: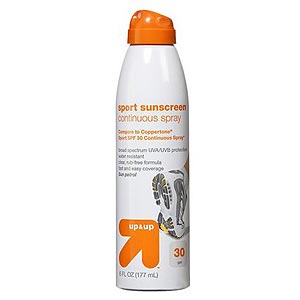 And of course, in addition to these items my bag will be packed with maxi's, dresses, tops, shorts, linen pants, bathing suits, t shirts, jewelry galore and sandals! Those pink gloves pictured above are
PERFECTION
! I had always hated bath gloves but got a pair in a giveaway I won a few months ago. I took them when I went out of town because I don't like carrying my loofa. I feel like its hard to pack and gets water everywhere, but I don't feel like a wash rag really cleans me that well so I thought I'd try out the gloves...
Oh my gah!
Perfect for trips! Lathers up so well and is practically just like using a loofa but much easier to take on the go!
I can not wait to be on vacation, wish I was leaving today. Patience patience patience!
What is a necessity for you on vacay?
Happy Hump Day friends!