Annnnnd the winner is...drum roll please...
LEANNE FROM SIMPLY BEAUTIFUL!
Congrats Leanne! And thank you to EVERYONE who entered the giveaway, I'm sure there will be another one in the near future for you to enter again and hopefully win!
Leanne-- I'll be in touch soon about shipping this beauty to you!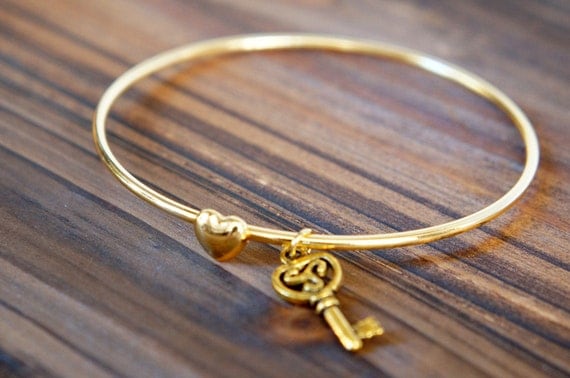 Happy Sunday friends! Enjoy your day :)