We did it y'all!! ONE.HUNDRED.FOLLOWERS!!! 100!
IT'S FINALLY HERE! Every Day Life's very first Giveaway!
I present to you this beautiful heart and key bracelet! I did a lot...I mean a lot of hunting for what to give for my first giveaway and I thought this baby was perfect!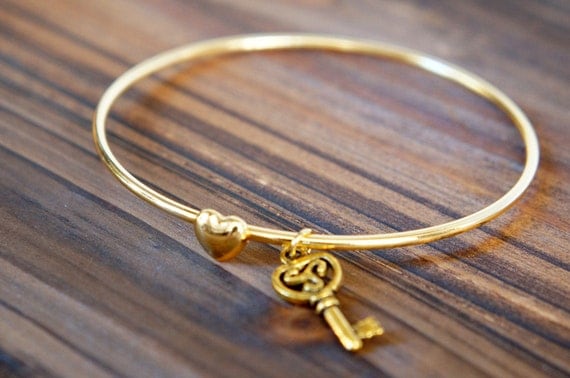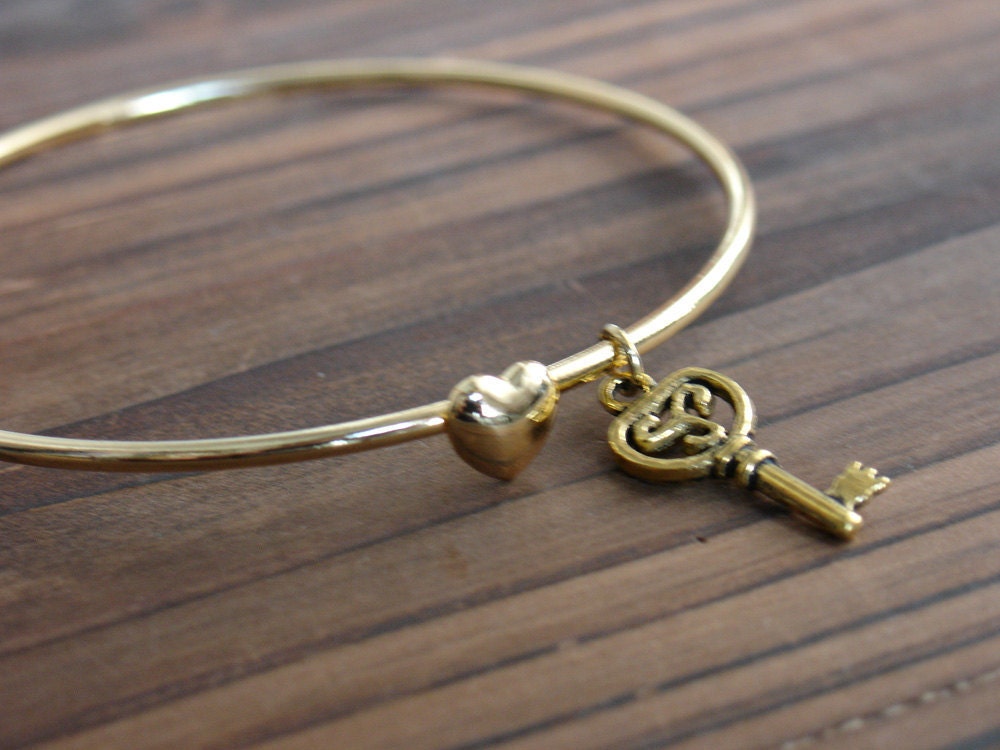 Here are the ways to enter:
1. Follow Every Day Life via GFC and leave a comment saying you follow (leave a link to your blog as well pretty please)
2. Tweet about the giveaway and leave a link to your tweet in the comment box
3. Blog about the giveaway and leave a link to the post
(You can do all 3, a combination of any of them, or just 1)
There you are beautifuls, three different ways to enter for your chance to win.
This bracelet would look gorgeous on your arm, I just know it, so hurry and enter!